UMO Design GRADS

Presents
Design Grads Certification Program by UMO Design and UXINDIA
Job Guarantee in six months or money back plans available
Batch Starts – 27 Jan 2024

Design Literacy Program
A one day design education program for schools, colleges and organizations
The best charity is to donate your time in anticipating and solving the issues of tomorrow, today. If willing, you could also donate in kind. UMO invites the designers of our community to do what we do the best i.e., dream of a better tomorrow. Join us in the following key programs and make a difference.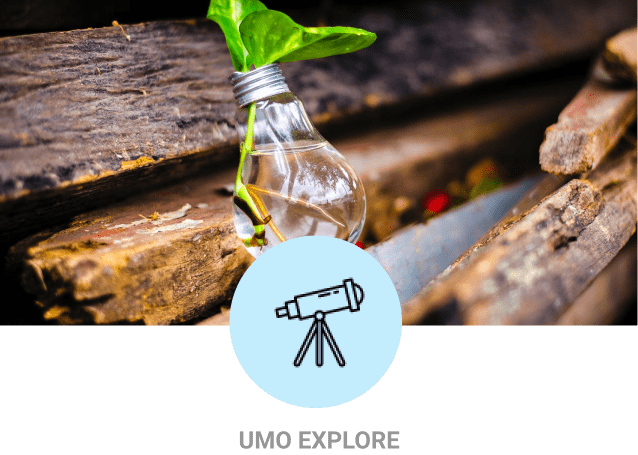 Design X Social Innovation Challenge 2022
Sustainable Healthcare and Wellbeing
This design contest aims to reimagine and rethink our existing systems and design for crises. Post-pandemic, be it the Ukraine war or the Sri Lankan economic situation, we continue to witness challenging times. Can we design resilient and sustainable systems that can make a difference at an individual, society, and/or national level? This is an opportunity to showcase your ideas and make a difference!
Donate for a cause
Donate funds to help people in distress
The funds generated are channeled by our partners to help the needy. Here are our channel partners.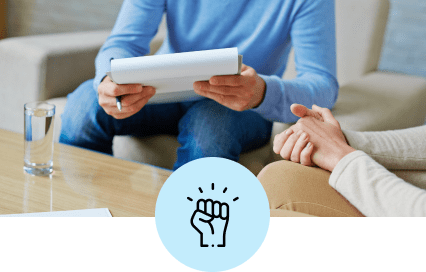 UXIN Collaborative
For designers seeking help
Whether you've lost your job, or concerned about losing one, we are here with you. UMO.Design unites to stand by you and support you in this crisis. For sustainable measures and urgent support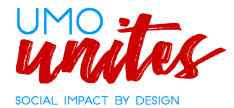 For sustainable measures and urgent support
It's been over a year since we have been barely living through the COVID times. Now a year later, while some of us can see light at the end of the tunnel, countries like India and Brazil are bearing the brunt of widespread devastation. The situation is such that people are having to abandon the bodies of their deceased kith and kin due to the fear of contracting the infection. It has exposed gaps in various sectors like healthcare, supplies, logistics, and our general preparedness at scale.
During COVID's first wave, UMO united the global design community to address some of the pressing social issues through various programs. The "Life in the Lockdown Challenge" saw huge participation in raising awareness and in identifying and proposing solutions for urgent social issues.
Now a year later, the situation we are in demands much more. UMO unites again to mobilize the global design community for lending support and help. Can we join hands together as a community to make a difference?
How else can you get involved?
UMO.Design initiatives framework
Here are the year-long programs you could be part of based on your interest and passion.