Design X Social 2020: Life in Lockdown
'There's a way to do it better – find it.' – Thomas Edison. The deadly Coronavirus has crippled the entire world and brought life as we know it to a standstill. The global economy will collapse if no alternative is found soon. So we need to find a way to live with the virus, a 'new normal', until a vaccine or treatment is found. The AppStars team has designed an app that offers a better and safer way of living post-lockdown. Problem Identified Many countries, including India and the UK, are slowly starting to ease out of lockdown. But strict guidelines are being issued to follow safety measures when going into shops or on public transport. And these measures have caused a new social problem: queues, queues and more queues! So we asked: Is there a better way to control crowds at stores, cafés and on public transport? Is there a way to reduce long, time-wasting queues that increase the risk of infection?
Design Innovation The BookingMate App is a unique all-in-one app to help you to go to shops, cafés and travel without facing long, time-wasting queues. No more queues means a lower risk of infection and reduced pain for those with medical conditions like arthritis. So just book a slot at time and date that's convenient for you and get in quickly and easily!
Impact to the Society BookingMate is a smarter and safer way to shop, travel, eat out and more! It not only saves time and effort by getting rid of long queues; but will also help businesses re-open in a way that gives customers more confidence to venture out, improving the speed of economic recovery.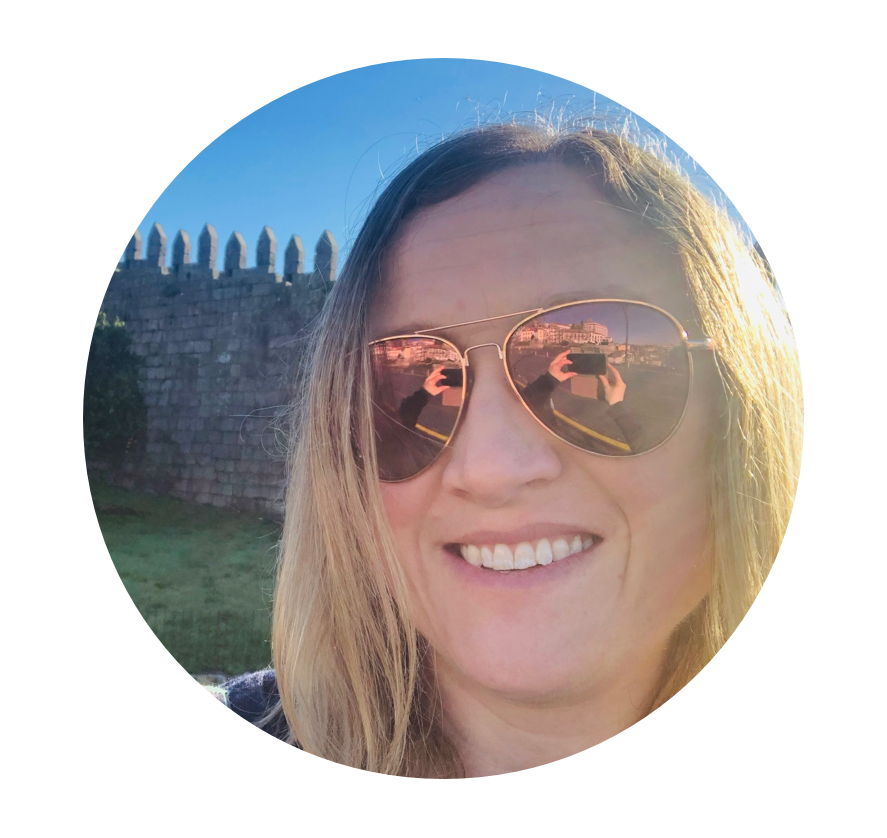 Faye Daniels
Professional
UK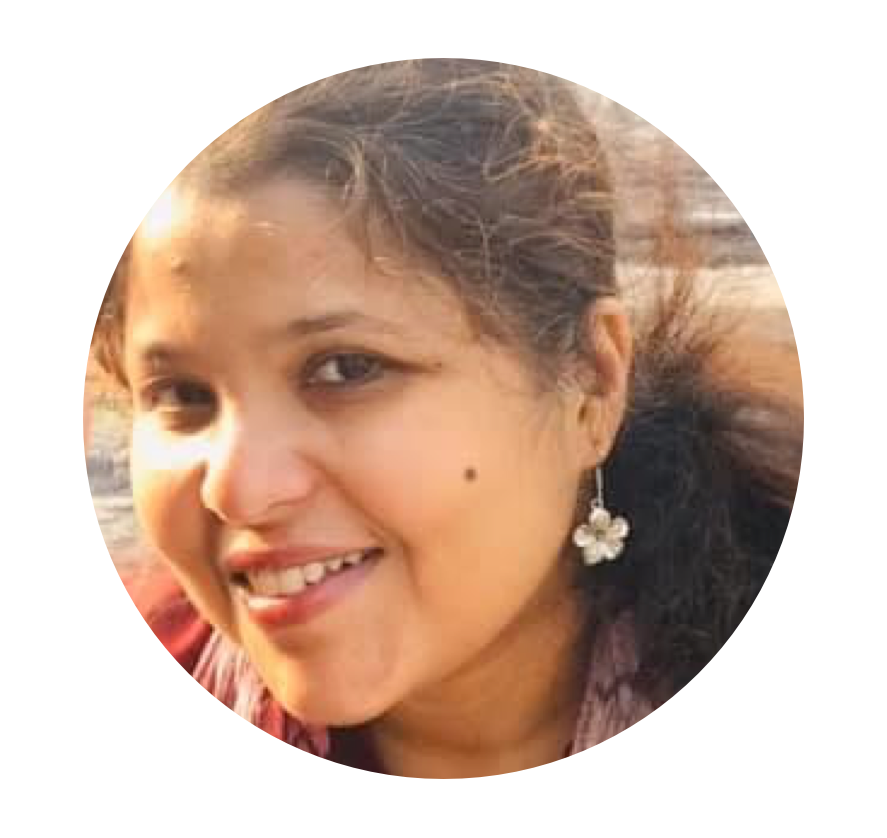 Piyali Sen
Professional
India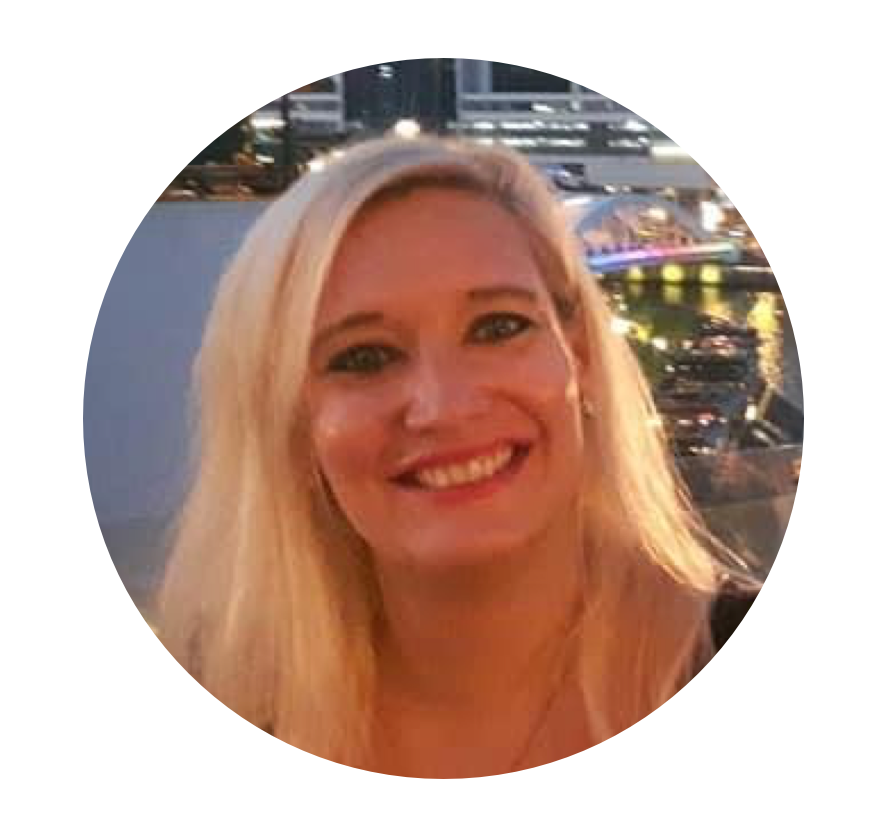 Helen MacDonald
Professional
UK