We have encountered the problem of finding the hospital for good Covid treatment. Let's say one of your friends got Covid positive he/she needs to find the hospital for treatment. When we call or reach the hospital, we often heard that there are no beds available for treatment. This is an exception for rich, influenced people. Most of the people i.e., 75-85% struggle to get good treatment. Generally, this information will be observed through news channels, Papers, etc., And this is Real-time info. Also, some hospitals charged more for treatment.
To tackle these problems we are going to introduce an app in which we will feed all the info such as available beds and prices. Machine learning is used to update the data in real-time. The login ID for each hospital will be provided and their stats will be updated when someone discharges and admits.
Since the data will be updated by the hospital itself. We are getting real-time information and this data will be made available to the public.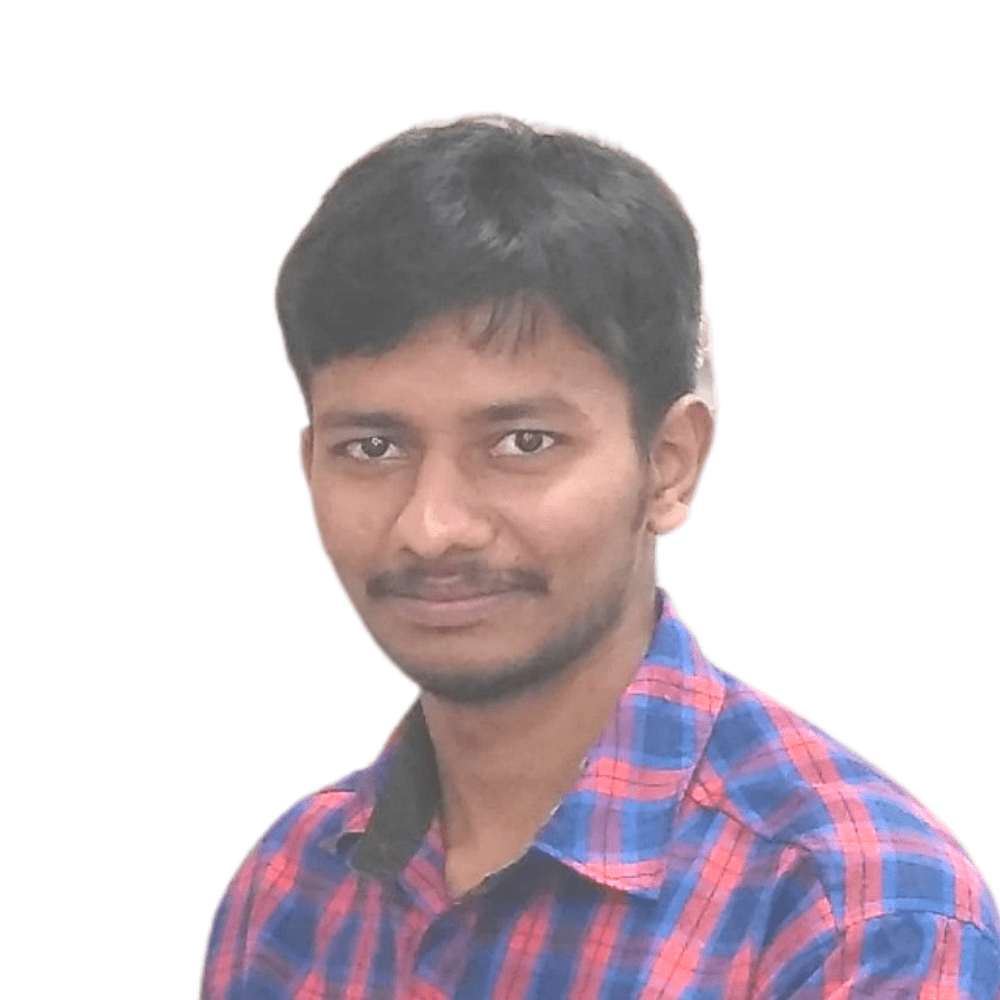 Ajay Kumar Reddy
SNIST
India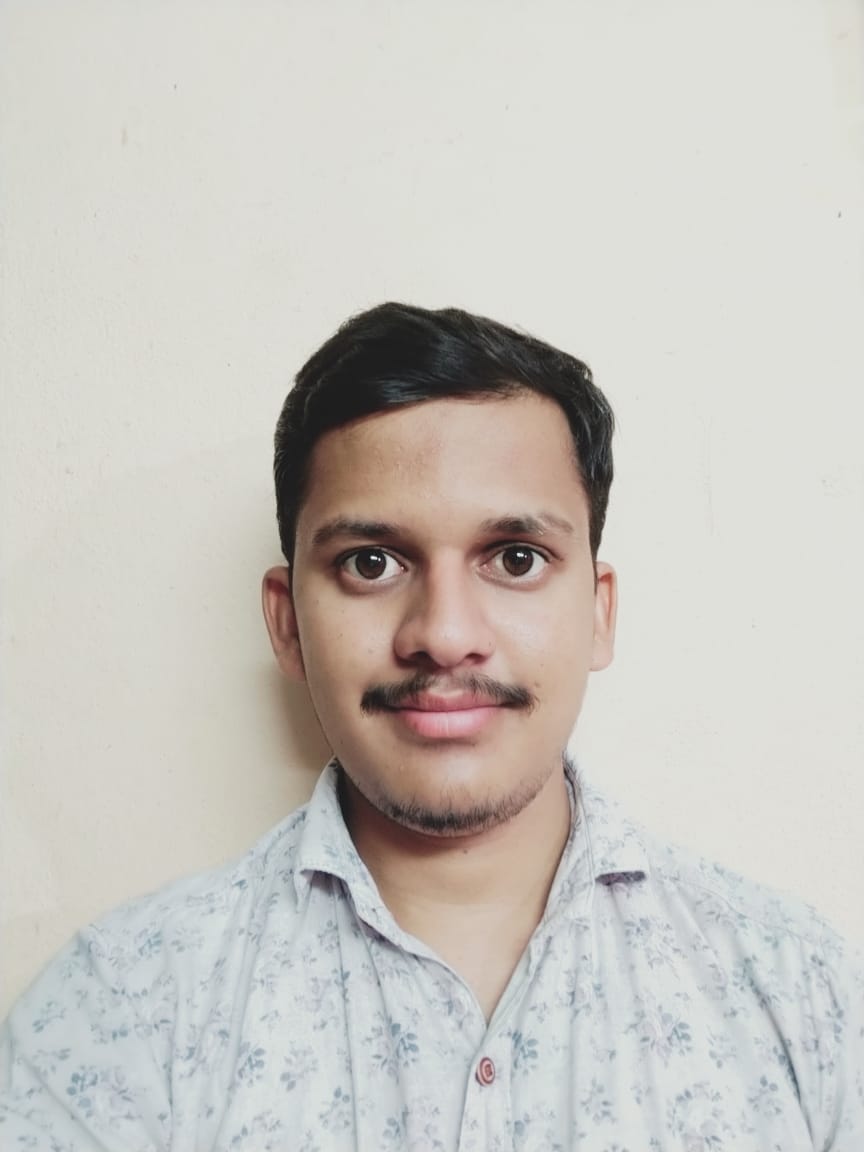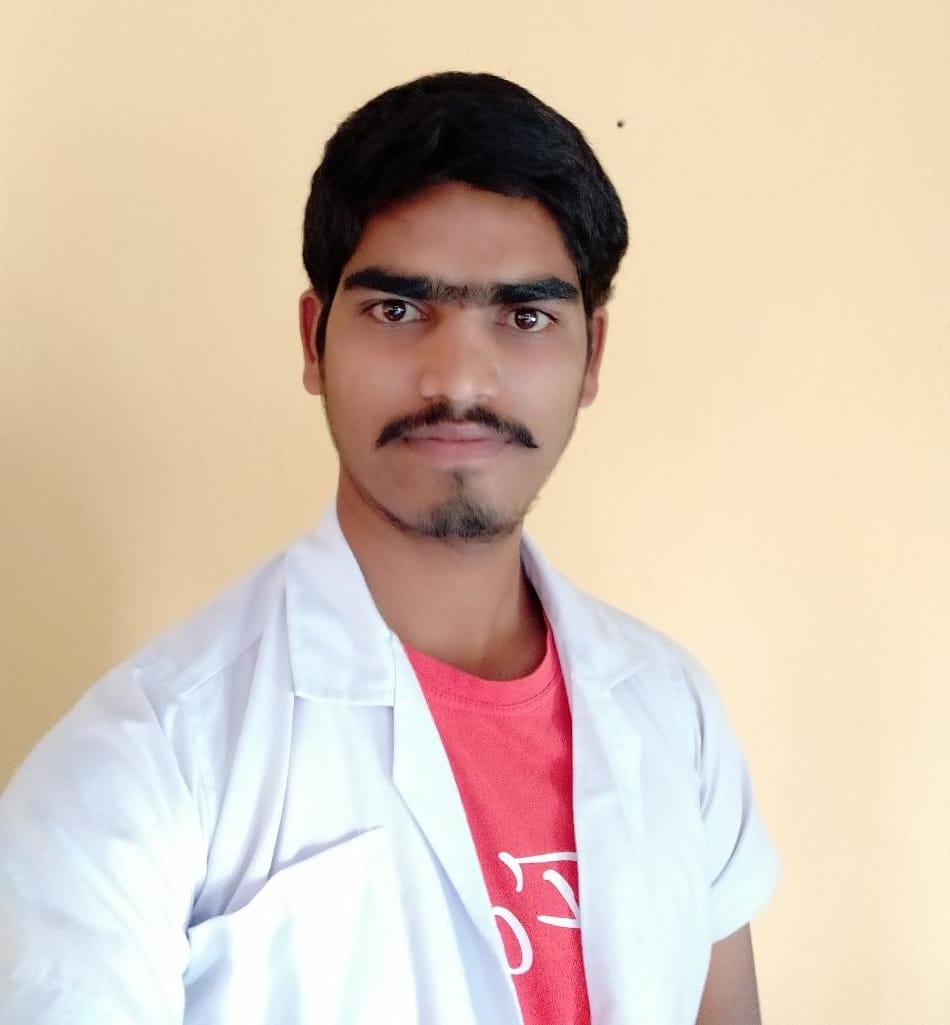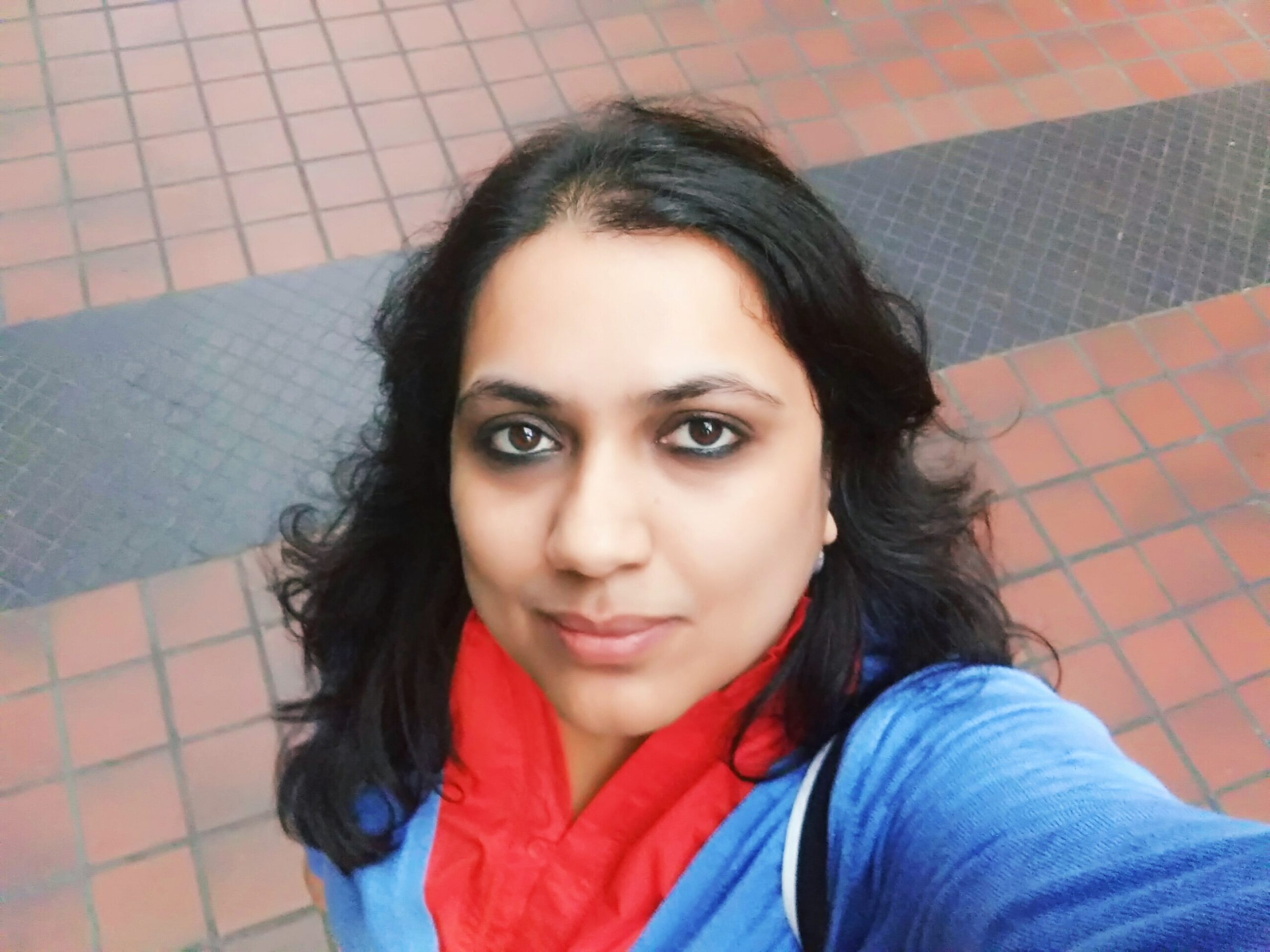 Sudebi Thakurata
Design Educator, Srishti Institute of Art, Design & Technology