As the world is faced with the surge of COVID-19, access to healthcare has dipped several folds. At times like this, with the uncertainty of normalcy, availing healthcare on time is a privilege. Patients' fear of approaching medical facilities and the trouble of traveling to reach the healthcare team has become a worry in recent times. Frequent communication with chronic disease patients is a key to encourage them to be adherent to the medications and manage their disease condition. Thus, we had these problems in front of us: self-care, availing of medical facilities, proper management of medication & medical reports, and safety of doctors. We decided to find a suggestion for tackling this. We came up with an idea to create a medical ecosystem where everybody has an opportunity to thrive. The aim of this entire project was to make healthcare services accessible, affordable and readily usable by everyone so that the country's healthcare will not be jeopardized.
Heevo lines up to solve these issues. The origin : Health and Evolution - resolves to provide healthcare to people at the comfort of their homes by means of e-consults and AI assistance and provide them with better health management. This also enables them to store their medical records organized at one place and get reminders to follow a proper schedule of medications.
Heevo is meant to serve the needs of all people, free of any age barriers. Prevention of overcrowding in hospitals, availing dedicated time slots with doctors, affordability, accessibility and overall safety for all ensures that life runs smoothly. The application ensures that the users have a smooth interaction journey in managing their health needs.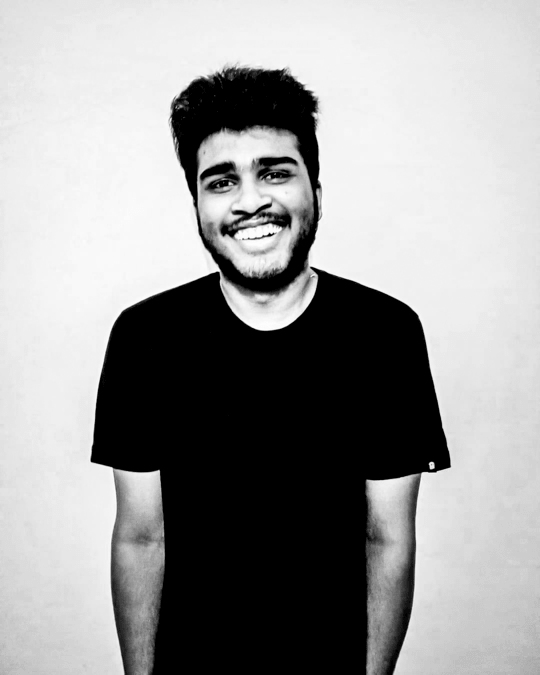 Ashish Mohapatra
College of Engineering and Technology, Bhubaneswar
India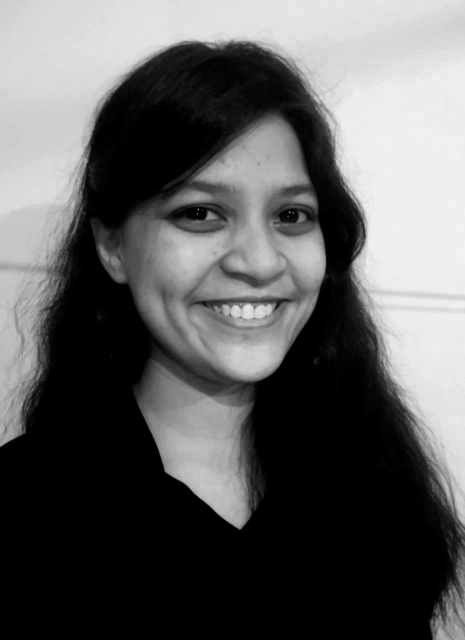 Jyoti Nanda
College of Engineering and Technology, Bhubaneswar
India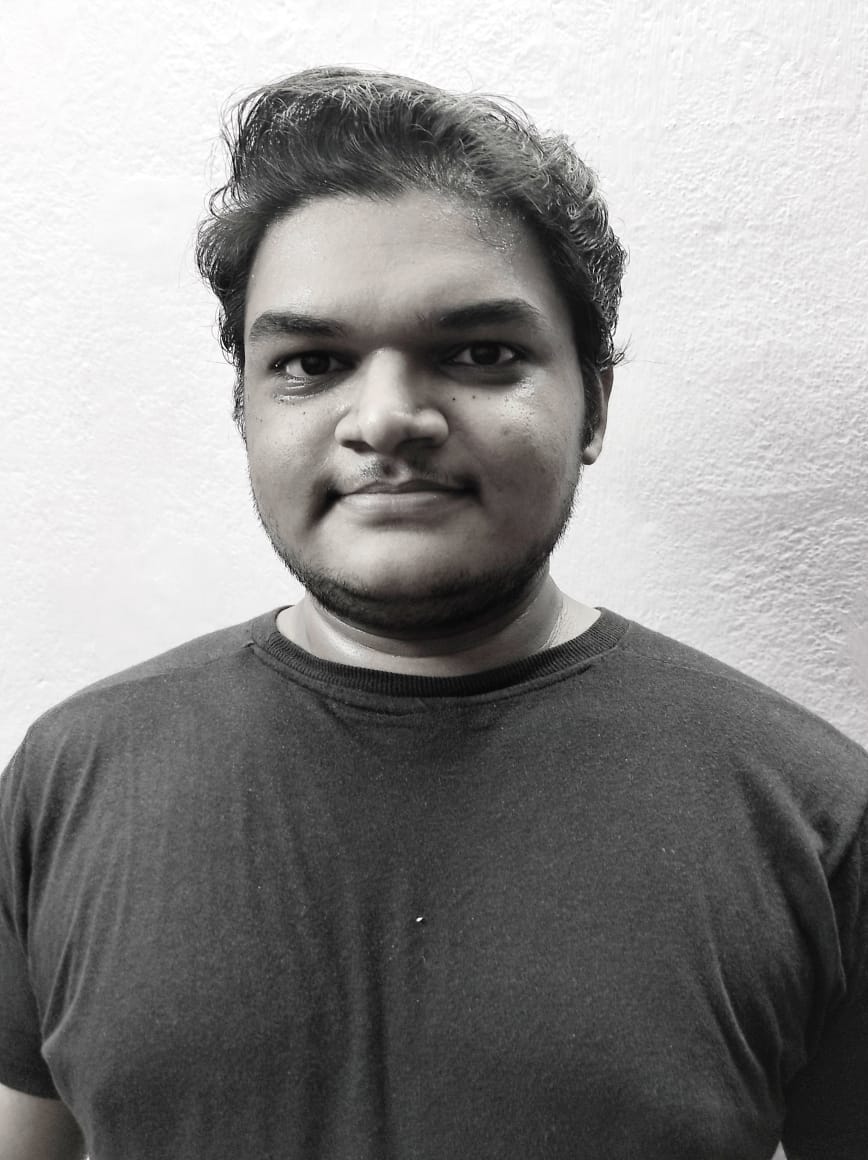 Siddharth Naik
College of Engineering and Technology, Bhubaneswar
India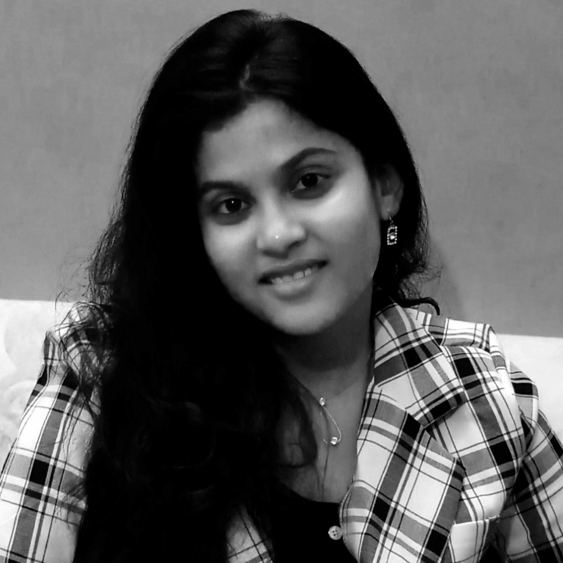 Tamanna Swain
College of Engineering and Technology, Bhubaneswar
India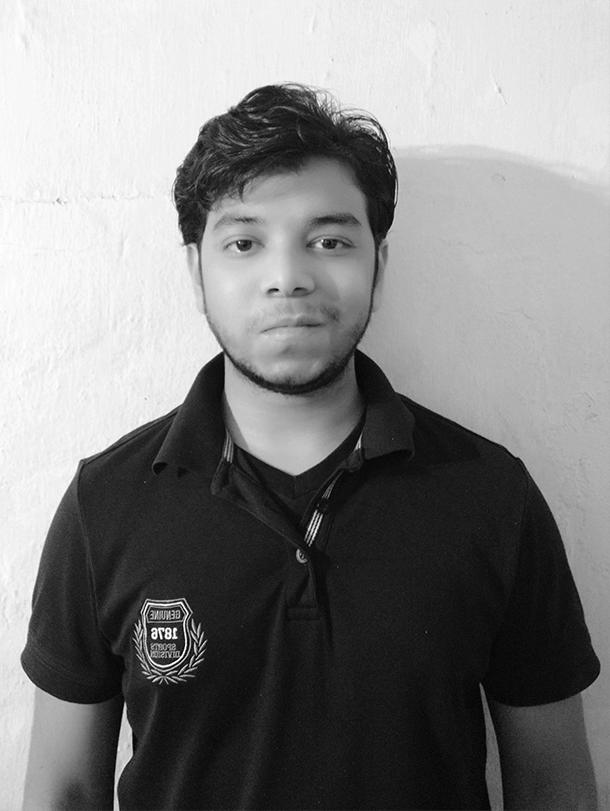 Swagat Sekhar Seth
College of Engineering and Technology, Bhubaneswar
India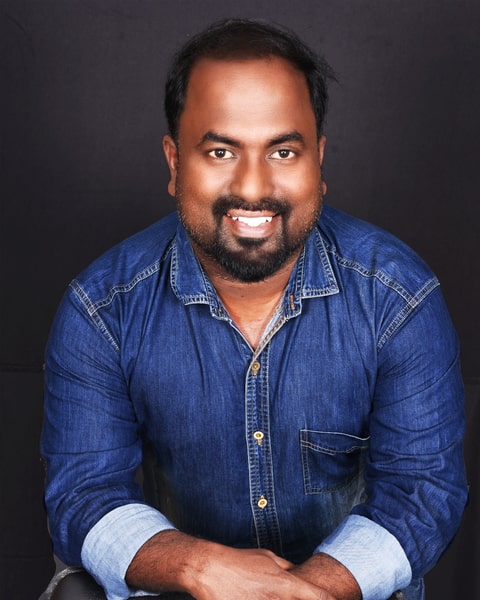 Sivaprakasam Gnanam
Product Design Lead, DealShare