For a populous country like India, the availability of functional public health systems is a question of life & death. The second wave affects healthcare leaving hospitals struggling to cope and critical drugs and oxygen in short supply. Family members are the caregivers for persons as there are limited alternative facilities and they are preferred for caring. The changing social milieu in India such as urbanization and nuclear family & also lack of trust, insufficient information, decentralized system & delay in getting help is placing a significant burden on family members & creating a gap between CareSeekers & CareGivers.
Mera Sahara aims at providing value to both the care seekers the caregivers by developing a community that fosters trust and openness in its procedures. It maps the verified CareSeekers with CareGivers based on their requirements.
With the options of connecting with verified CareGivers & CareSeekers, the application ensures transparency of data, builds trust, centralized the system. The application provides an easy journey for users which reduces mental stress.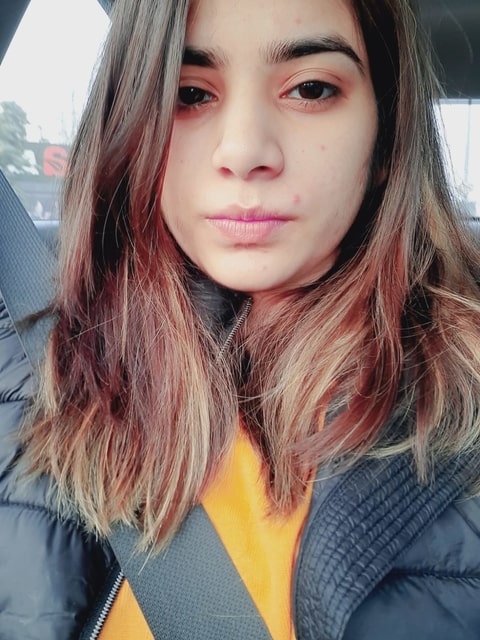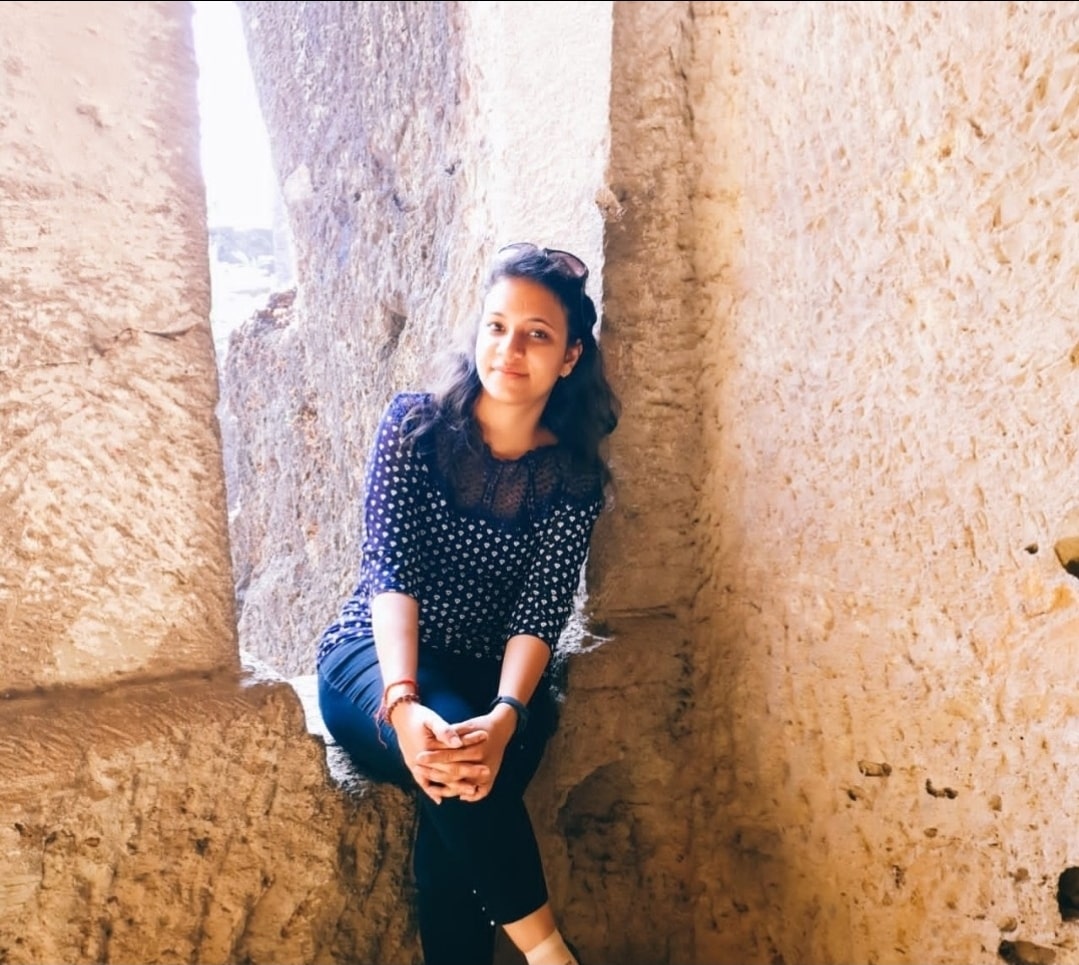 Apoorva Gupta
Infosys Limited
India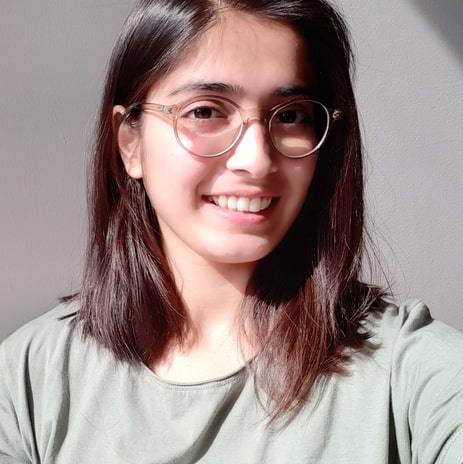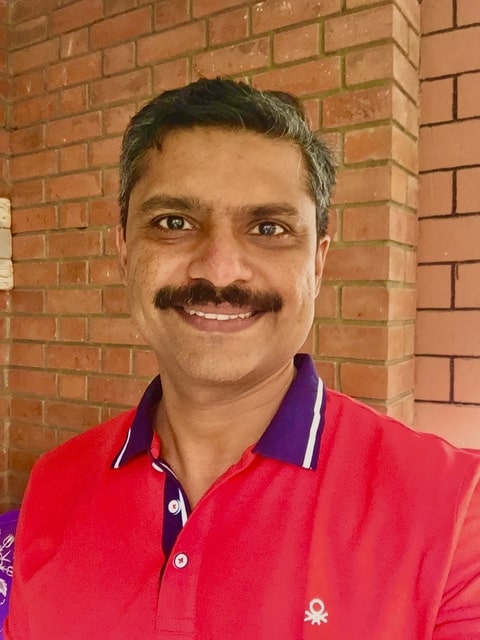 Shrikant Deo
Senior UX Manager, Oracle