According to the International Organization for Migration, at least 7.1 million people have been displaced due to the violence in Ukraine, including children, the elderly, and the disabled. During time of crisis, people have to tackle the problem of shelters unequipped with basic needs, such as food, water, medicines, etc for their survival, especially during air alerts and threats.
The app works by creating a robust volunteer collaboration system. Through the app, volunteers can sign up to make & deliver food kits and essentials to the shelter homes, and the kits would be made in surplus using food that is non-perishable or have a longer shelf life. Furthermore, the public can make monetary donations or buy "meal tokens' for the people, which can be used to buy grocery items. Also, individuals/organizations willing to donate have the opportunity to do it through the app. The app helps volunteers create meal kits that are a fundamental need during dire threats and air alerts.
Through our app, these necessary supplies can be provided to people staying in shelters. They already have to worry about their and their loved ones' safety, but with our solution that provides basic essentials, they won't have to worry about whether they will have a meal on the table. Additionally, volunteers can feel more connected to their community and be empowered to continue to help, while those in shelters feel supported during difficult times.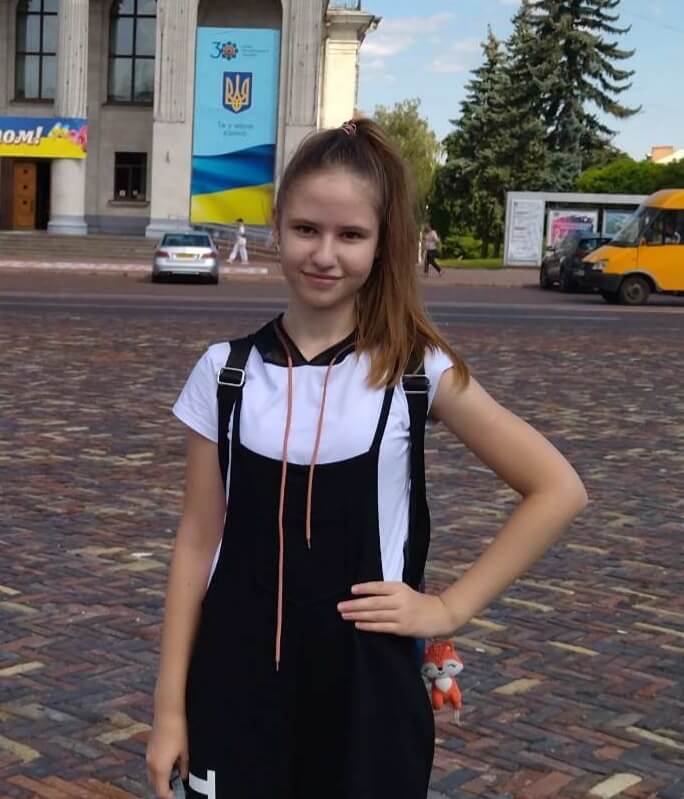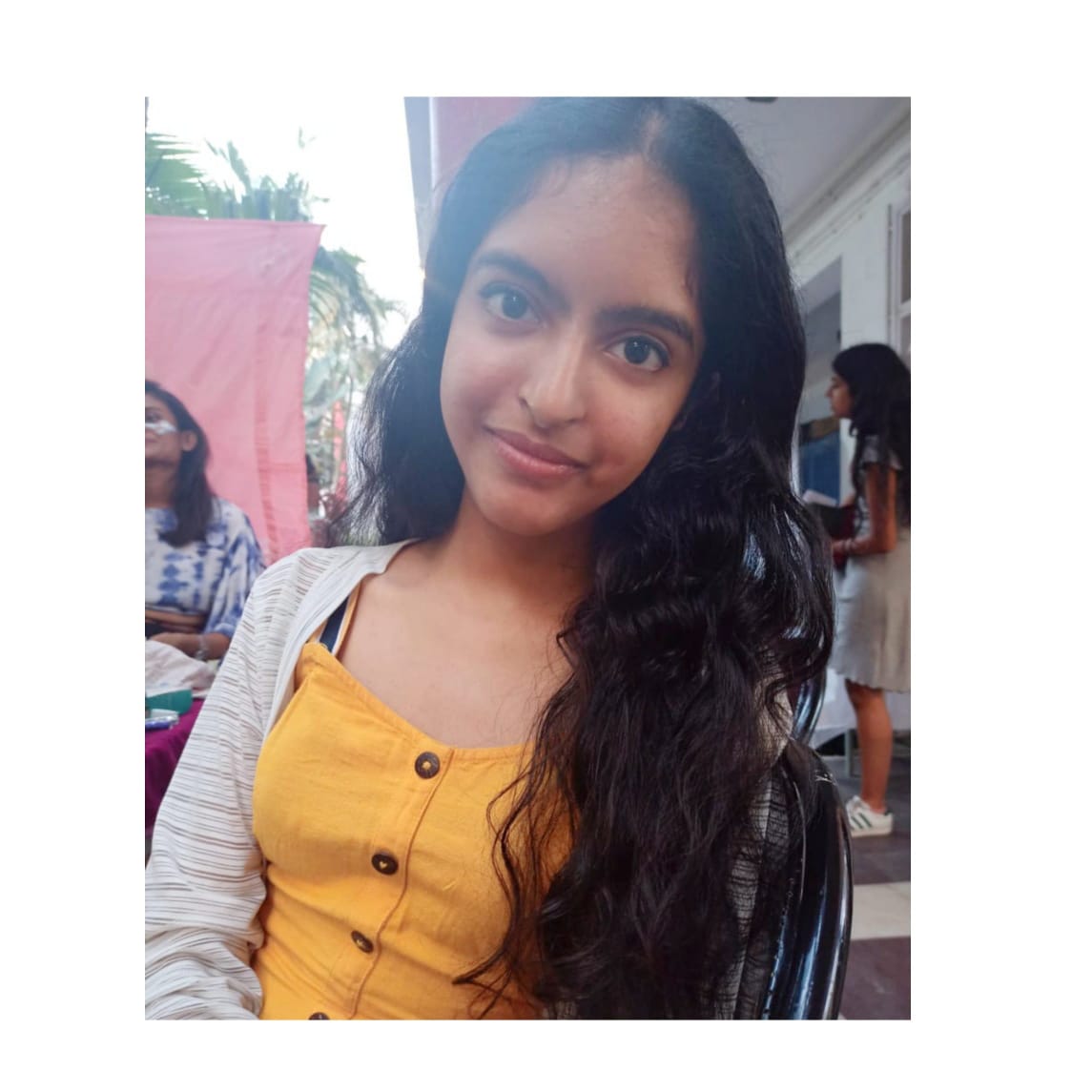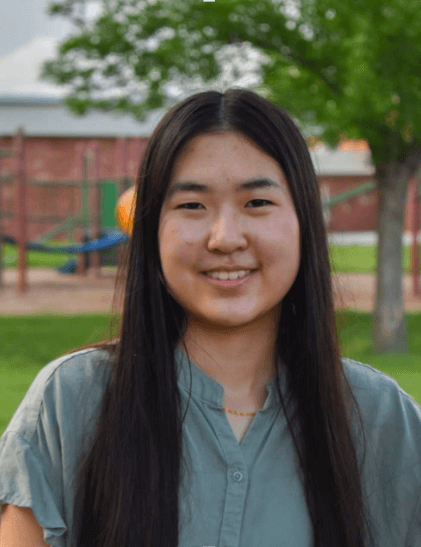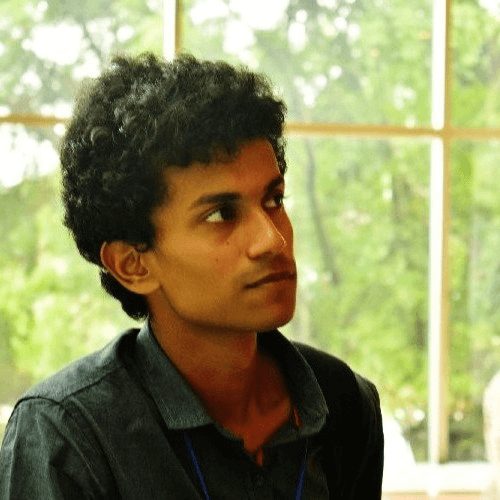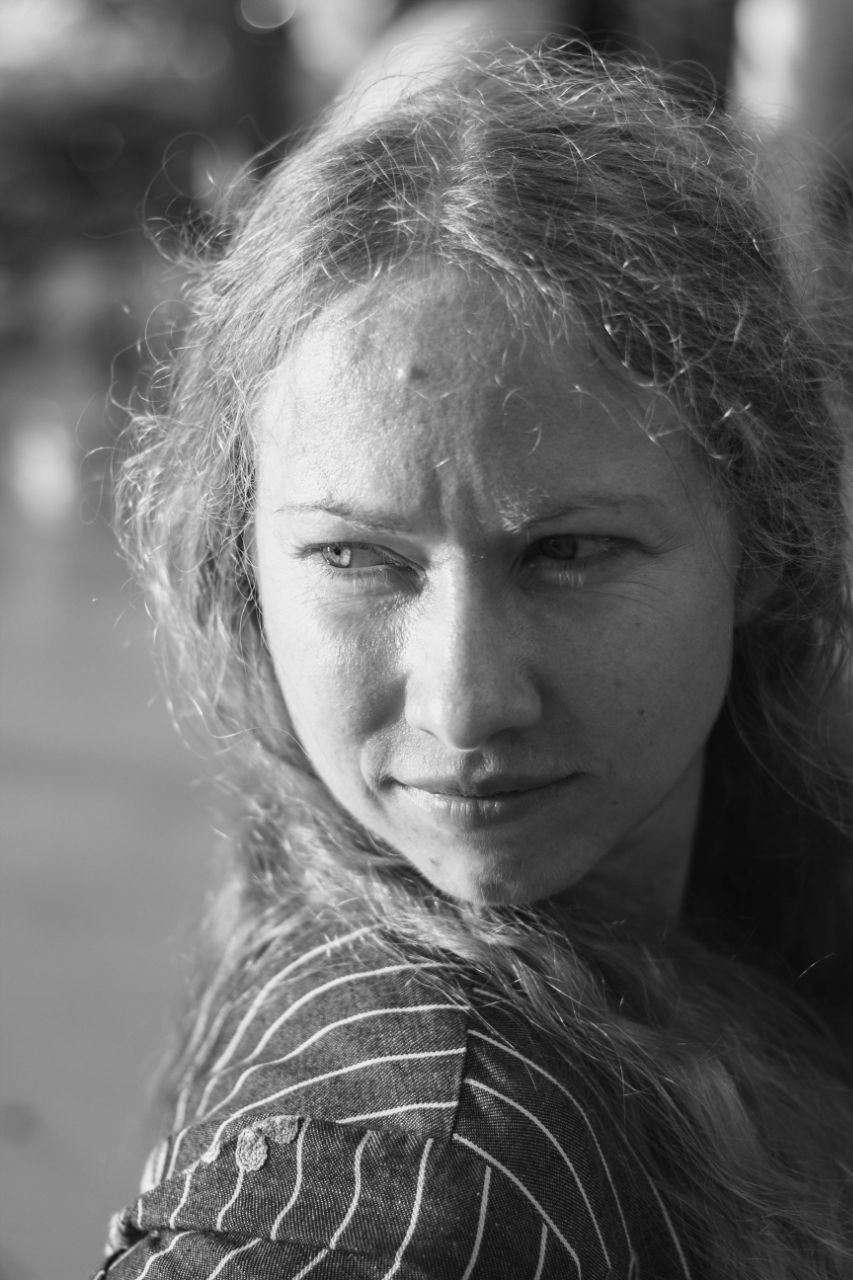 Liliia Zinchenko
BA / UX Architect, Trinetix