Design X Social 2020: Life in Lockdown
Toxic Productivity in Young Adults
The Design Problem 'Toxic productivity' was selected after conducting a survey within our target audience. The objective is to provide a solution to sense of insecurity experienced by adolescents and young adults due to the hypothetical extension of the lockdown in India.
Our vision is basically how we could help young adults work efficiently and productively through non-competitive, optimistic, and stress-free environment.
Our solution 'Bagua' is a creative application for productivity and task management that believes in a healthy and balanced lifestyle of its user. Unlike some of its competitors, 'Bagua' doesn't promote adhering to strict deadlines and routines which increases the levels of frustration. It believes in an easy going and free flowing schedule with an appreciation for the most basic chores which people otherwise do not consider as bigger activities in life. A person who is underwhelmed or overwhelmed by the constant pressure of the work done by the people around, joins this application to set a stress-free time schedule categorised by activity. The impact of our solution targets to uproot the stigma behind the word 'productivity' which promotes excessive working hours and increased stress levels of individuals in the society. Moreover, 'Bagua' nourishes the mental health of its users and also creates a global impact by donating money to charitable causes.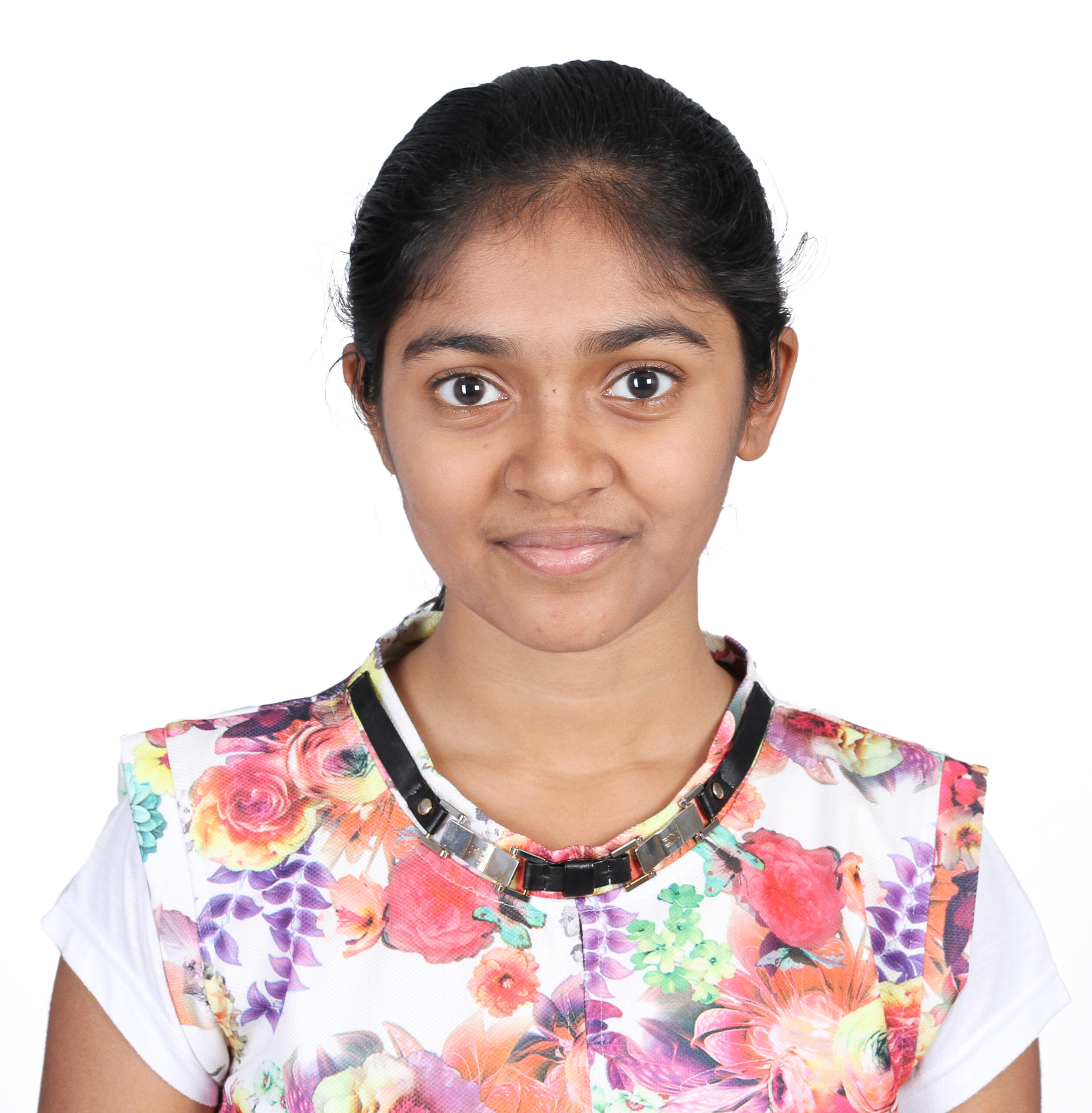 Raageshwari Kandaswamy
Student
India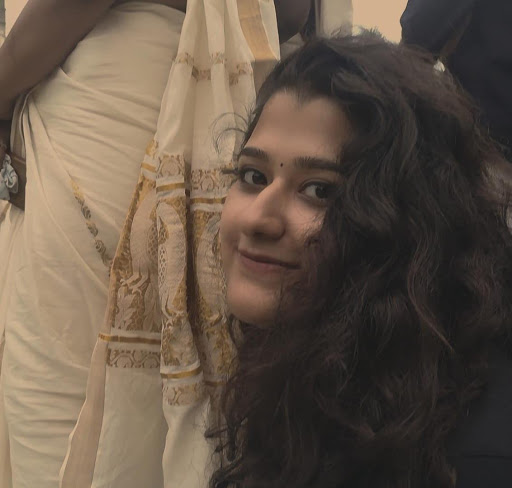 Shreya Dhar
Student
India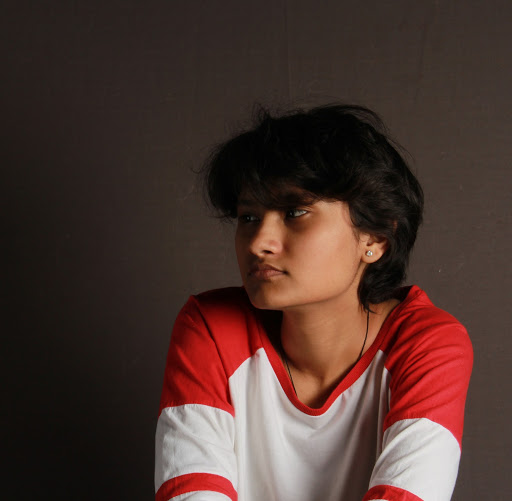 Srushti Atre
Student
India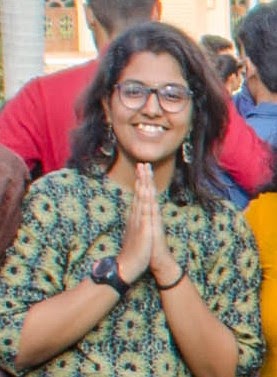 Sindhura Padakandla
Student
India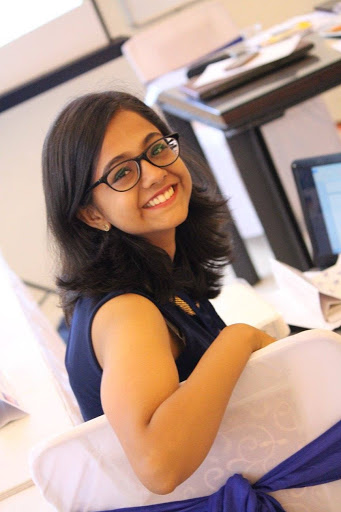 Chahat Premprakashi
Student
India