Become A Mentor

Become A Partner

Become A Volunteer
Mentors have always been at the core of UMO, they are the catalysts to all key programs.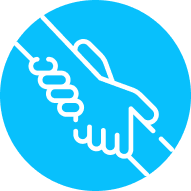 For sustainable measures and urgent support
You can take part in this in whatever capacity you can. All it takes is to bring your passion, empathy, and skills to the table. The program is designed in a way, if you are willing you can go a long way in creating a lasting social impact.
We invite all spirited mentors to be a part of our mission by mentoring with their expertise, skills, and experience. Simply put, because you can make a difference in a student's life, as well as your own. Consider the many benefits that mentoring offers: Improve self-esteem, encourage young students (non-designers) to think out of the box and improve design thinking skills, lead young people to realize their potential and creative abilities, provide support in their career, increase youth's ability to solve social problems and design their own future. Apart from all, establish yourself as a leader in your own field and improve your speaking and mentoring skills.
Enablers/Mentors: You could be an experienced professional, a teacher, or a seasoned mentor from any domain, not limited to design. We would love to have you guide and mentor our teams participating in our challenge and together create a long-lasting social impact.
UMO Mentor – Task Force Registration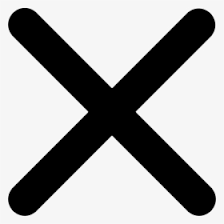 Outstanding Industry Mentors
Join our network of Mentors who are empowering non design teams/students to realize their creative potential.