LEAD at UXINDIA 23 is an exclusive and invite-only event, bringing together the top 100 design leaders in India to collaboratively tackle the most significant challenges faced by the design community in the country. LEAD'23 will be held at the UXINDIA'23 conf, Sept 28-30
Exclusive, Entry by Invite Only.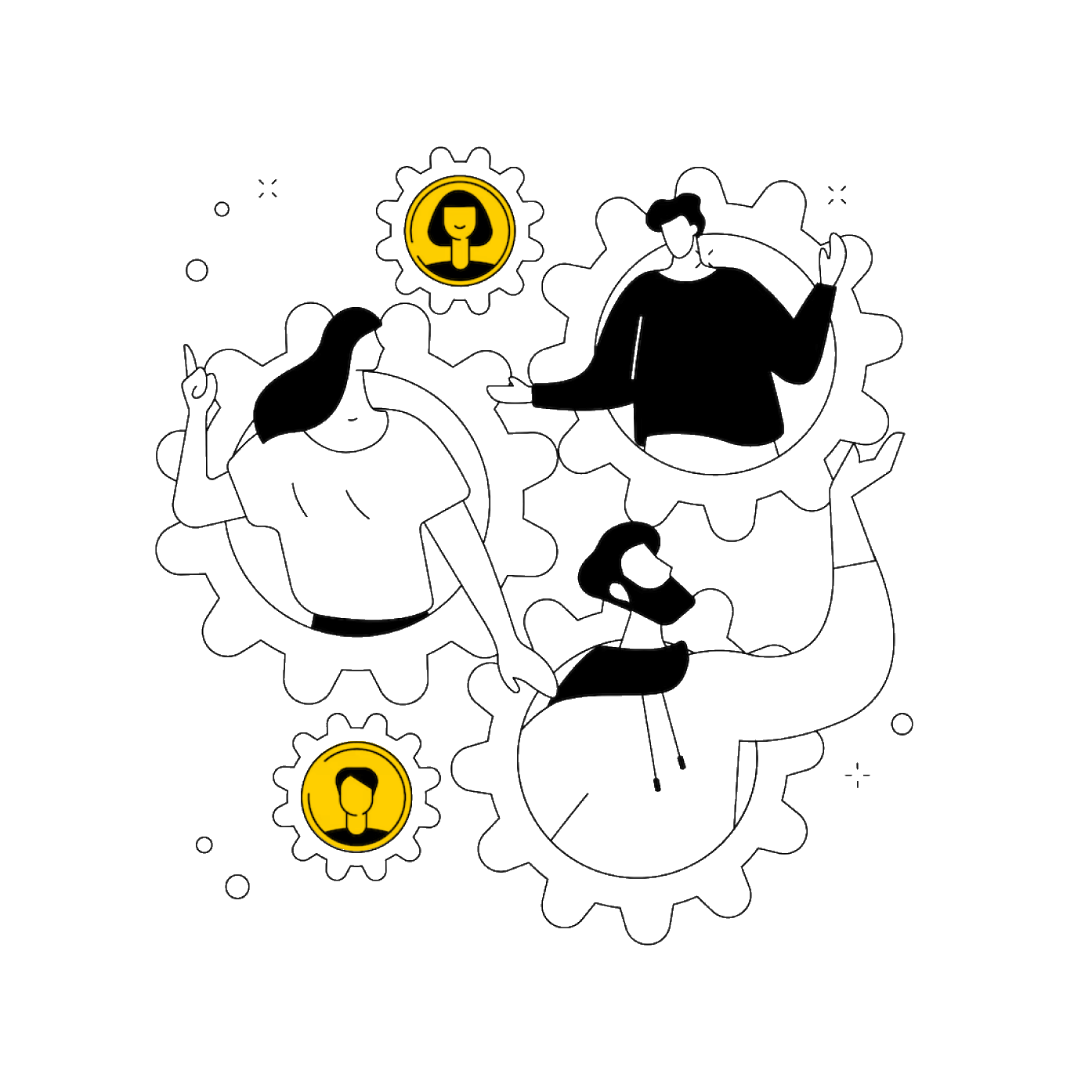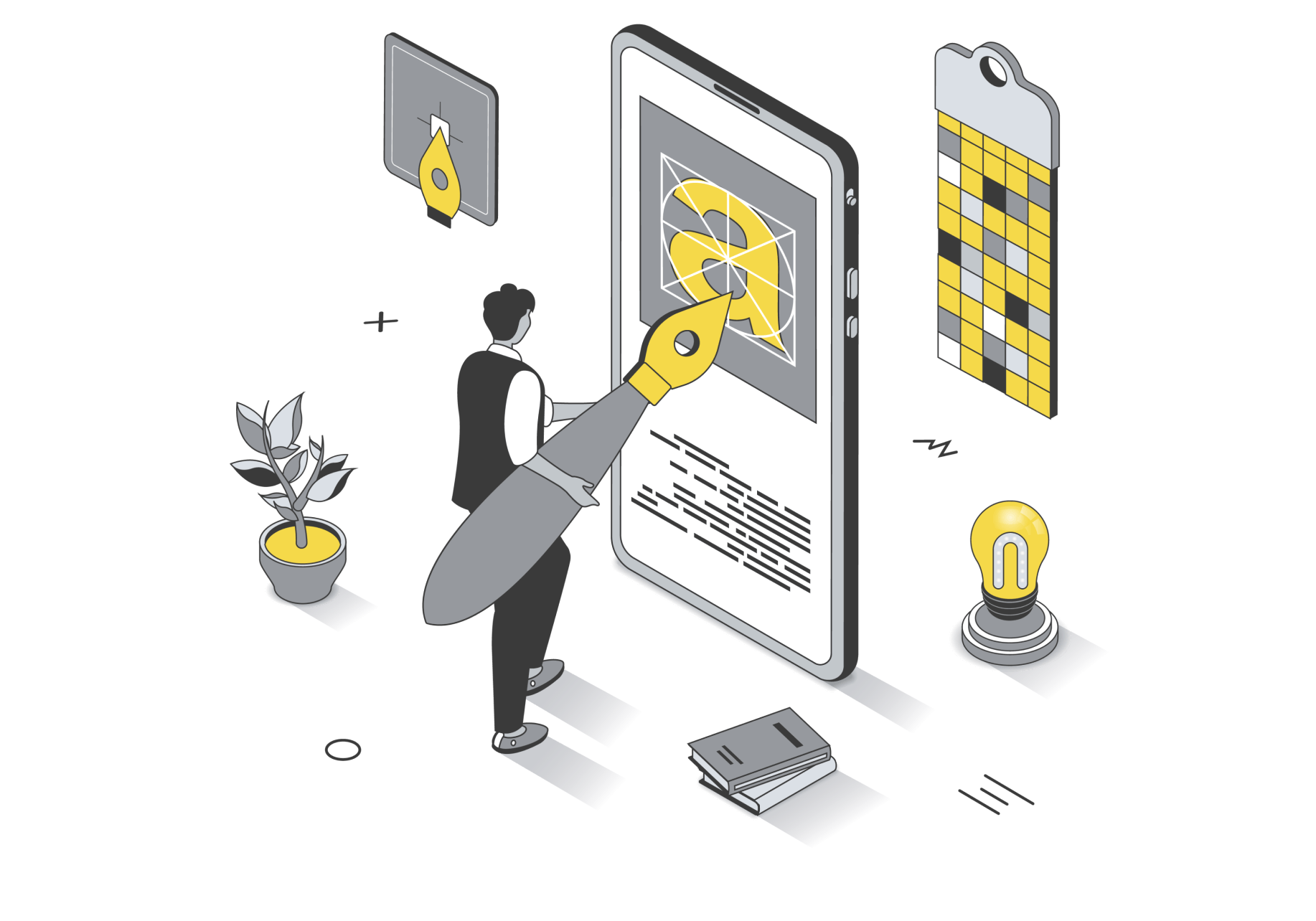 Our Vision
Make India a design powerhouse and a sought-after destination for great design.
Our Mission
To make India the ultimate destination for design.
Our Goal
To foster a thriving community of talented designers in India.
Our Commitment
To empower and educate one million individuals in the design field by 2030.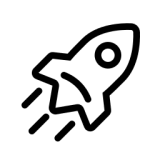 LEAD aims to solve the problems affecting systemic change in
Community
Culture
Education
Operations
Talent
We need influential design decision-makers in India. You can be a part of LEAD only if you are invited few of India's Top 100 design leaders. Influencers: Can you influence your organization to be design-centric? Catalysts: Can you change India's design landscape for good?
Criteria to become a LEADer:
5+ years of experience in Leadership roles

You care about the Design Community

Ability to Identify the right Problems

Take ownership and action to solve

Be loyal to the program

Bring your team to UXINDIA
You can nominate another LEADer after the round table at UXI23 as an active member.
Bring your team to UXI23!
Show your influence by bringing at least 4 team members to UXINDIA'23 conf to learn and participate. Influence your team to care about the problems you care about and lead by example.
Design Influencer Award
The Design Influencer Award will be presented to the team with the highest level of participation at UXINDIA'23 conference.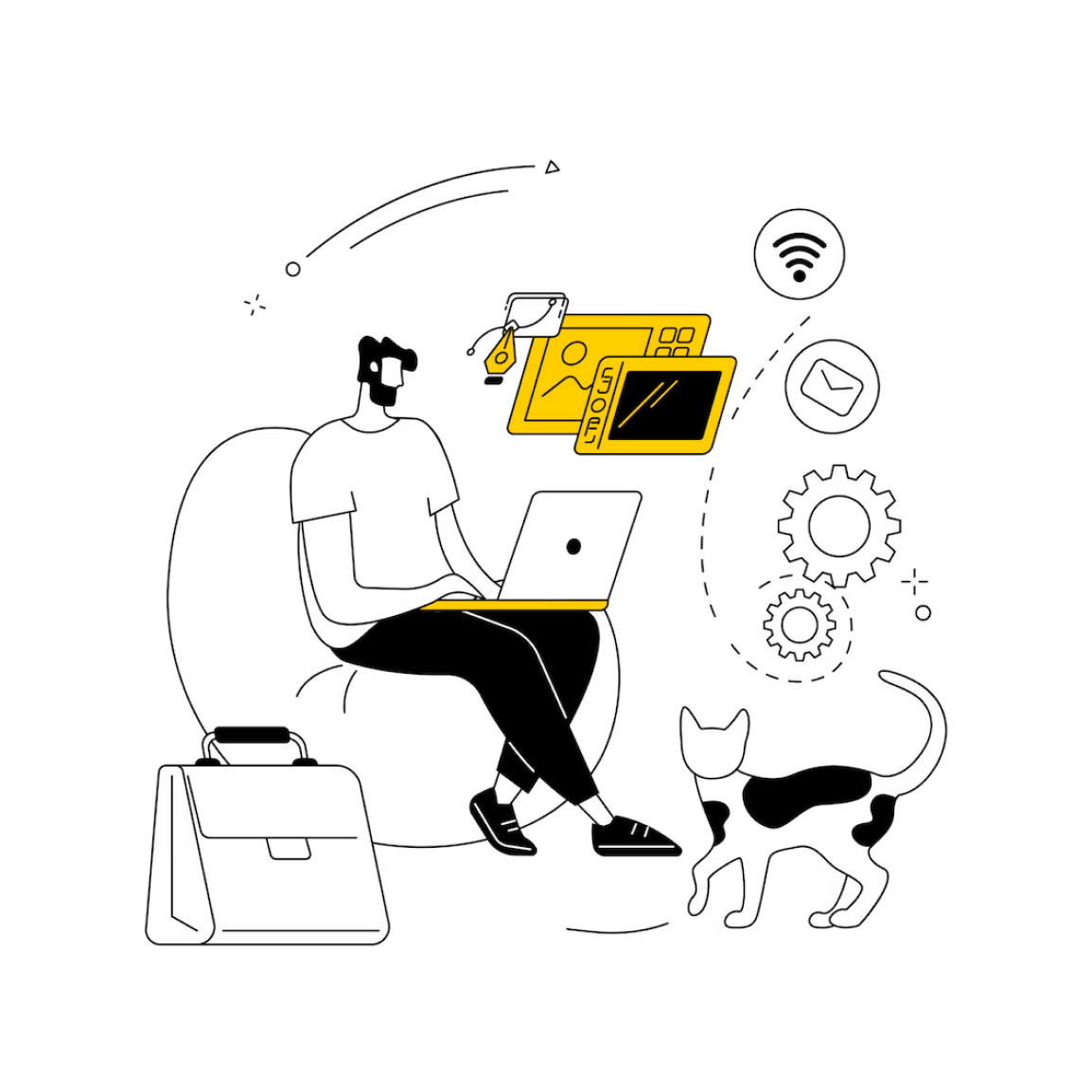 Who should be part of LEAD India?
To be a part of the elite UMO LEAD India club at UXINDIA 23, individuals must possess the following qualities:
Strong Leadership Skills: The ability to lead and inspire others in the design industry.
Influential Presence: The capacity to exert influence and make a positive impact within the design community.
Ability To Drive Impact: A track record of creating meaningful and lasting change in the design field.
These qualities are essential for individuals to contribute effectively and actively participate in addressing the challenges faced by the design community at LEAD.
How can we (LEAD) make a difference as a team in India?
As a team of LEAD members in India, we can make a difference by working towards the following objectives:
Accelerate design maturity: By collectively sharing our expertise, experiences, and best practices, we can drive the growth and maturity of the design industry in India. This includes promoting design thinking, user-centered approaches, and innovation in organizations and across sectors.
Bring organizational insights: As design leaders, we can bring valuable insights from our respective organizations. By sharing case studies, success stories, and challenges faced, we can collectively learn and find solutions that can benefit the entire design community.
Care about the future: We understand the importance of design in shaping the future and its impact on society. By actively engaging in discussions, collaborations, and initiatives, we can work towards creating a positive and sustainable future through design.
Through our collective efforts and commitment, LEAD can make India a design powerhouse and a sought-after destination for great design.
Why should you be a part of UMO LEAD India?
Being a part of LEAD offers numerous benefits and opportunities for design professionals. Here are some reasons why you should consider joining LEAD:
Networking: LEAD provides a unique platform to connect and collaborate with other top design leaders in India. It offers opportunities to build a strong professional network, exchange ideas, and learn from each other's experiences.
Knowledge Sharing: As a member of LEAD, you gain access to valuable insights, best practices, and industry trends shared by fellow design leaders. This knowledge-sharing helps expand your understanding of the design field and keeps you updated with the latest advancements.
Impactful Discussions: LEAD brings together design leaders passionate about making a difference. By participating in meaningful discussions, workshops, and events, you can contribute to solving the challenges faced by the design community in India and collectively drive positive change.
Professional Growth: LEAD offers a platform for continuous learning and personal growth. Through workshops, mentorship programs, and collaborative projects, you can enhance your leadership skills, expand your knowledge base, and gain exposure to new perspectives and approaches.
Recognition and Influence: Being a part of LEAD positions you as a recognized design leader in the industry. It provides opportunities to showcase your work, share your expertise, and contribute to advancing design practices in India. Your involvement in LEAD can enhance your professional reputation and influence in the design community.
By joining LEAD, you become a part of a prestigious community dedicated to elevating India's design practice and driving positive impact. It offers a platform for growth, collaboration, and recognition, making it a valuable opportunity for design professionals seeking to make a difference in their field.
How can you be a part of LEAD India at UXINDIA2023?
Visit the UXINDIA2023 website and navigate to the LEAD India section.
Review the eligibility criteria and program details to ensure your qualifications align with the requirements.
Complete the application form by providing accurate and relevant information about your design experience and expertise.
Highlight your leadership skills, impact-driven mindset, and passion for shaping the future of design in India.
Submit your application before the deadline specified on the website.
Show your influence by bringing at least 4 team members to the UXINDIA2023 conf to learn and participate. Influence your team to care about the problems you care about and lead by example.
The LEAD India selection committee will review the applications and shortlist candidates based on their qualifications and potential contribution to the program.
Take advantage of this opportunity to be a part of LEAD India at UXINDIA2023 and play a pivotal role in driving design excellence in our country. Apply now and make a difference!
Opportunities for LEADers at UXINDIA2023?
Speak at Conference
Mentor designers
Organize conferences
Moderate networking sessions
Help co-creating UXINDIA2024
And many more.
These are just a few examples of the opportunities for LEAD India participants at UXINDIA2023. By joining LEAD, you will be an integral part of the UMO design community, actively contributing to its growth, development, and influence.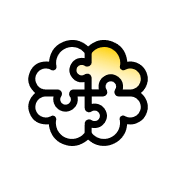 What do you get from lead?
UMO.Design's LEAD, with its mission, offers a unique opportunity for design professionals of all levels to contribute to design maturity across the industry. In doing so, you will
Promote LEADers through all channels and platforms like the event website, social media etc.

Credit the LEADers for their leadership and guidance in all material and publications.

Award the best LEADer for their work in the LEAD program every year.