How might we sustain a high level of medical care during future waves of Covid-19 when the front line depends on the severely pressured and depleted mental physical health of healthcare workers worldwide?
By providing mental health support for healthcare workers and actively reducing their daily load, our solution will improve their mental and physical health and equip them to better face the next wave. Enabling people's inherent altruism to rally practical support for healthcare workers leveraging gamification, community, and social concepts will take ethical design to a new level, providing a unique community engagement platform based on shared benefit.
Supporting front-line workers do cannot be viewed as a single event or wave concept. All front-line workers continue to bear a higher burden of impact from health pandemics. They put themselves directly in the path of the pandemic - and are expected to do so without question, while also dealing with lifestyle, family, and other societal impacts imposed on the populations they form part of. By sharing the load of support, recognition, and veneration amongst communities, and organizations, and industries in their environment, there is no single pressure point of burden, rather from individuals in simple acts of care and support through to major corporations providing broad based benefit, access or concessions. Our solution provides value for all participants, an exceptional experience, and speaks to the basic human needs of caring and being cared for. By understanding these fundamentals, we address the emotions and core desires of the ecosystem participants creating sustainability on all dimensions.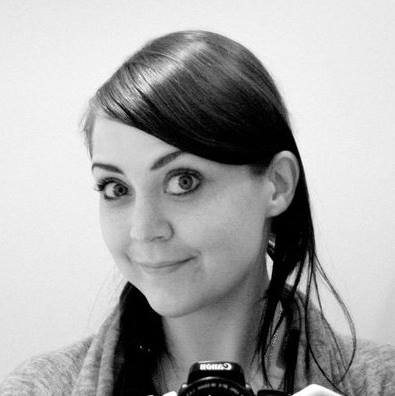 Michelle Beukes
Freethinking
South Africa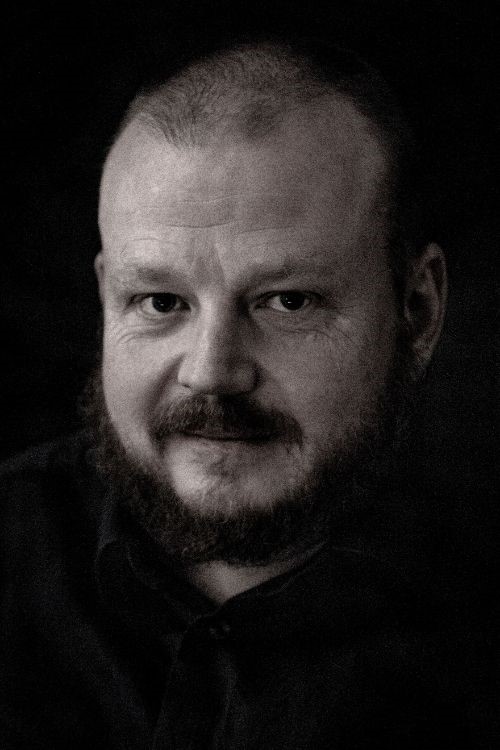 Warwick Gill
Freethinking
South Africa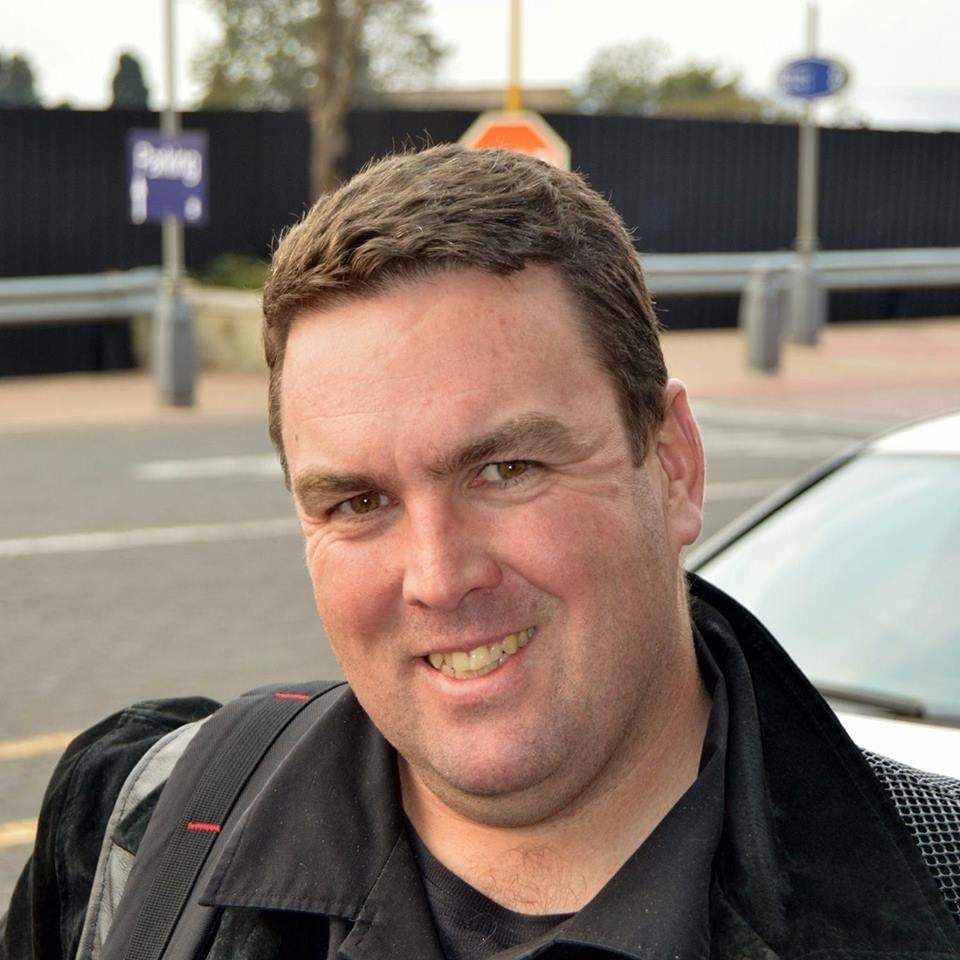 Dean Addison
Freethinking
UK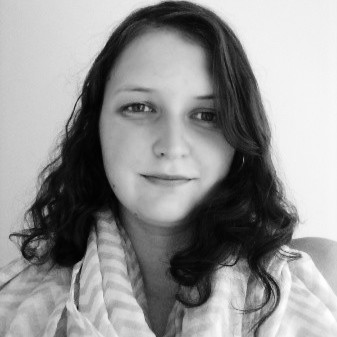 Nicole Gerber
Freethinking
South Africa