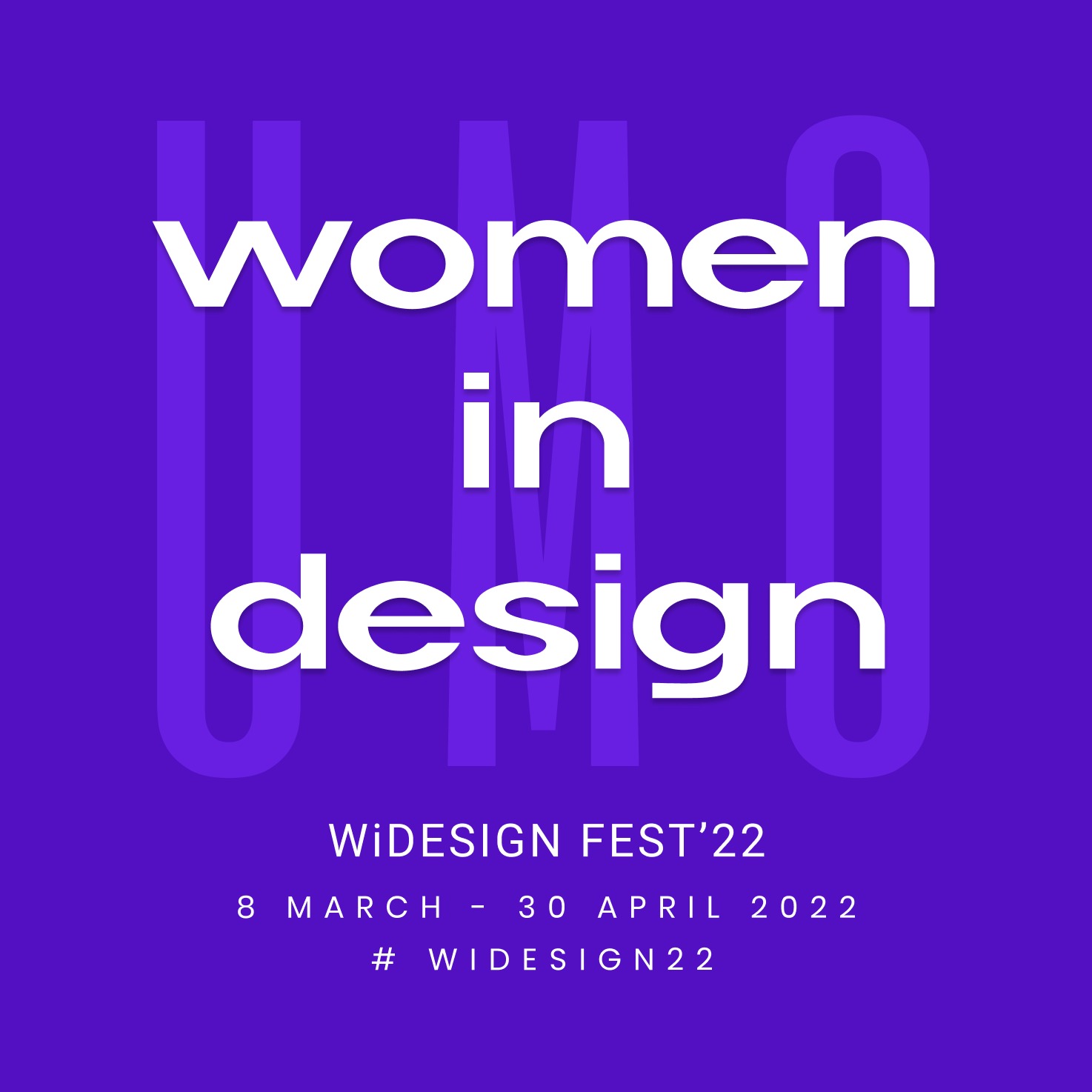 UMO Design Foundation's mission is to educate and empower a million women/girls/deserved with the design skills and confidence necessary to get a job by 2030.
On the occasion of International women's day, UMO.Design is going to dedicate the month of March & April to all wonderful women with the launch of "Women in Design 2022".
UMO.Design is incredibly proud to have played its part over the years by celebrating women's empowerment in design.
UMO celebrates WiDESIGN Fest'22 by showcasing the stories of grit, determination, and success of women in design.
We invite accomplished women leaders in the design and related fields to inspire, influence, and impact with your stories. Your presence will inspire our community, especially women in design to lead themselves and their teams to great success. Let's bridge the gap, let's make it happen.
UMO WiDesign'22 Scholarships
Apply to be a part of the first
100 UMO WiDesign'22 Scholorships

3 months of Design Essentials & UX Course

1 : 1 Mentorship

Capstone Project

3 months internship

Job fair
WID2022 Mini Conf
Join the talks & panels by established women leaders

19th March – 30th April '22.

Live talks every Saturday.

LIVE / Recorded talks.

Live Panel Discussion.

Workshops.
WID2022 Weekend Talks
One hr LIVE talks by design leaders & QA on Saturdays

19th March

26th March

2nd April

9th April

16th April

23rd April

30th April
A Career in UX Design for 100 women
Batches start 16th April
Our mission is to inspire and educate one million women and girls to become designers by 2030. To take this movement forward, we aim to provide $150,000 USD scholarships to educate 100 women aspirants in Design essentials and UX design via our UMO Design School and make them employable.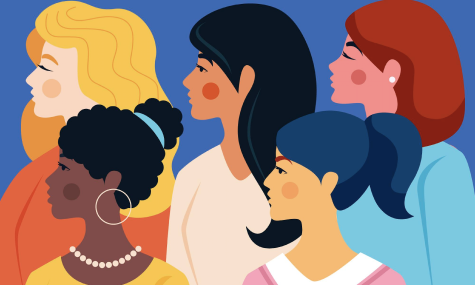 How can I be a part of this movement?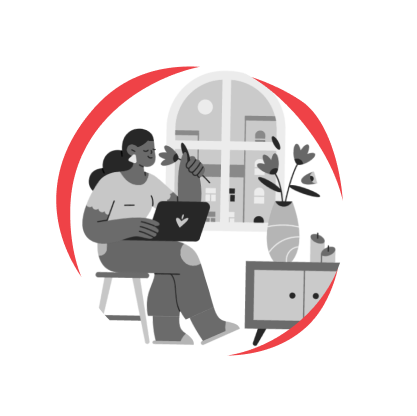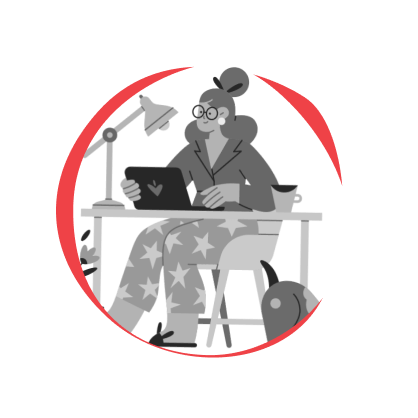 Register As A Design Leader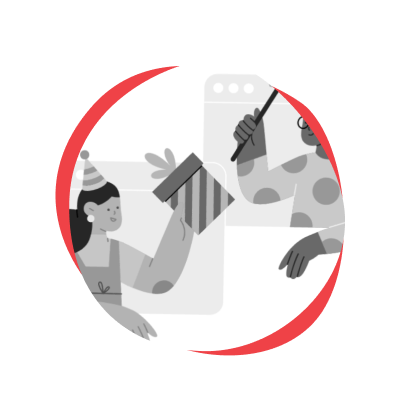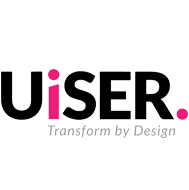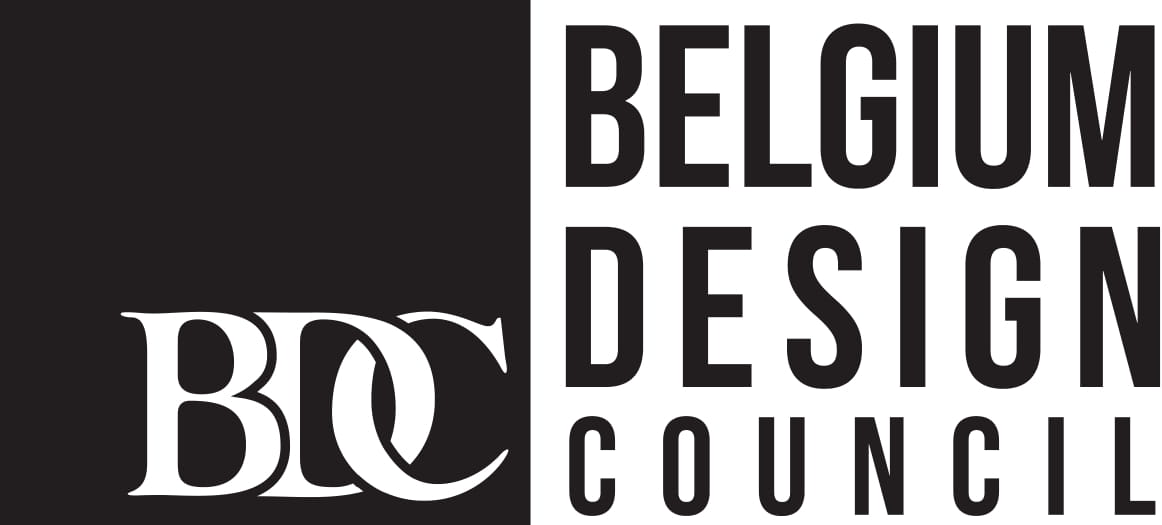 UMO UNITES, a straight from the heart initiative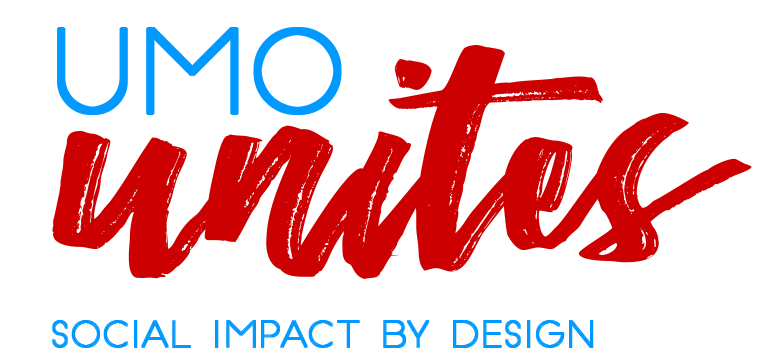 UMO Unites is UMO.Design's ongoing program that connects the inspired with the enablers to create a long-lasting social impact. A straight from the heart initiative that reflects our founding philosophy, UMO Unites aims to address such issues effectively and timely.
How can you get involved?

Submit your thoughts, ideas, expressions, big problems, opportunities, etc.

Re-imagine and explore with your friends or families to create a better world in these challenging times.

Showcase our strength by standing united in order to boost the confidence of our community.

Lining up a very interesting cadence of talks and expert speakers to cover a broad range of diverse topics.

Join U Fam to get inspired, trained, and certified to excel in your careers.

Connect with like-minded people to solve urgent socials issue identified by NGOs and Govs.
Be A Part Of The Community

Become A Volunteer
Passionate individual, from any background, not limited to design. If you can write, sketch, photograph, blog, post in social media, or even take a video then you are gold to us.

Become A Mentor
Our network of volunteers who are empowering non-design teams/students to realize their creative potential.

Become A Partner
An incredible group of our sponsors and partners whom we consider to be the center of this inspiring event.