Help children who lost their parents to pandemic
More than 1 million children experienced the death of one or both parents during the first 14 months of the pandemic.In India, an estimated 1.19 lakh children lost a primary caregiver one or both parents, or one or both custodial grandparents. Among them, 1.16 lakh lost one or both parents. Children who have lost a parent or caregiver are at risk of profound short- and long-term adverse effects on their health, safety, and wellbeing, such as increasing the risk of disease, physical abuse, sexual violence, and adolescent pregnancy.
A digital app/service to save children that will help children in assisting their wellbeing and education from the local community, gov/private backed NGO around them.
School education in child development improves Mental & Social aspect Better health and wellbeing Greater political interest in developing leadership Physical improvement Avoids illiteracy Helps family economically in long term It Will also boost vaccination drive and further COVID spread to the society By capturing guardian/parents vaccination status will help further loss for the child.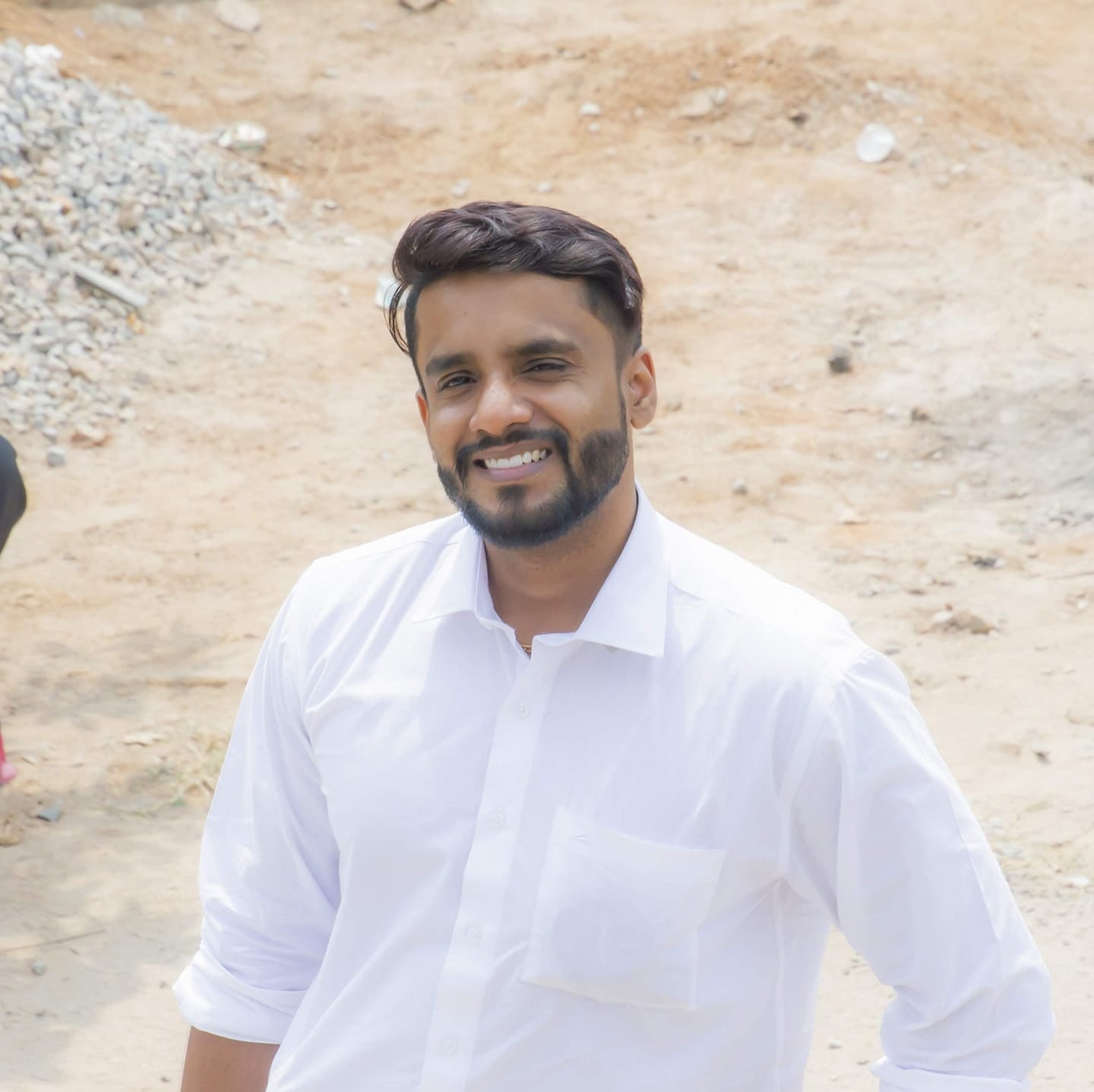 Arjun Dwarakanath
MoveEasy
India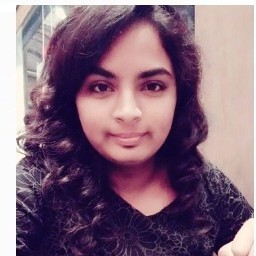 Deepshika Sakthivel
MoveEasy
India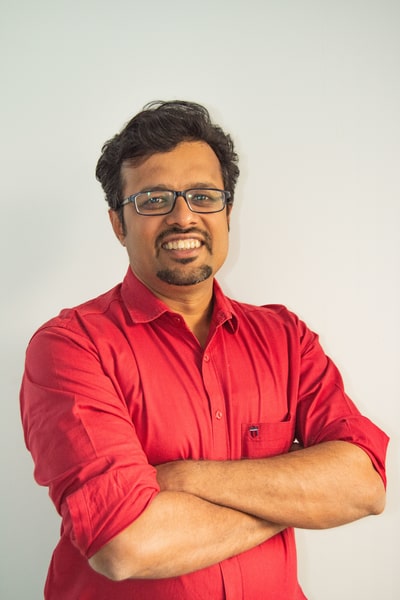 Amit Inamdar
Trainer & Consultant Trainer & Consultant, HFI Training