Domestic Violence, Child abuse & Cyber Bullying Causes : - Gender norms - Controlling decision-making, make them feel superior & powerful - Isolation and lack of support and parenting skills - Drug, alcohol or gambling problems - Personal mental health issues, including low self-confidence and feelings of incompetence or shame - Sadness, anxiety, or a feeling of hopelessness ( symptoms ) - Social isolation ( symptoms ) - Revenge Motivated, To maintain popularity ( cyber bullying )
Sustainable - The ease of installing and compatibility of devices. It doesn't need any internet or manual intervention to be triggered. - It also can work in a radius of 0.5 km. - Whether lockdown is imposed or not, domestic violence, child abuse and cyberbullying is a venom which will persist in the society for longer than we can imagine. This app will make sure that no one is left alone and they can always look forward to get help. Successful - It has user friendly, incognito, and intuitive interfaces. - It also has other additional features of support which aims at being more long term and holistic rather than just rescue.
- Reduction in Adverse Childhood experience related trauma, amongst children. - Reduction in suicide rates. - Addressing mental health and depression. - Eliminate cyber bullying. - Decrease/stop child abuse. - Create a safe environment for children - Create safe spaces for men and women. - Form a community of trust, help and safety - Looking out for each other, as a strong community. - Would empower vulnerable men,women and children to fight the nasty demons of physical, mental and emotional abuse. - Improve quality of life.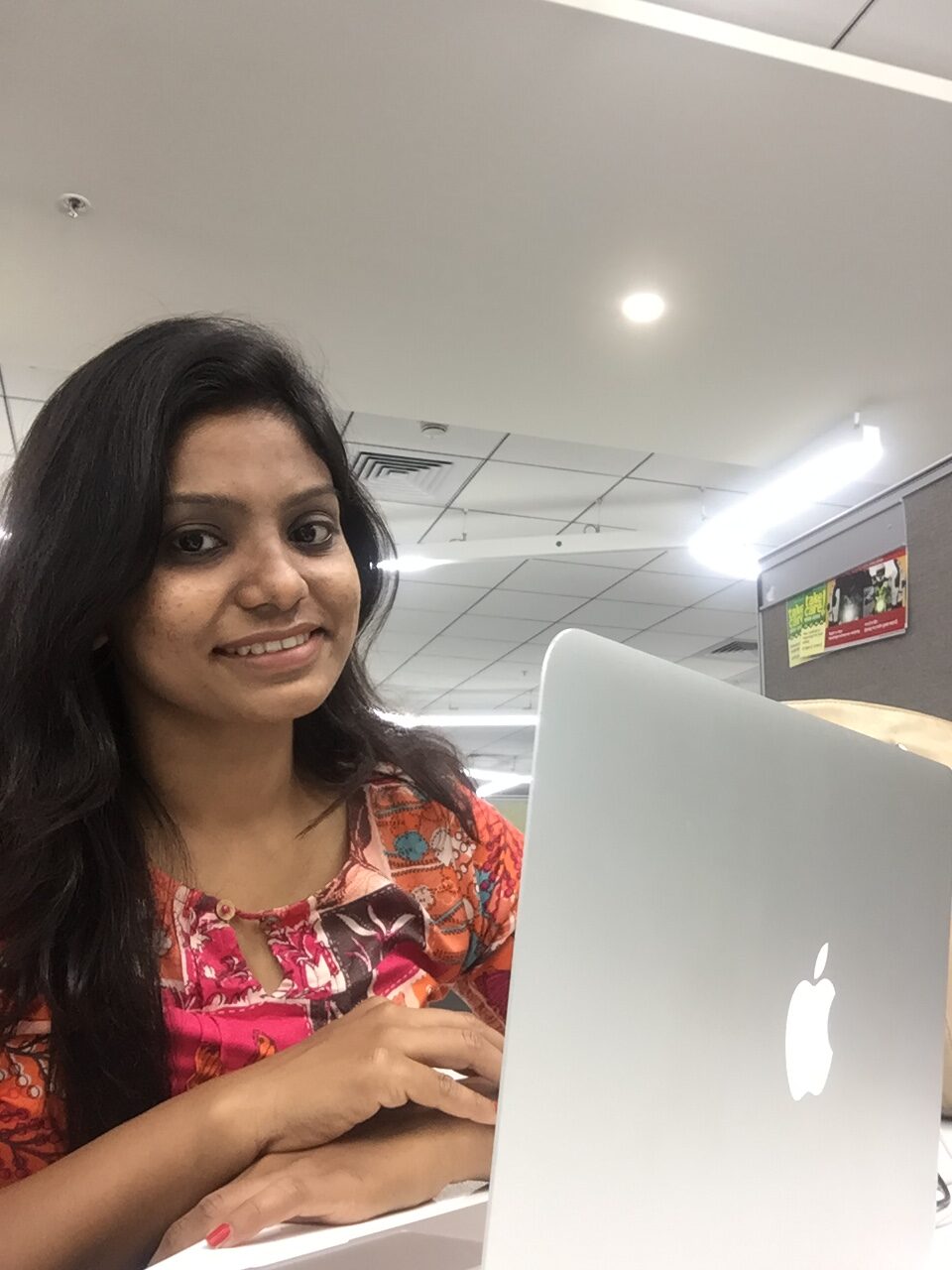 Swathi Ravichandran
Professional
India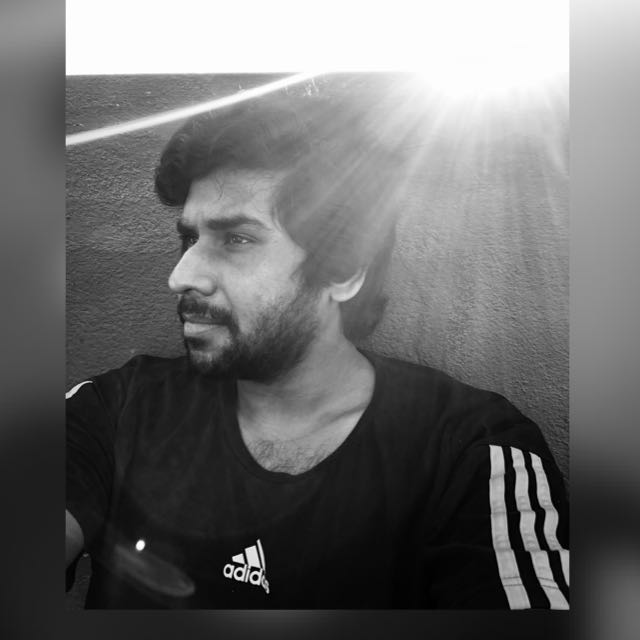 Avinash Sivan
Professional
India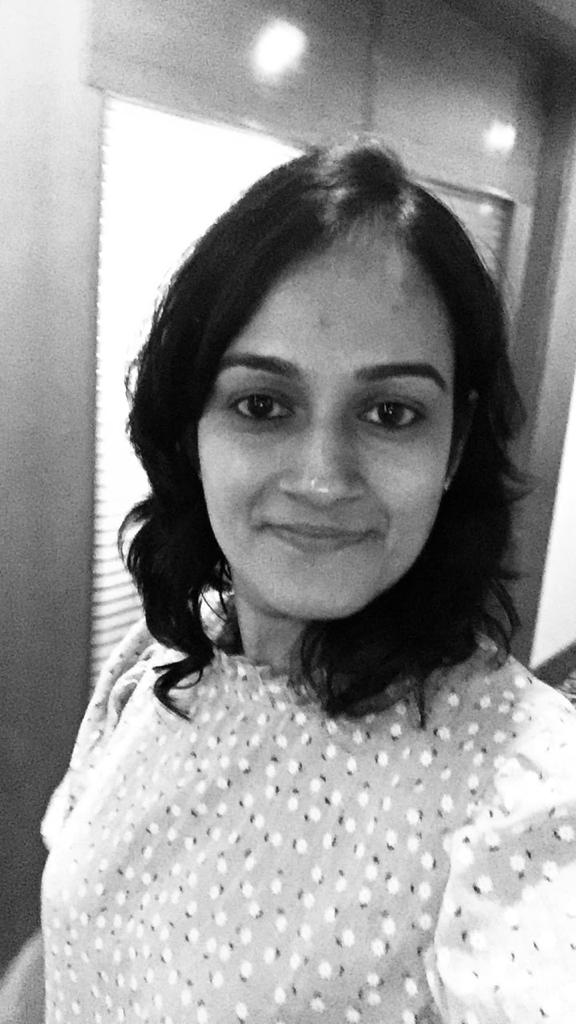 Sreyessey PV
Professional
India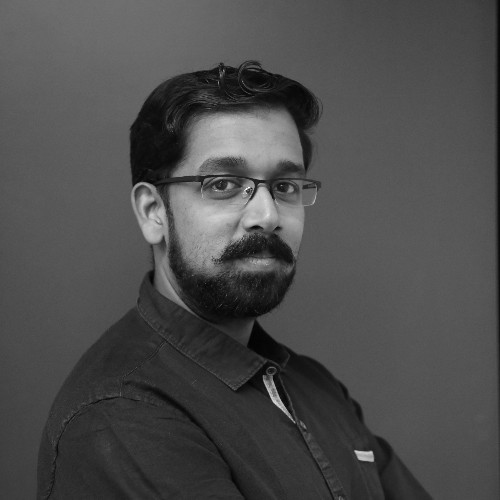 Prasanna Srinivasan
Professional
India