Schools across India have remained closed throughout the academic year 2020-21. This has contributed to pushing 300million children on the edge of learning loss. Nearly 60 million children who are in primary school don't have access to a stable internet or a dedicated smartphone. Research conducted in India for the academic year 2020-21 shows a whopping 92% of children in the primary grades have lost at least one specific language ability. 82% of children on average have lost at least one specific mathematical ability from the previous year across all classes. The engagement levels in those who have access to online education is yet another challenge. Nearly 80% of teachers found it difficult to maintain an emotional connection with their children online*. Thus continuing school closure has led to the loss of access, engagement, social-emotional connection, and a significant learning loss. Hence, there is a need-To develop age-appropriate cognitive and noncognitive skills being at home; - For creating avenues that develop independent learning by the child; - For a medium of learning that provides social-emotional well-being at home.
i2iBox is an assorted creative kit that enables exploration, creativity, imagination, critical thinking, and self-expression for 6 to 12-year-olds. Simple visual instructions in the activity book ensure that all the 8 themes in the box can be pursued independently by the children to create infinite combinations for hours of fun. Upcycling, repurposing, and frugal innovation are components built into the activities in an effort towards sustainability and accessibility to all.
Increase in 1. Critical thinking and problem solving 2. Foundational literacy through story writing, obstacle course games. 3. Foundational numeracy through the pattern and puzzle games and building blocks. 4. Well being of the child through art expression.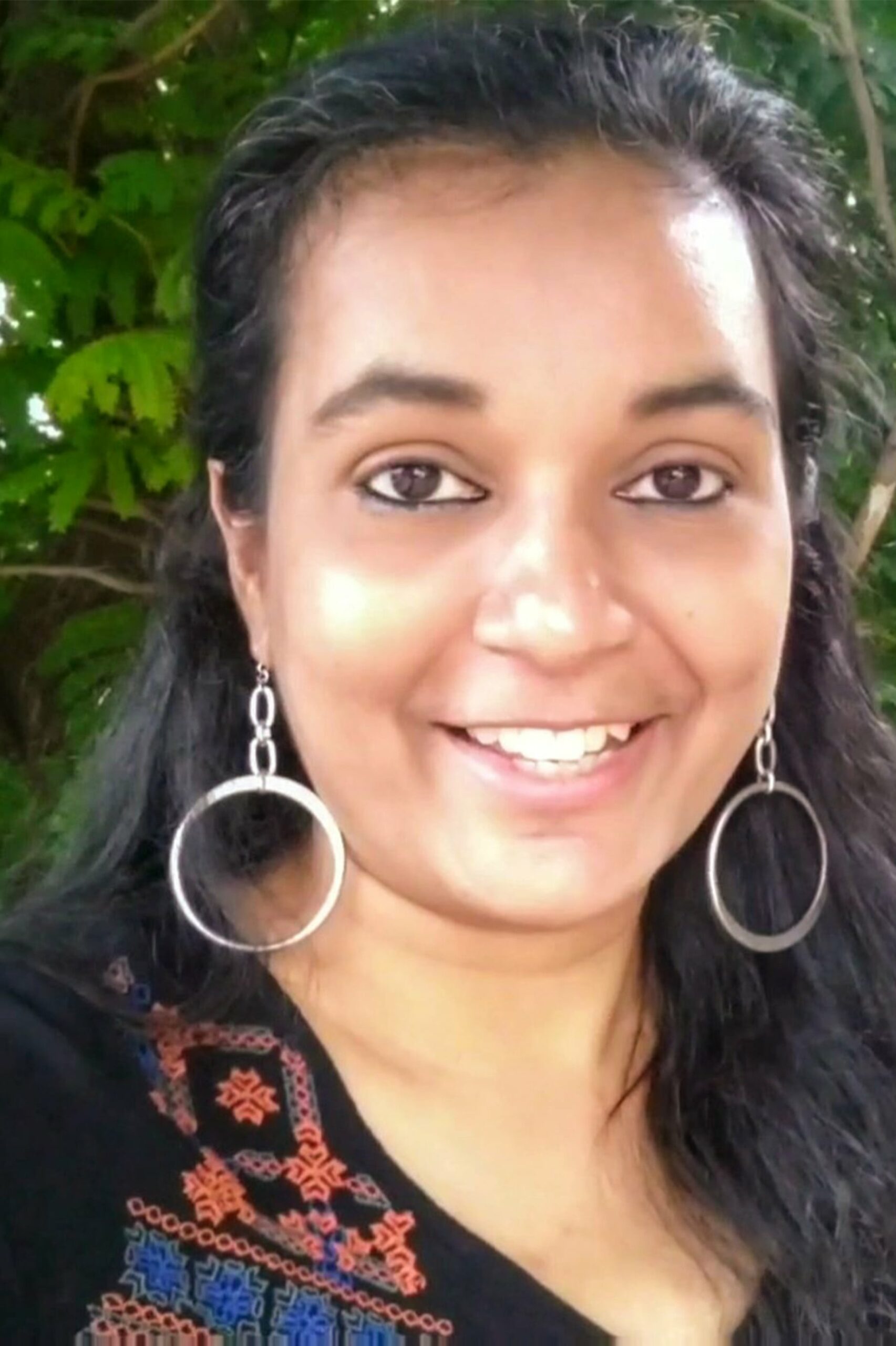 Sowmya Lakshminarayanan
Lead by Design
India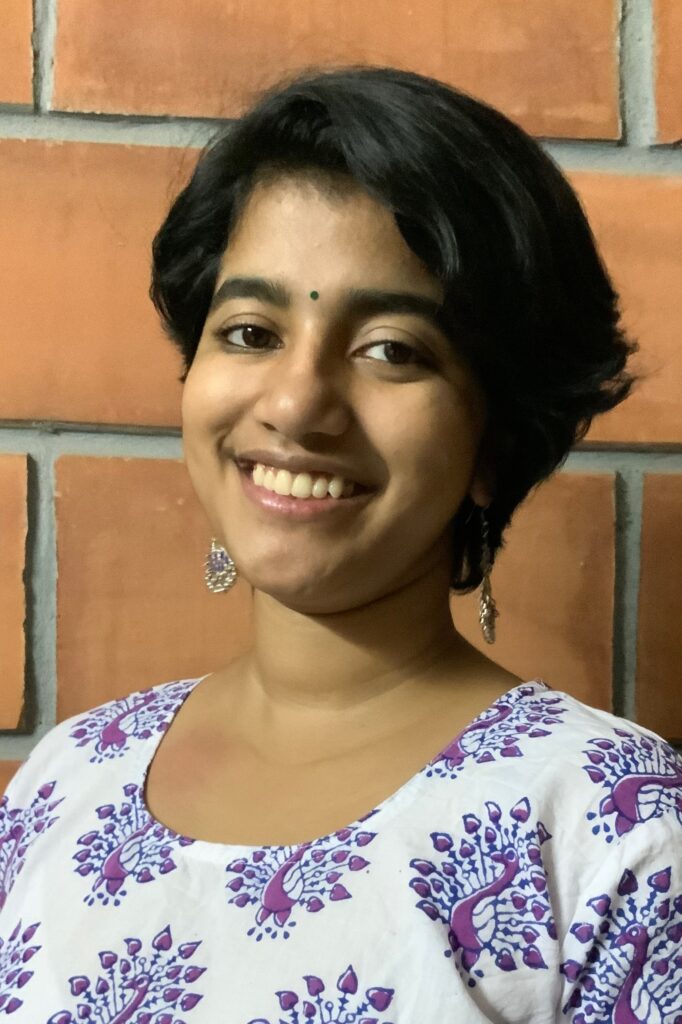 Anna Maria Geogy
Lead by Design
India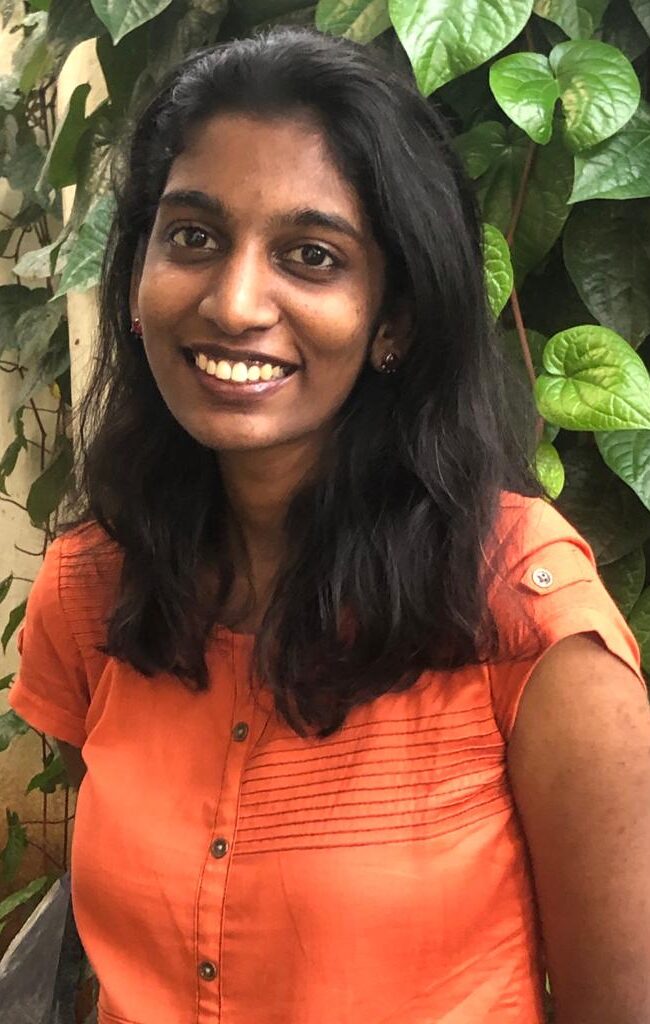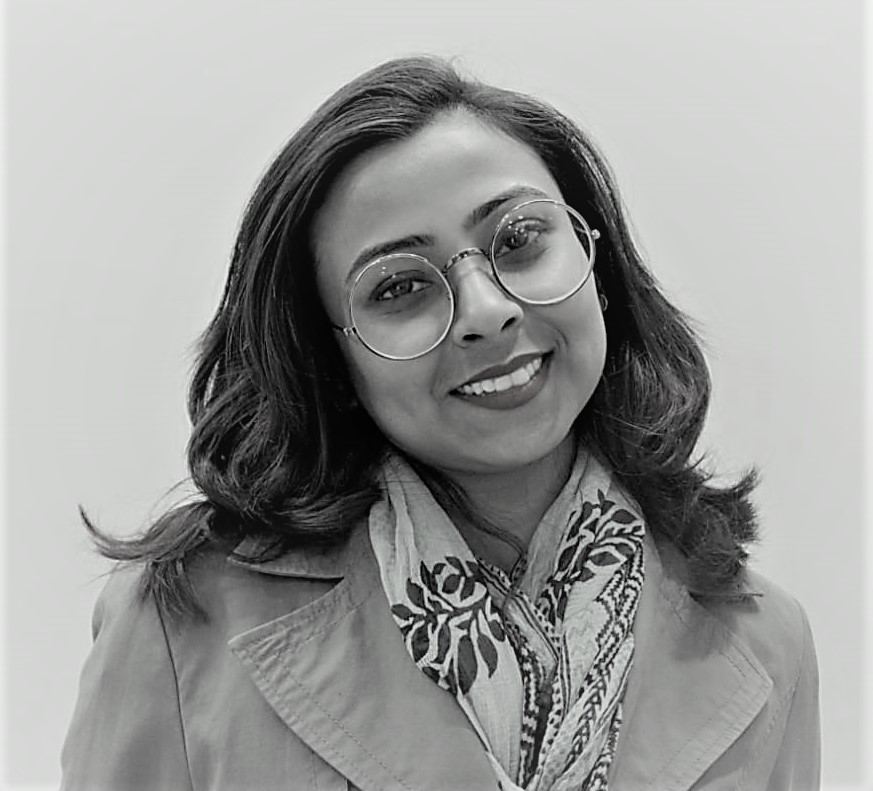 Shatarupa Bandopadhyay
India