5.7% of India's elderly people live alone. Caregivers who are separated from their families are more worried, anxious, and even guilty of not being able to support their recipients' physical, emotional, and cognitive performance, as they're not physically present during the pandemic, especially if they are not alerted about an emergency situation in a timely manner, as it could quickly become fatal for the elderly segment of the population.
KHAYAAL is a device (a smart ring) that allows caretakers to keep track of the elderly's health requirements without imposing on them. We stand out because we focus on society's most vulnerable people, the elderly, who are sometimes ignored when it comes to technology developments due to a lack of acceptability or the steep learning curve.
KHAYAAL helps caregivers of the elderly feel more comfortable, allowing them to better care for their loved ones while also giving them control and power over them from afar. It gives the elderly and even those who are technologically disabled a sense of autonomy and confidence in their capacity to care for themselves by reducing effort and improving flexibility by addressing their pain points.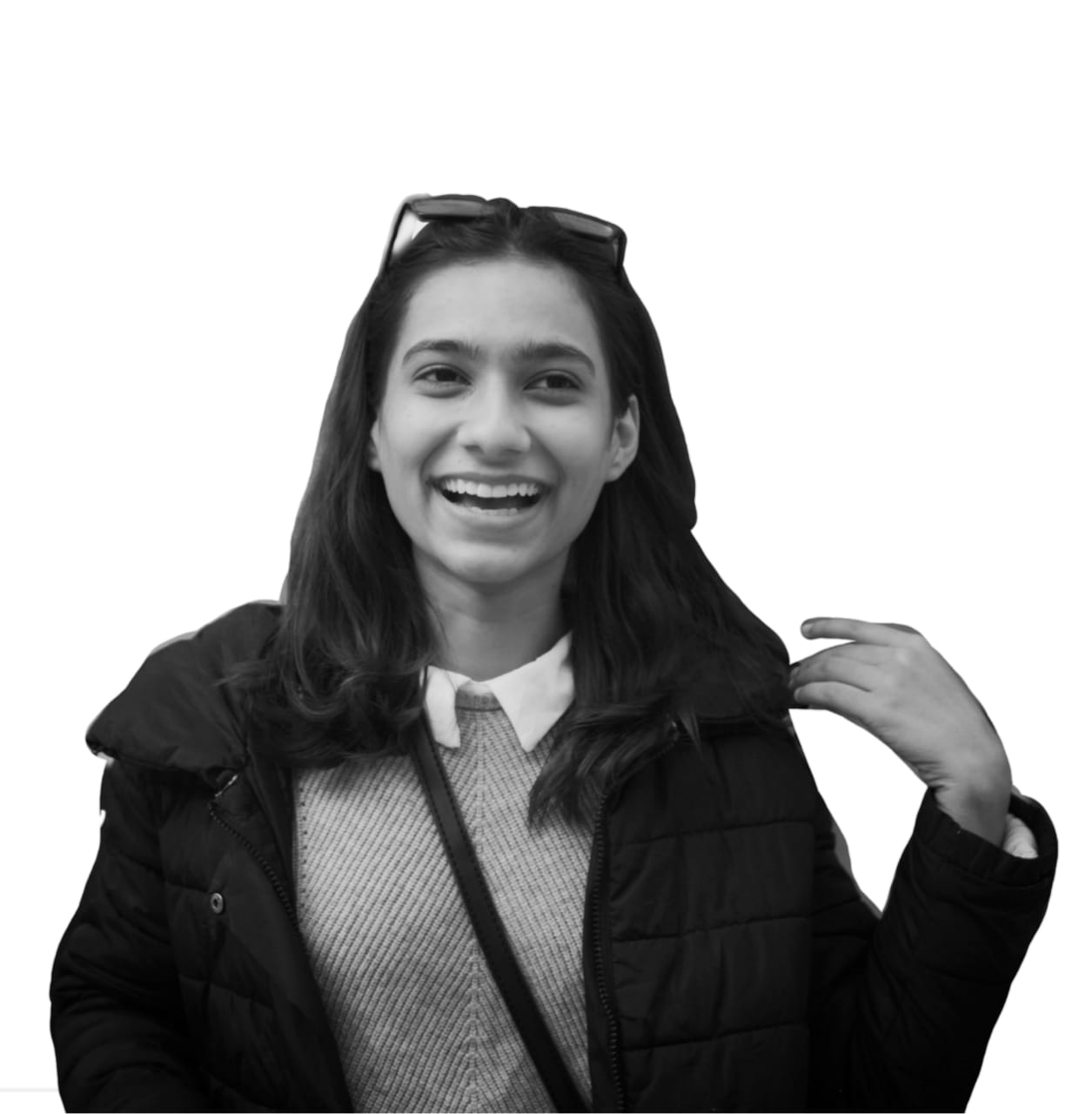 Deepanshi Mamgain
Bhartiya Vidyapeeth College Of Engineering
India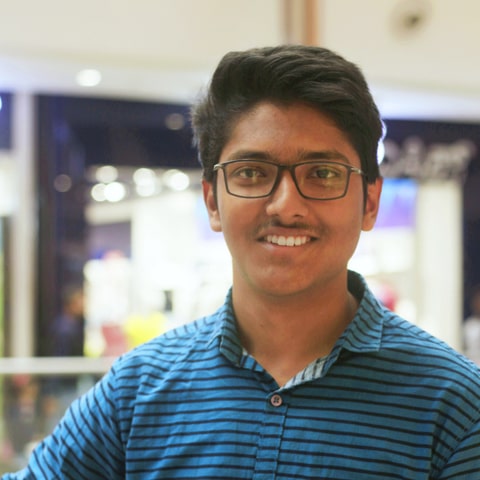 Shebin Joseph
MVJ College of Engineering
India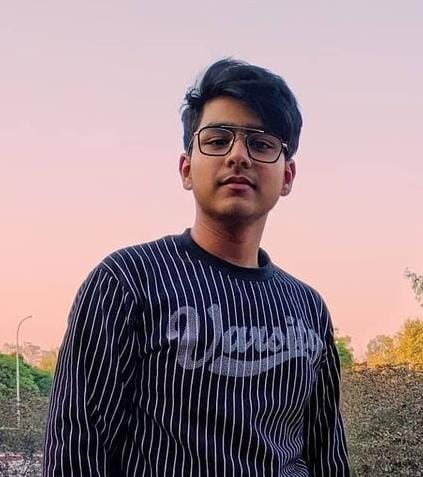 Akshat Sharma
Bhartiya Vidyapeeth College Of Engineering
India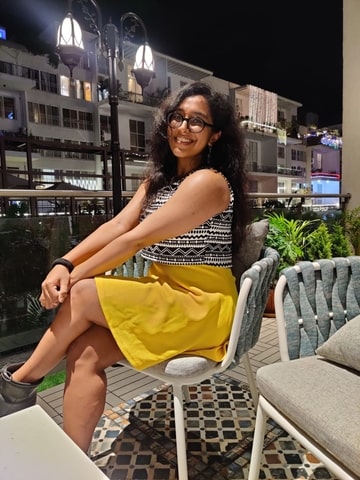 Yutika Pahuja
Jyoti Nivas College Autonomous
India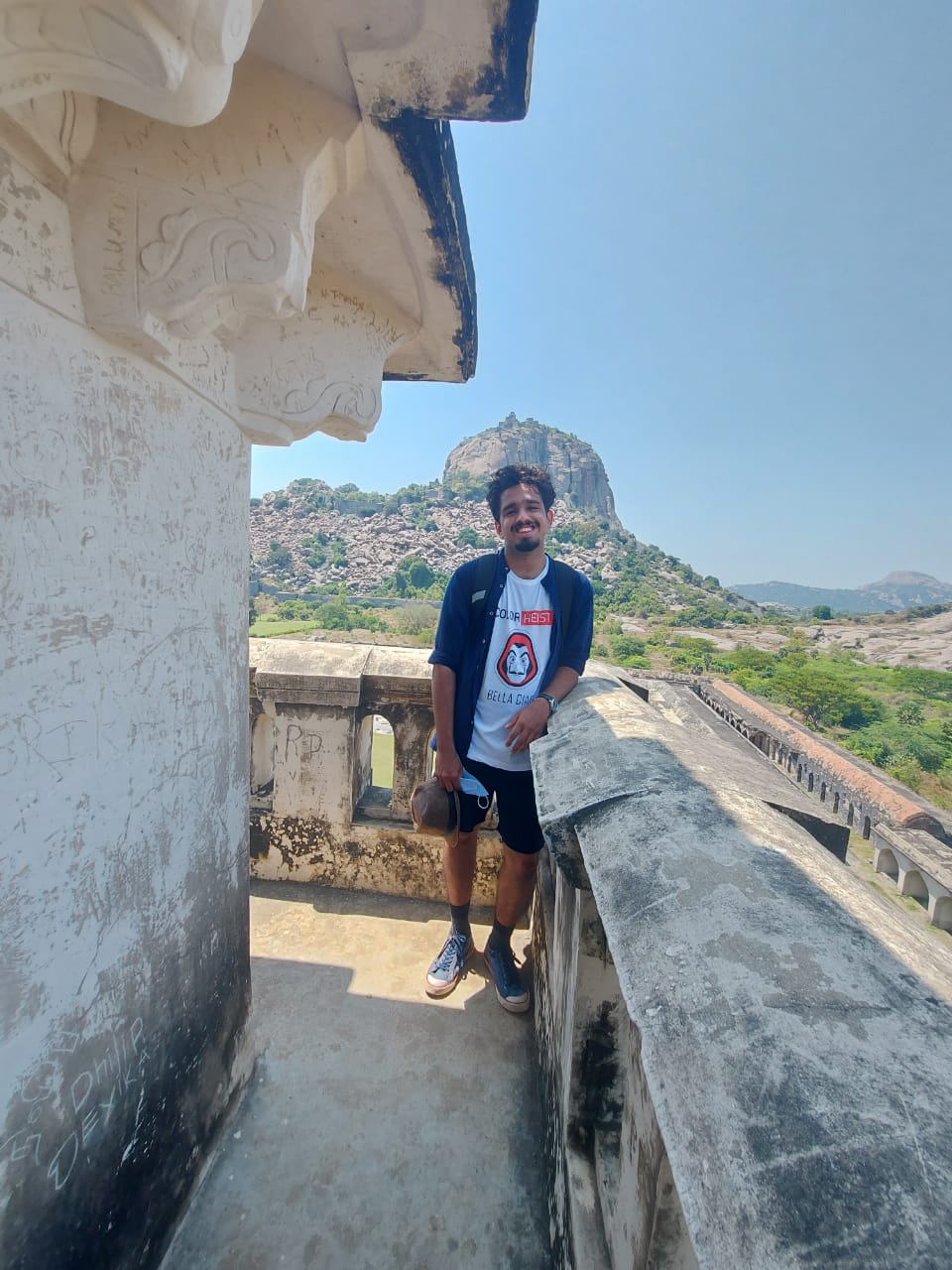 Anirudh Govind
JIPMER, Pondicherry
India Kavitha Appaya
Head Of Research, PENSAAR DESIGN