Mobile Medicals – For People Who Get Medicines Regularly From Govt Hospitals
Many people buy their monthly medicines from Government hospitals as they are available free of cost. People below poverty who do not have cars and bikes, but needs medicines from Government hospitals are struggle to get their regular medicines due to Corona Lock-down. Moreover, the medicines which are available near them in private medical shops are costly which they can't afford to buy.
Mobile Medicals can be arranged, which will supply necessary medicines to people getting their monthly regular medicines from government hospitals. This mobile medicals must be available in every area and people who needs medicines must show their patient ID card/number and get their monthly medicine. This mobile medicals will travel to every street on scheduled bases. So patients can get medicines when the mobile medicals reaches their homes.
Here people neither have to travel long to get medicine, nor spend lot of money in private medicals shops. This medicines will be available to those who already are registered patients in government hospitals and also have a prescription written by a doctor working in government hospitals.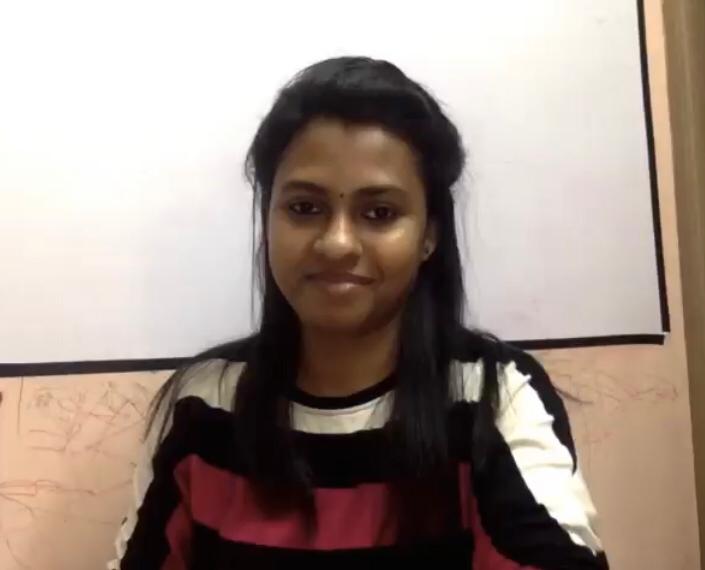 Kavya Jyothi P S
Professional
India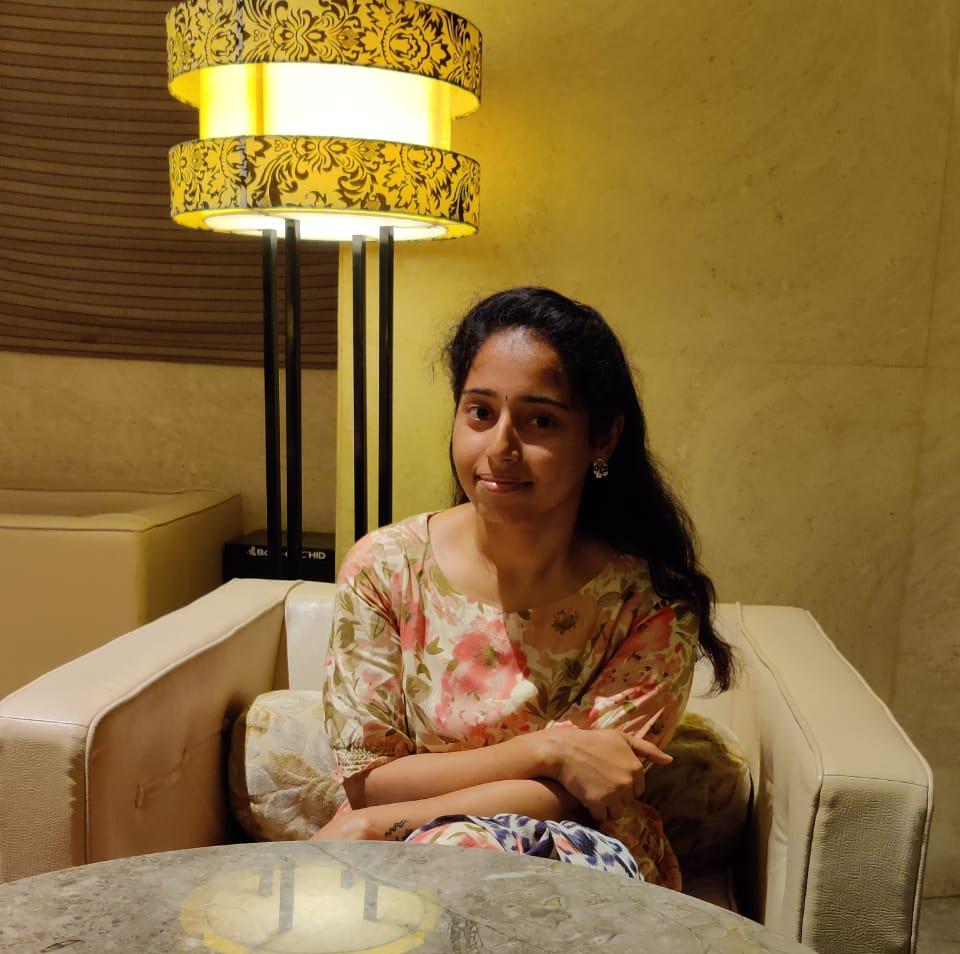 Uma Maheshwari
Professional
India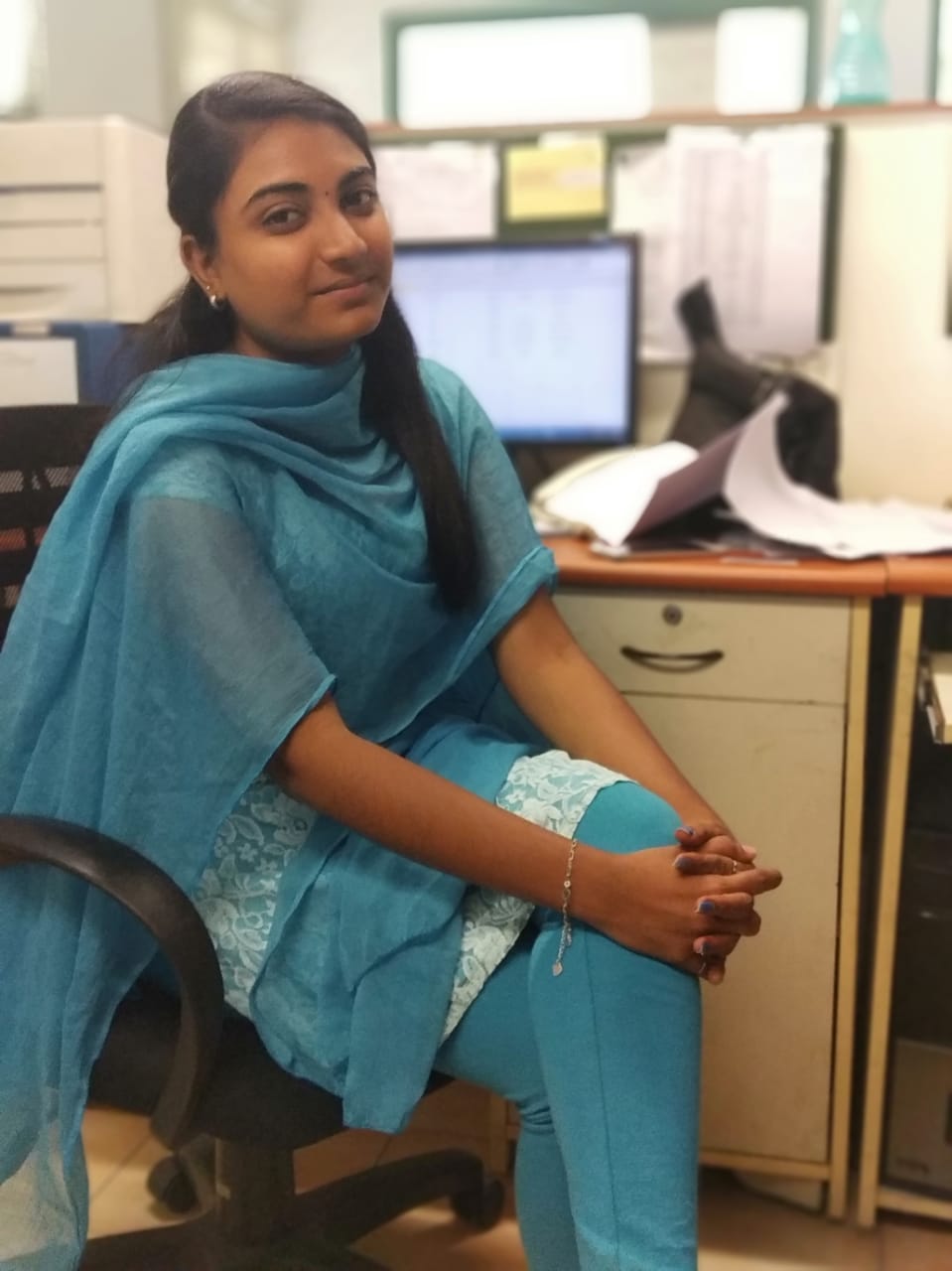 Jayapriya B
Professional
India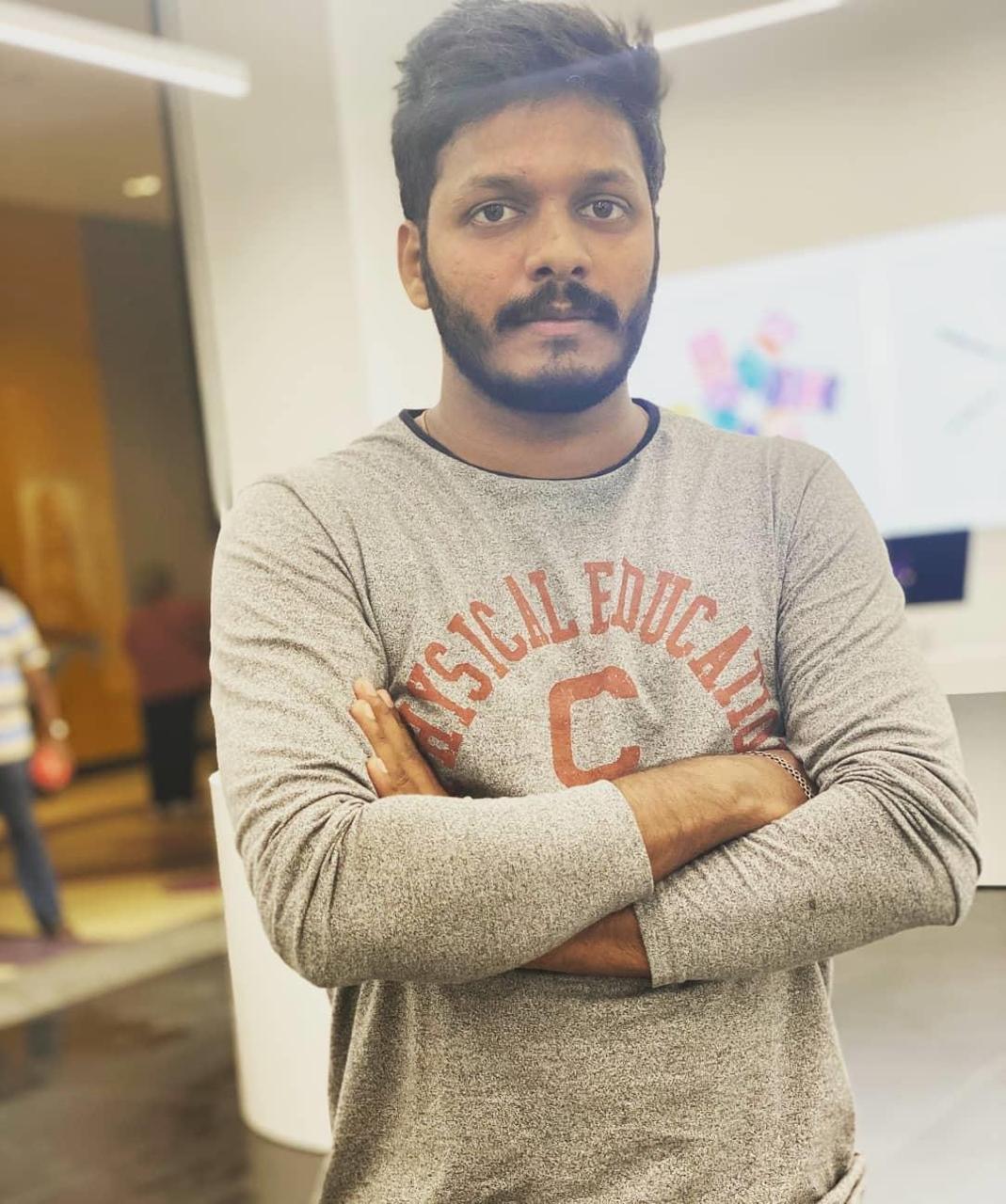 Rajkamal K
Professional
India