With the recent overturn of Roe v. Wade, abortion rights are no longer a nationwide right in the United States. However, as of 2019, the United States ranks first among developed nations in rates of teenage pregnancy, abortion, and sexually transmitted infections and diseases. Without resources to educate people on reproductive health care and rights, people are less financially stable, have higher rates of infectious diseases and experience higher rates of health disparities.
Our project is a comprehensive website that will connect people to current information about abortion rights and pregnancy care in their state, a network of anonymous peers online who are in similar situations and a network of medical professionals who can provide information to the user about reproductive services via an online chat.
Our solution will create a sustainable educational resource that will allow users to access a community of health professionals and peers, allowing them to engage in community resource building. By increasing access to educational resources on reproductive health services and abortion rights, we can increase users' long term financial and career stability, reduce rates of unplanned pregnancies and combat social and racial disparities in health care accessibility.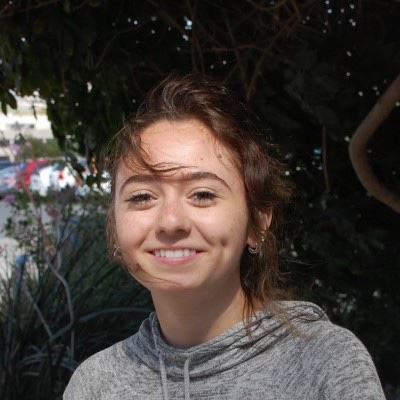 Summer Brashear
United States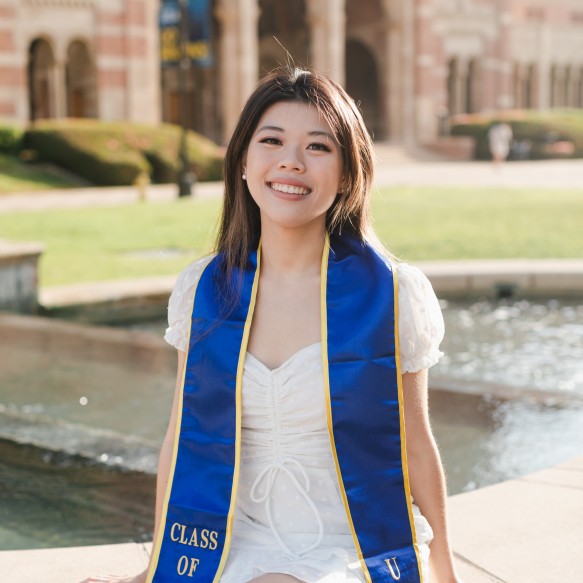 Fontanna Yee
United States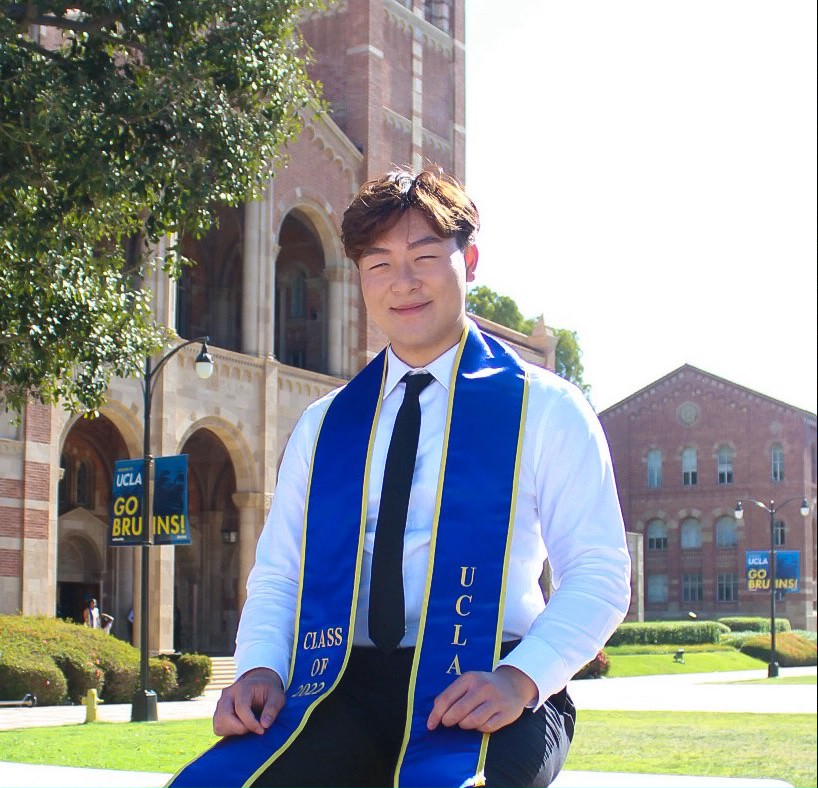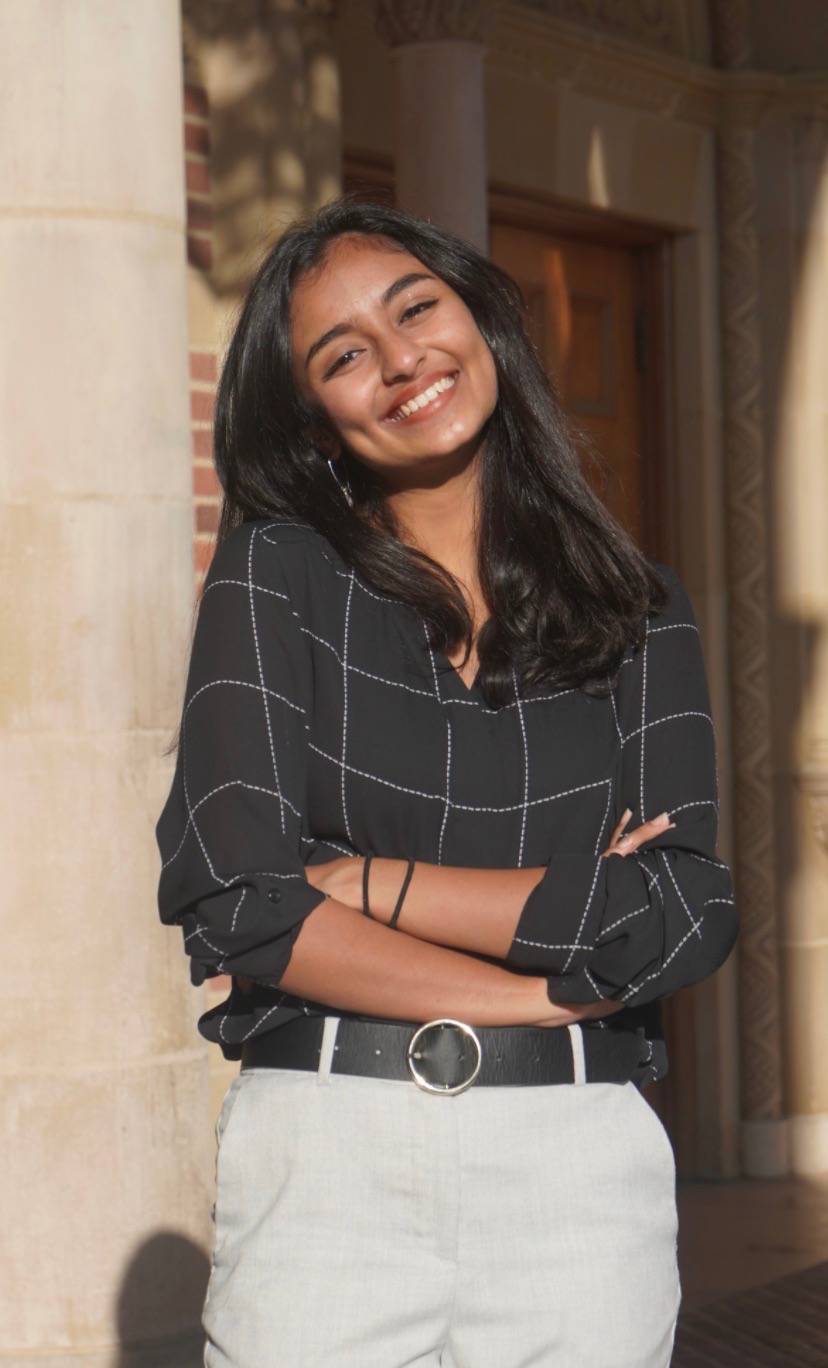 Preeti Tamhanka
United States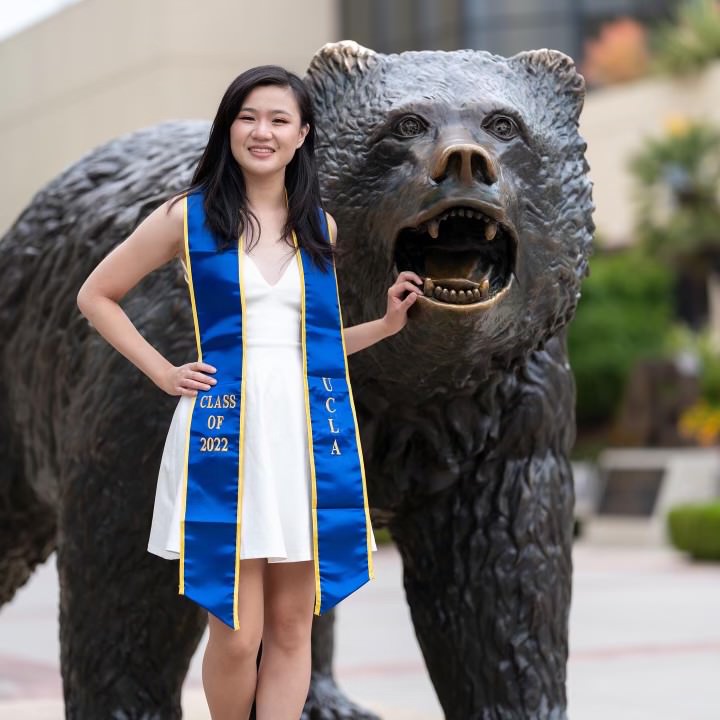 Kelly Truong
United States
Viraj Sapre
Sr. Design Manager, Nutanix