Rehabilitation of an individual Post Crisis
In today's scenario we as humans are prone to so many problems. In recent times we have seen so many things like global lockdown, natural calamities, wars etc. This things resulted in the loss lives and livelihood. During our research we found out so many things are done to help at the time of crisis but what about dealing with post crisis situation. And majorly affected people are the workers. So we aimed to cater the post crisis situation and we wish to provide relief to the ones who lost their home and property in the time of crisis and also to provide an opportunity to get their livelihood back on track.
We designed an app for post-crisis management. This application is a centralized crisis management medium for the public who got affected by any crisis or public who wants to help the affected help. The App is designed with features that could potentially help.
- Centralised medium to collect, verify and distribute supply to meet the demand post crisis. - Emergency shelter needs and food needs information. - Emergency Check in - let govt know where an individual located. - Connect to community, globally communities help each other in a larger scale(in form of donations). - Helping immigrants to find jobs at new locality. - Channeling daily wages jobs by connecting business owners/vendors/merchants with the workers directly and manage them for both casual and full-time roles.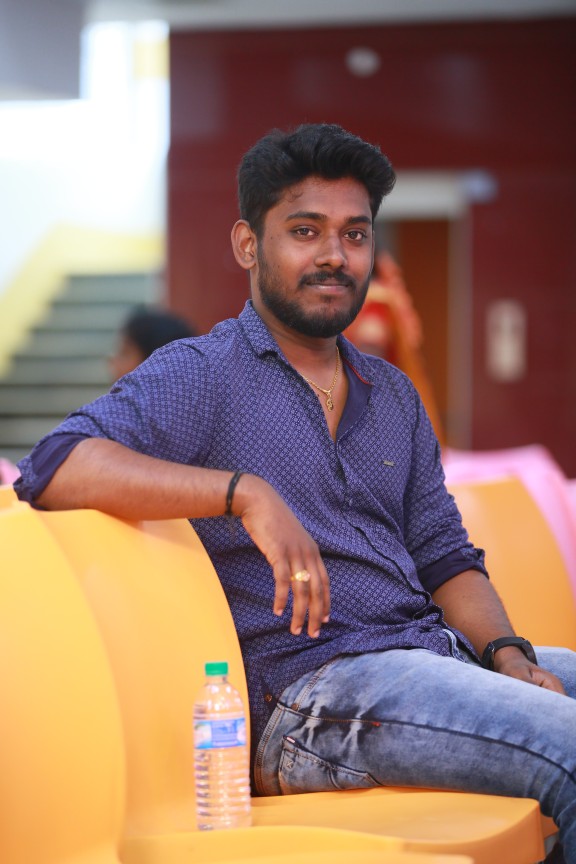 PRAVEEN N
Galaxy Weblinks
India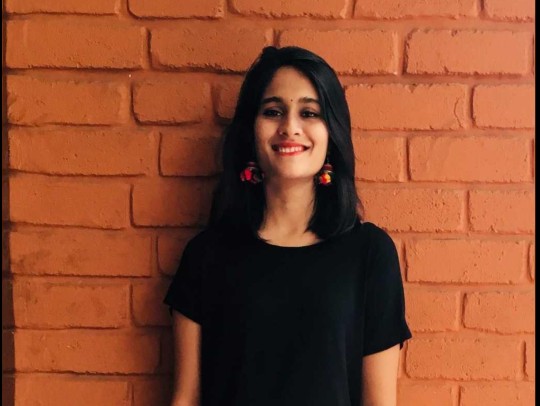 Akanksha Khore
Galaxy Weblinks
India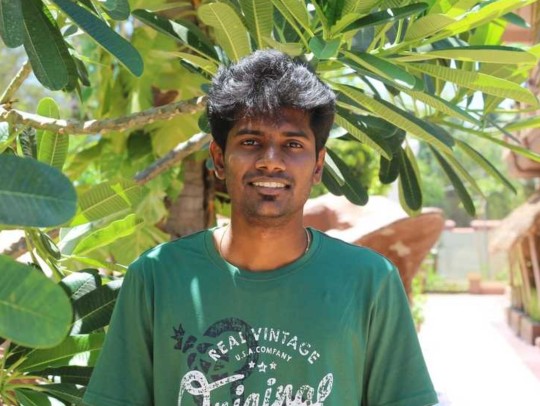 Kalaivanan S
Galaxy Weblinks
India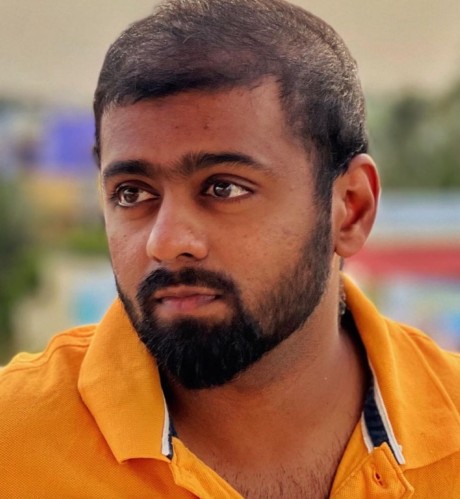 Sriram Venkatasamy
Galaxy Weblinks
India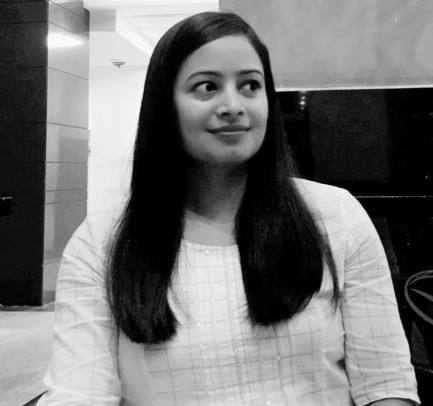 Sushama Pate
Galaxy Weblinks
India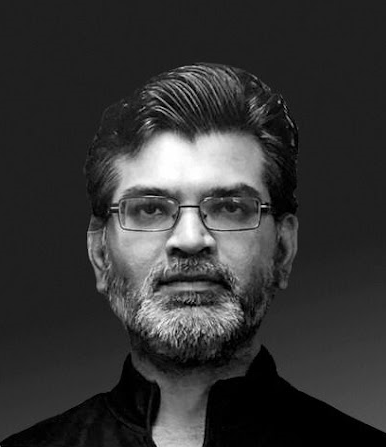 Sandesh Mahadik
UX Strategist, Capgemini