India Today Faces shortage of 10% relative to its blood requirement ". Despite its large and mainly young population, India faces extreme shortage of blood in Hospitals as many remain wary of donating blood mainly unfounded fears ,even though many hospitals and civil society groups have been volunteering it for years.
A structured, innovative and well-defined mobile application platform for quick supply of blood during emergency times. The blood will be procured from nearby donors and first-time users (people who would like to donate blood) as well as from nearby blood banks. The broader vision will be to extend the donation to platelets and plasma. This mhealth app will facilitate citizens to become blood donors with ease and aid patients to connect with nearby donors/blood banks seamlessly, efficiently and in shorter span of time periods.
This initiative will drive the community closer and responsible for each other. The spirit of brotherhood will be instilled in each and every person. To treat people with kindness and rejoice at others happiness will be developed. Helping others gives more strength to the one who actually helped. With this mindset, the society will be directed to a friendlier atmosphere. We are promoting good healthcare and well-being of the citizens by imbibing good values.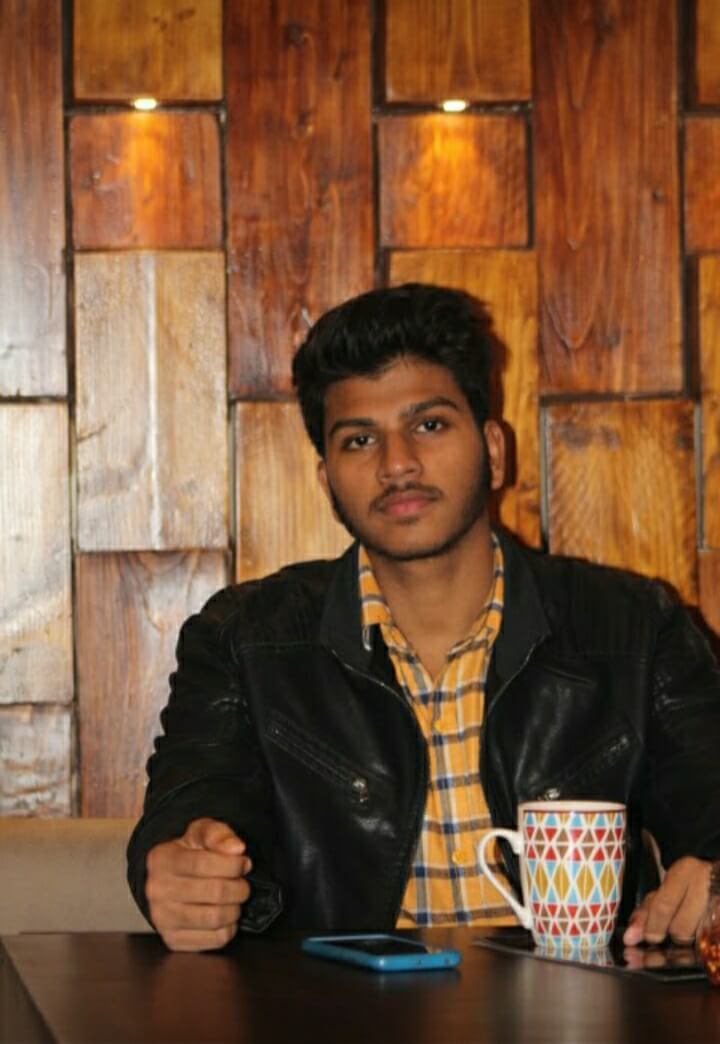 HARSH KUMAR
ODISHA UNIVERSITY OF TECHNOLOGY AND RESEARCH
India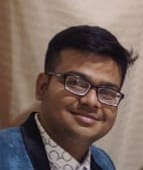 JAYANT AGARWAL
ODISHA UNIVERSITY OF TECHNOLOGY AND RESEARCH
India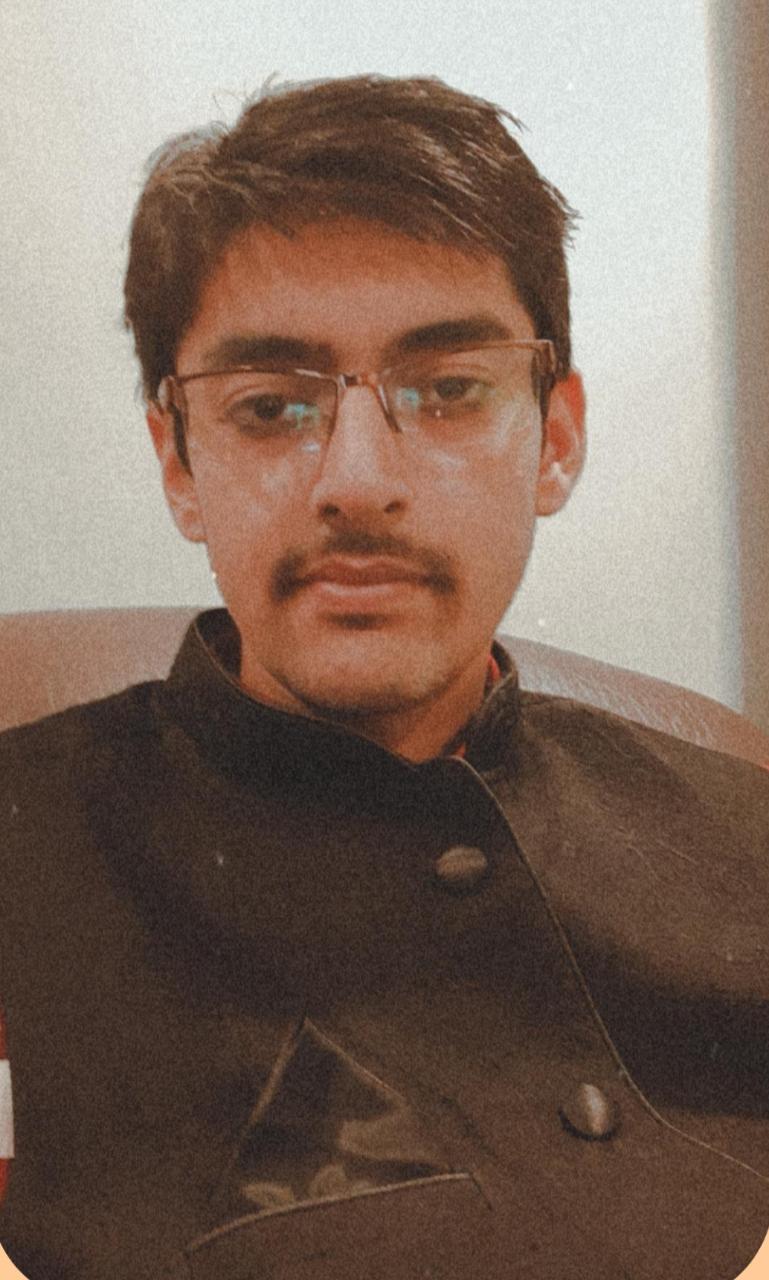 AYANESH DASH
ODISHA UNIVERSITY OF TECHNOLOGY AND RESEARCH
India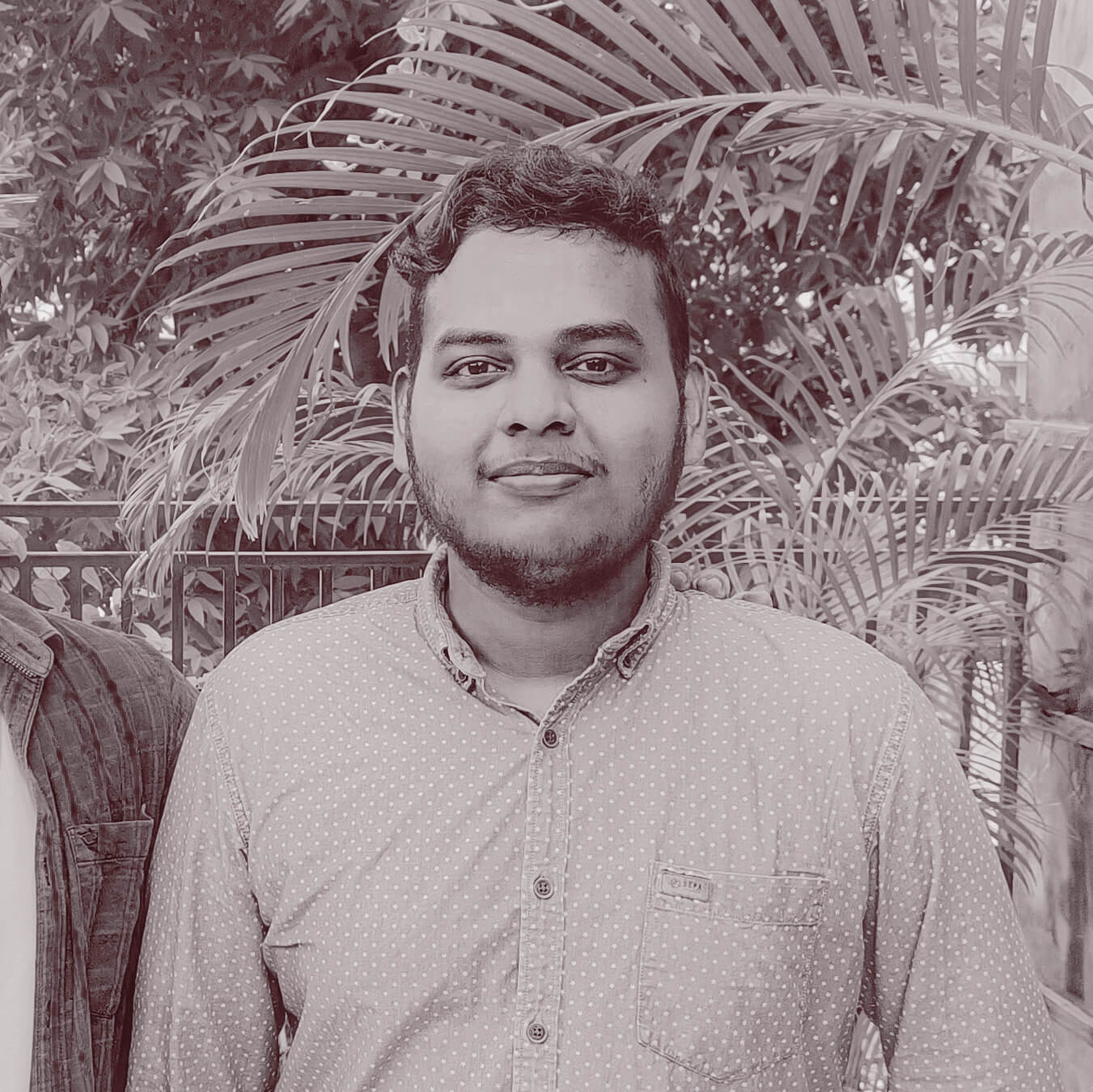 SIDDHARTH DAS
ODISHA UNIVERSITY OF TECHNOLOGY AND RESEARCH
India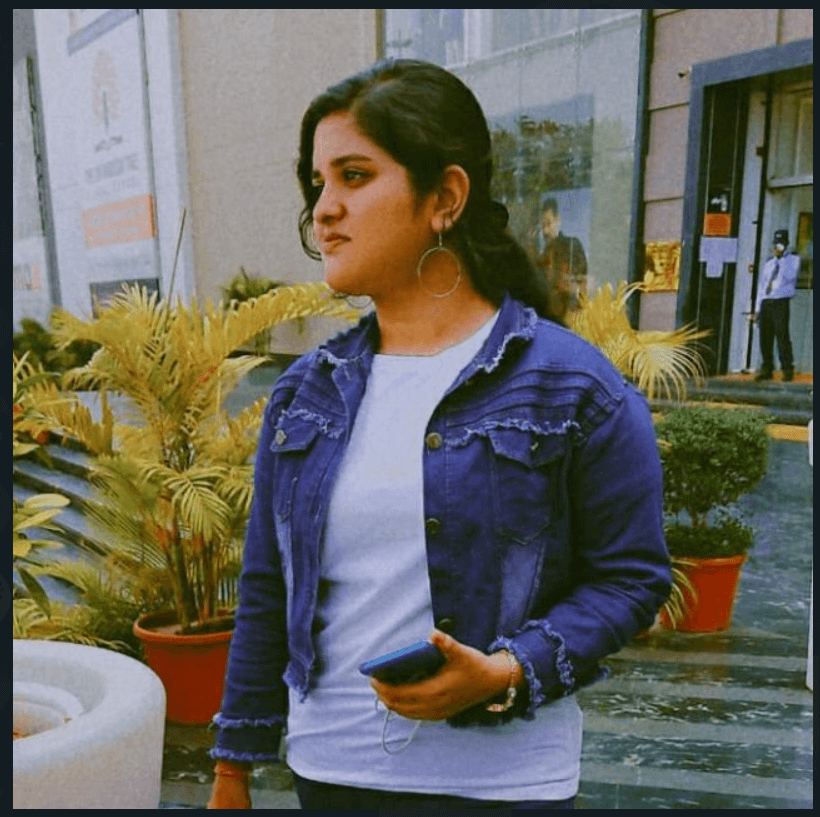 JYOTI MISHRA
ODISHA UNIVERSITY OF TECHNOLOGY AND RESEARCH
India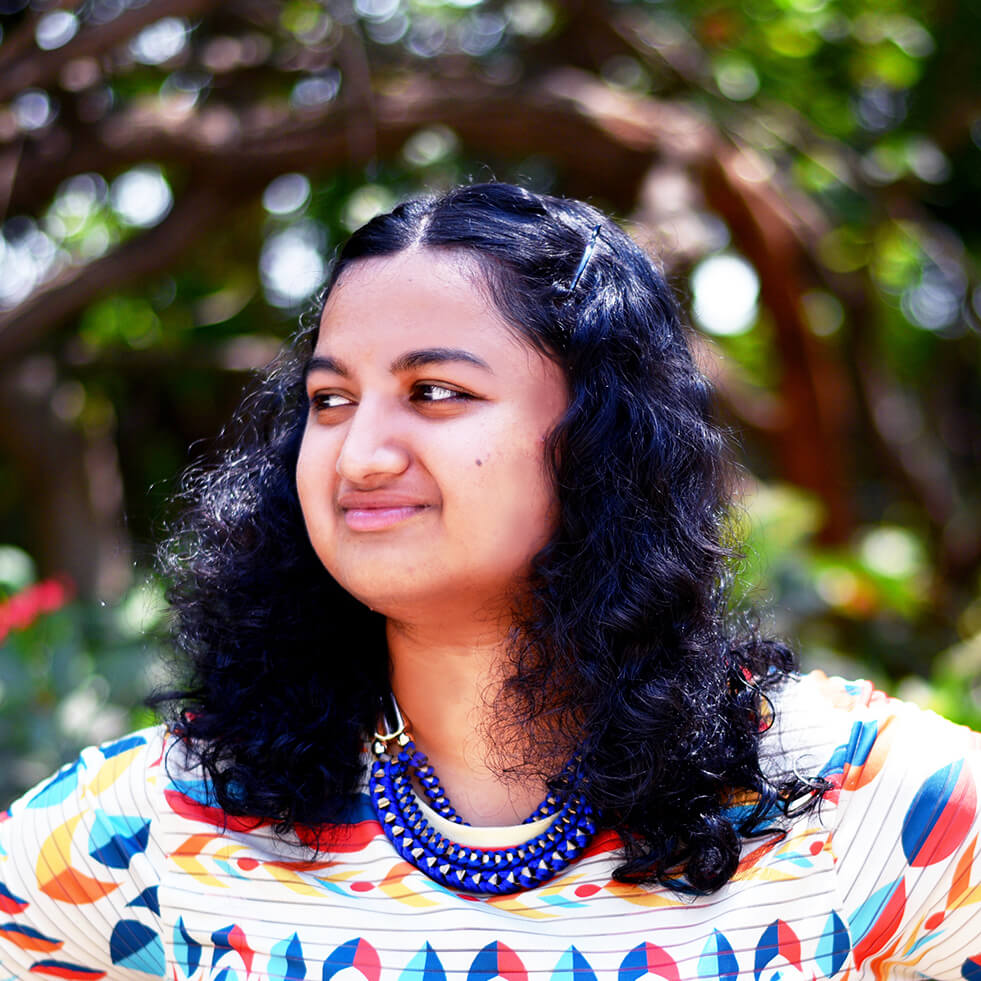 Rittika Basu
Visual Designe, Merkle