SARTHI – System of Accessible & Rapid Treatment Healthcare Information
Covid-19 has crippled India's healthcare system, it ravaged its way through the country, paralyzing entire villages, cities, and states. During the peak of the 2nd wave, many hospitals and health centers failed to save the lives of patients who died of negligence and inaccurate treatment due to inaccurate medical records. It is also important to establish that India is suffering from a digital divide that separates rural from urban India.
Finally, we came up with the following design challenge: "How Might We create a system to increase access to healthcare information in rural India to improve prediction of future epidemics and their prevention ?"The need of the hour is to develop a new system that unifies the healthcare system of India with easily Accessible Electronic Health Records (EHR). Thus, our team came up with an innovative service design - SARTHI, System of Accessible, and Rapid Treatment Healthcare Information. This system is essentially divided into two parts: SARTHI Doctor Portal and SARTHI Patient Portal. SARTHI's main value proposition is providing lifetime care with a focus on the Inclusive and affordability of healthcare in India. It revolutionized the healthcare industry by standardizing the collection, storage, and maintenance of medical records across institutions. There are multiple channels for patients to access records through Patient Portal, SMS services, WhatsApp, and Toll-Free Number. Registered doctors can only maintain medical records using the Doctor Portal App and Fast Records Update Services (ChatBot) for regions with weak internet connectivity.
SARTHI improves the efficiency of the clinical workflow by creating a transparent system enabling patients to make educated healthcare decisions regarding their social and financial benefits. Our system design has the potentiality to prevent and mitigate future disease outbreaks and pandemics. Using EHR as the foundation we can successfully modernize our healthcare system to provide equal access to all.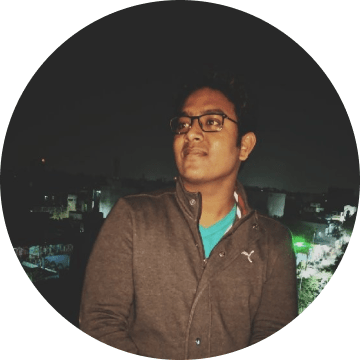 Abhishek Singh
Delhi Technological University
India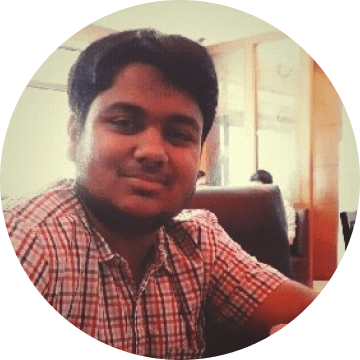 Debaditya Sekhar
Delhi Technological University
India
Ishika Goswami
Delhi Technological University
India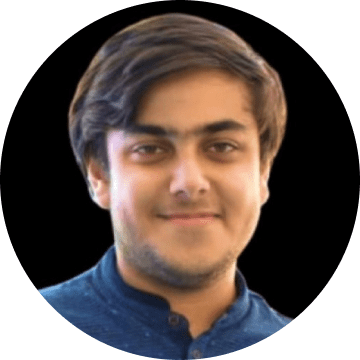 Naman Chadha
Delhi Technological University
India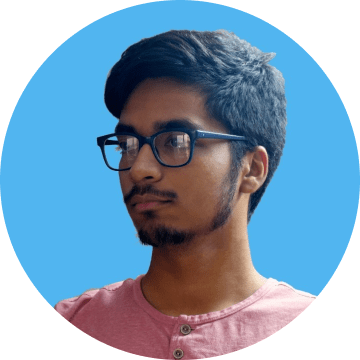 Prashant Singh
Delhi Technological University
India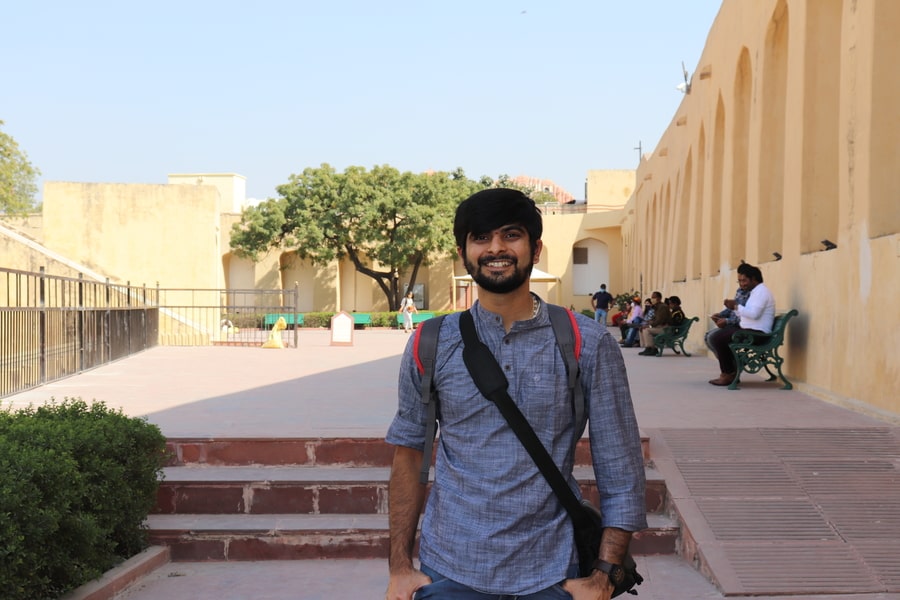 Vijeth Rao
Design Lead – User Experience, LEADSQUARED