Exposure to news and external factors has an affect on children's mental well being during and post crisis. The parents find it difficult to console and understand their children's change in behaviour patterns during the crisis. "How might we help these Children who are affected during and post crisis to cope up with their mental well being and make them more resilient?"
Untangle application aims at providing a sustainable solution by incorporating gamification solutions that enhances the lives and mental health of children and Adolescents. This aids in building more resilience and awareness over their emotions. Through our product we also bridge the gap between parent and children. By helping parents understand their children's emotional health and providing them tips and strategies through courses, we help them in understanding and dealing with their children's mental health.
Helps Parents to better aid on understanding and handling their Child's Mental health. Encouraging Children to be more aware and vocal about their emotions. Foster positive Thinking in Children through fun activities.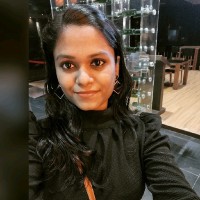 Monisha Dhanesh
doodleblue Innovations
India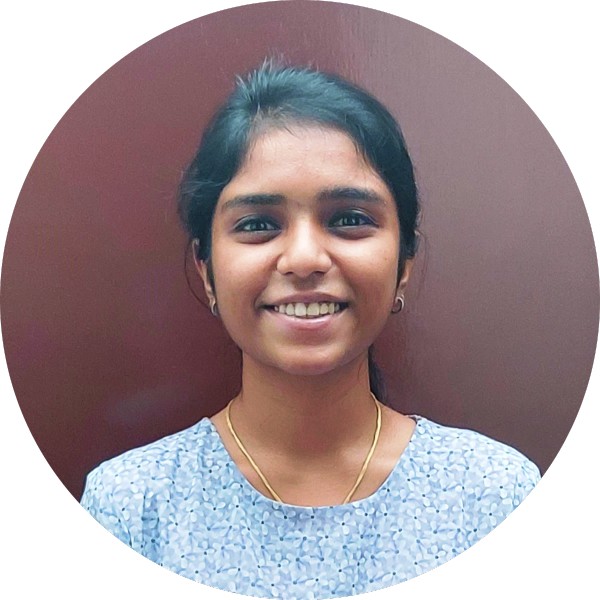 Sruthi S Venkataraman
Orga Plants
India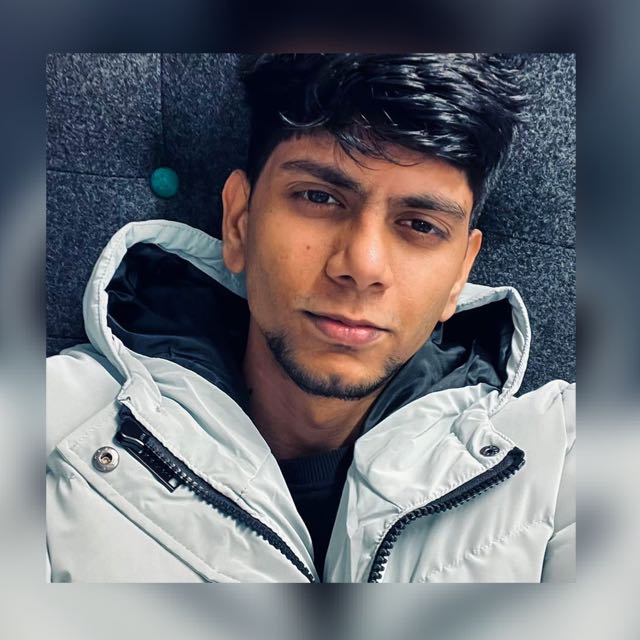 Vignesh Ramachandran
India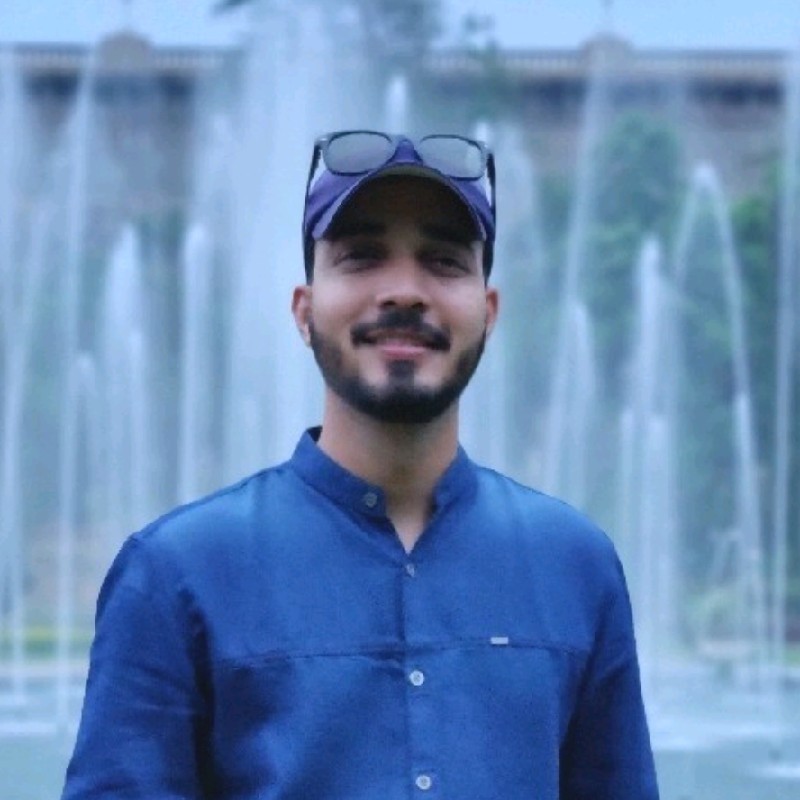 Manish Kumar Bishnoi
Principal UX Designer, HCL Software