VitalKeep – All your vitals at one place
Looking back at the adverse effects of the two waves of Coronavirus, we need to prepare ourselves as much as possible to pass this. For preparing for the third wave, we at Team DesignBudz have identified a very critical problem, which is not being able to know the updated vitals of the family member who is hospitalized. This problem hampered the mental as well as the physical well-being of the family members of the patient.
So, our team is proposing a solution to this problem by offering a service called "VitalKeep" by which the family members of the patient can get to know the real-time vitals through an application, just at the ease of sitting in their homes being able to avoid the risk of getting affected by regularly visiting their loved ones in the hospital and being stressed out about their current condition every moment.
Chehak Aggarwal
Chandigarh University
India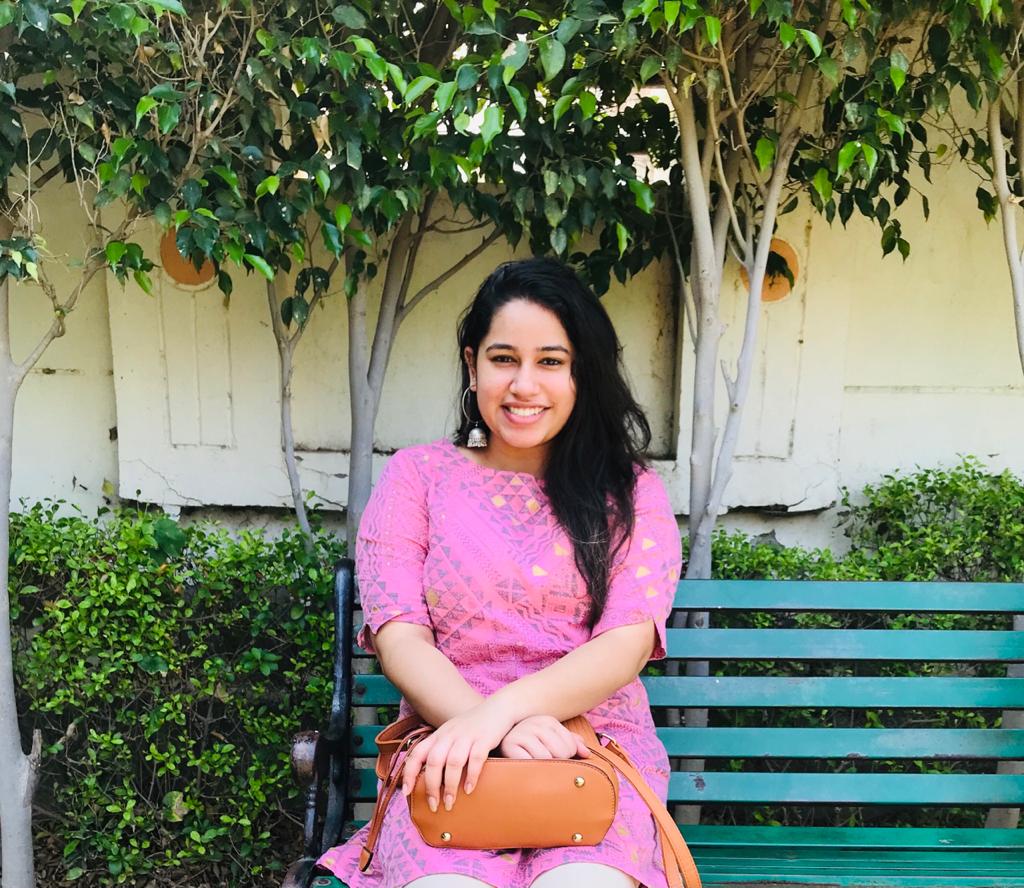 Hemani Sharma
Unacademy
India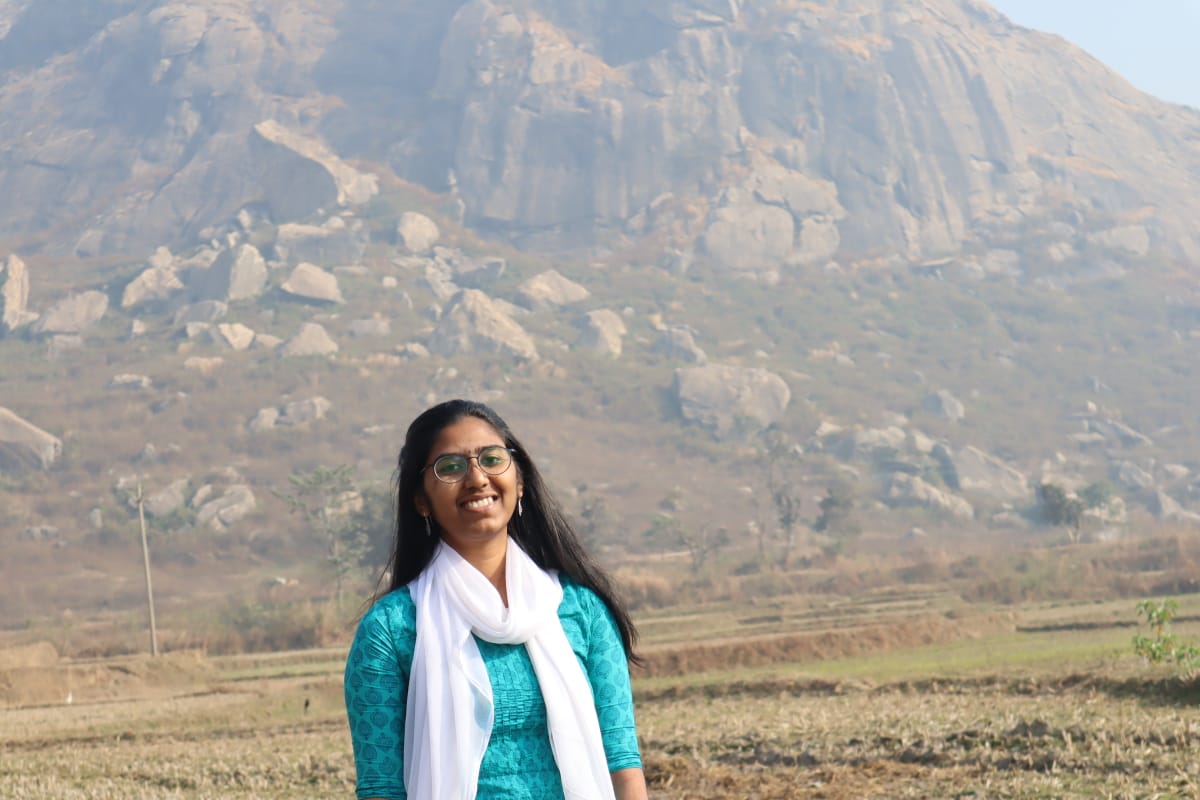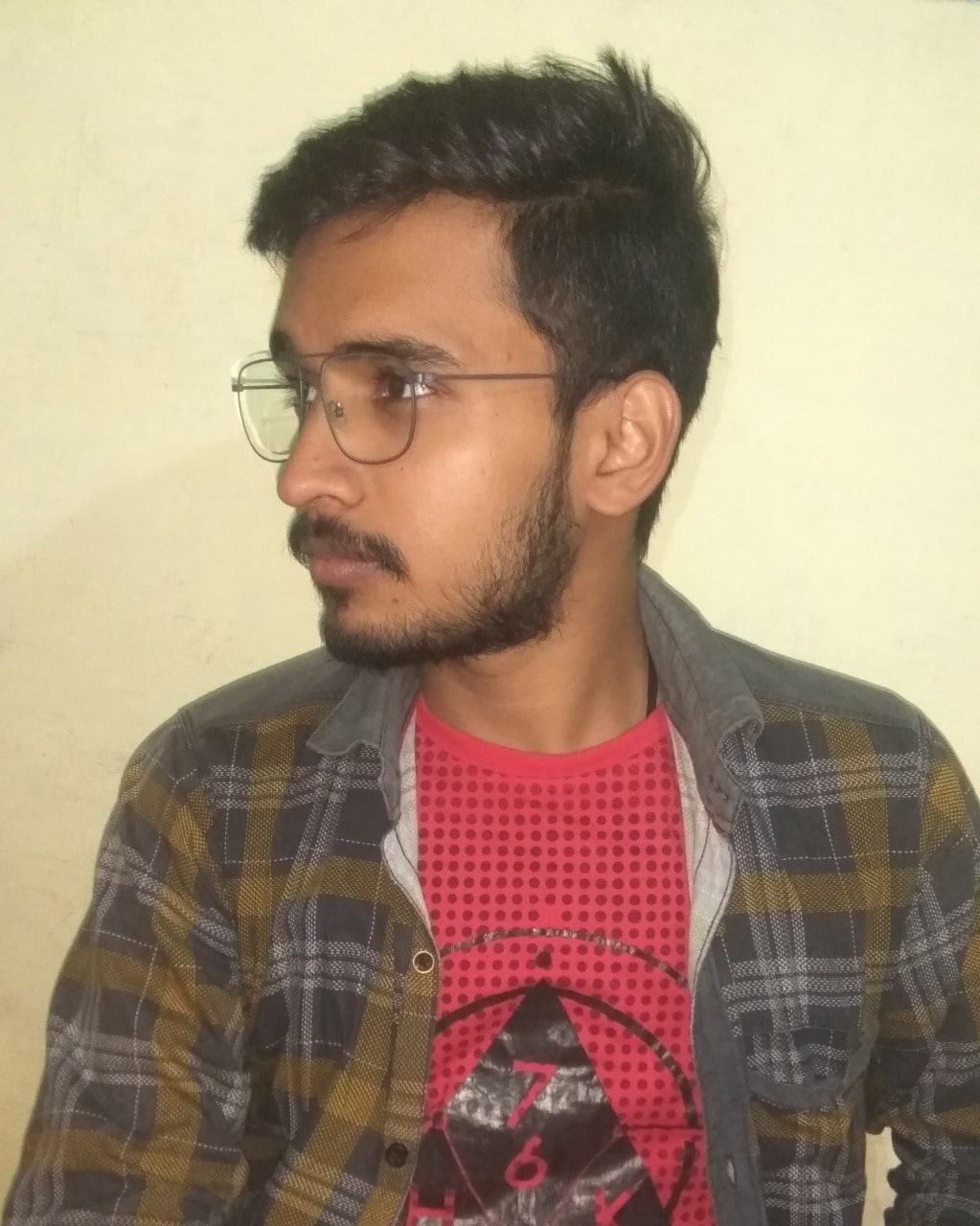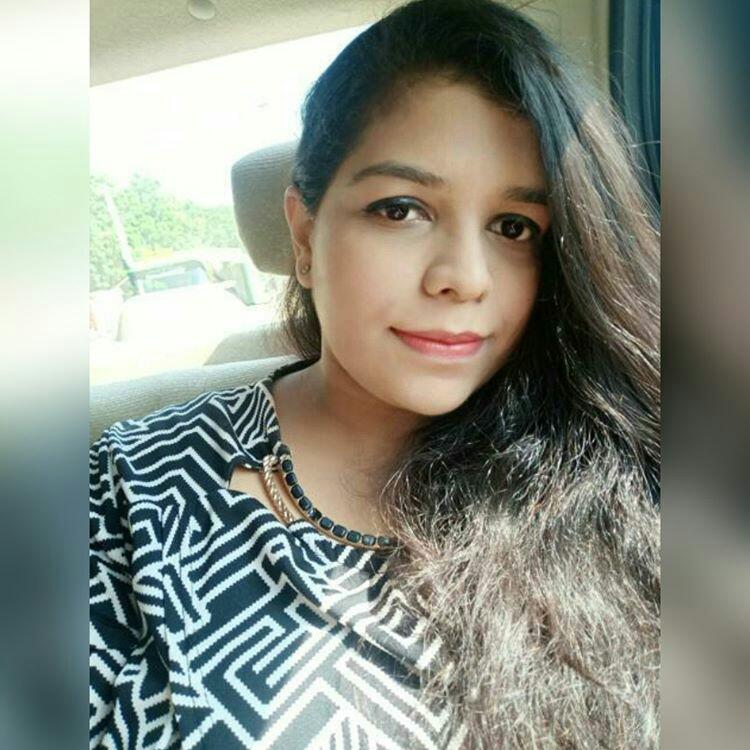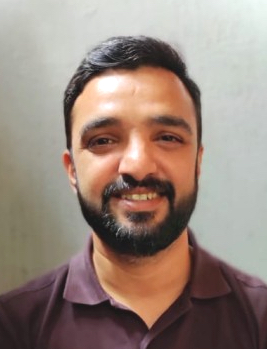 Chinmay Sudhindra Hulyalkar
Principal UX Designer, TALENTICA SOFTWARE