UMO Design Foundation(Formerly known as UsabilityMatters.org) is founded by Kaladhar Bapu.
Along with the team members Shyam Sundar Durisetti, Ashish Tiwari, Kaladhar KVK, Nataraj Vengala and Ravi Krishnan.
However, this was only the germ of an idea that was taken up and further worked upon by a group of volunteers who come together to host various events. We call the group of these volunteers as "TeamUMO".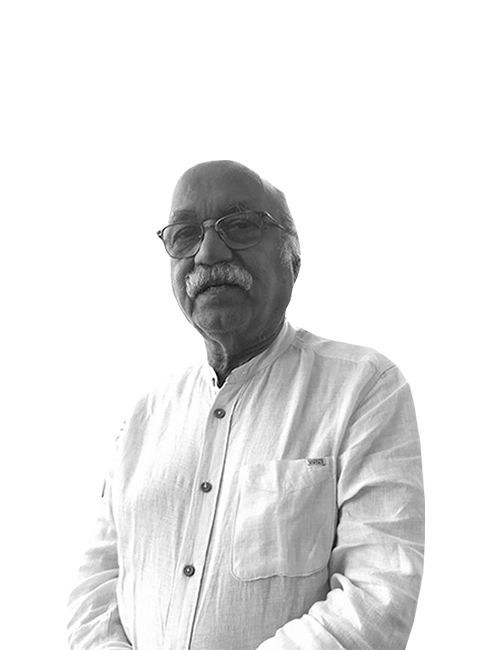 Sudhakar Nadkarni
Professor Emeritus – Business Design at the Welingkar Institute of Management Development and Research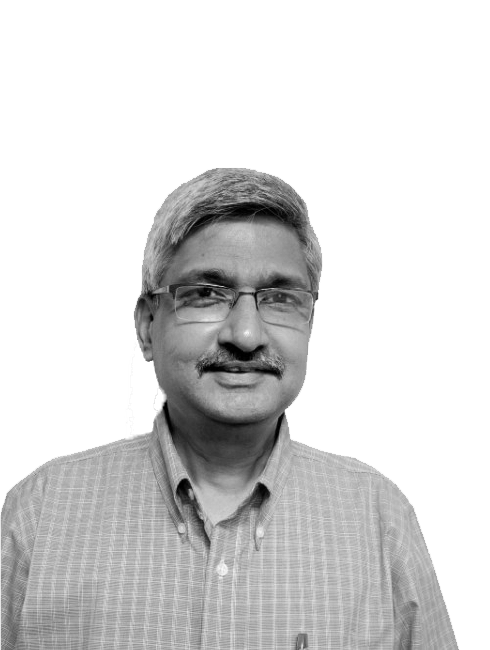 Ramanathan Subramanian
Chief Mentor at Netelixir / Advisor to Vanenburg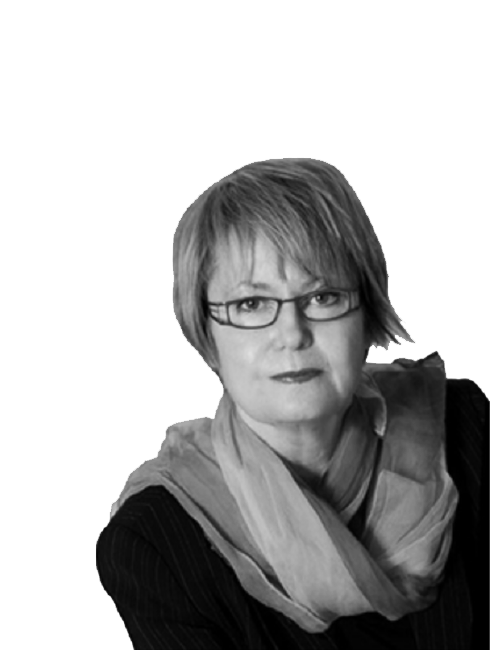 Dr. Mary McBride
Chair, Graduate Department Design Management and Arts and Cultural Management,Pratt Institute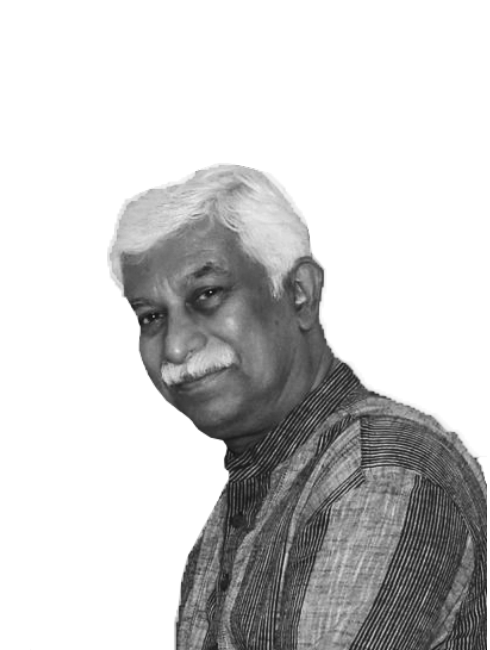 Prof. Ravi Poovaiah
Professor, IDC, IIT Bombay & D. L. Shah Chair Professor, Mumbai