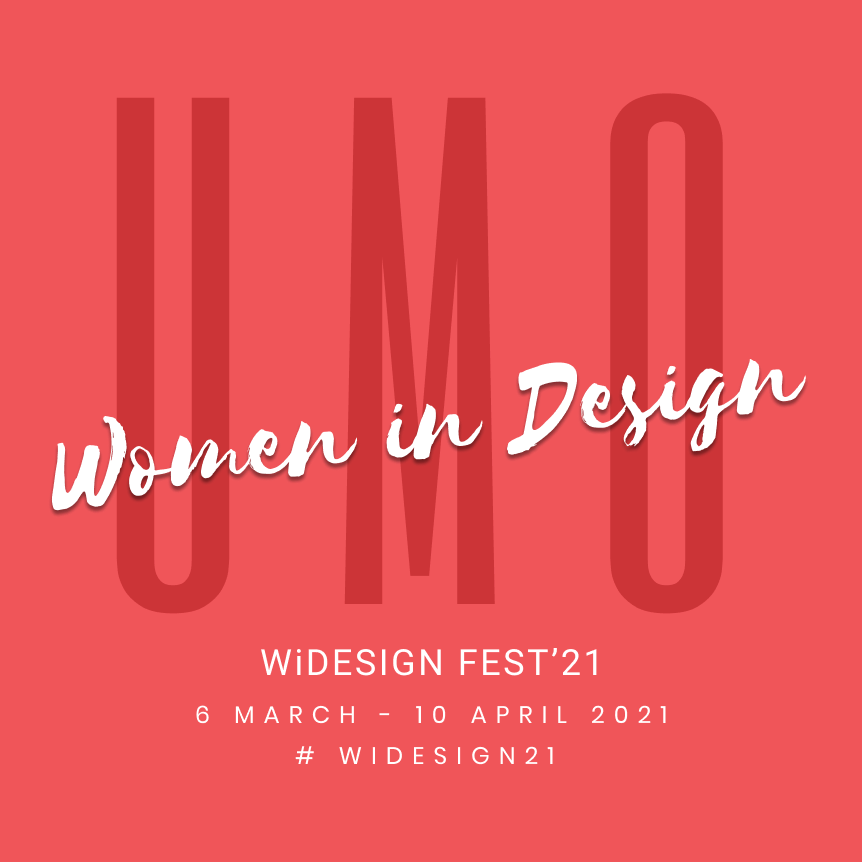 The mission of UMO's WiDesign Fest 2021 is to educate and empower a million women/girls with the design skills and confidence necessary to get a job by 2030.
As a first and significant step, we invite everyone, not just women, from design and related domains who believe in women empowerment to support and celebrate by being part of WiDesign'21.
Get Inspiration From Industry Leaders. WiDesign Fest will be a mix of inspirational talks by leading practitioners in design, pioneers from the industry, management gurus, social innovators, and many industry UX folks specially curated for you.
Jyotsna Malhotra
Lead Experience Designer, Verizon
India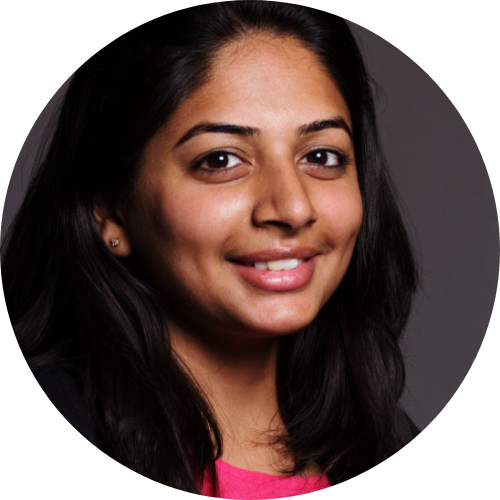 Vaishnavi Reddy
Founder, Origin UI UX
India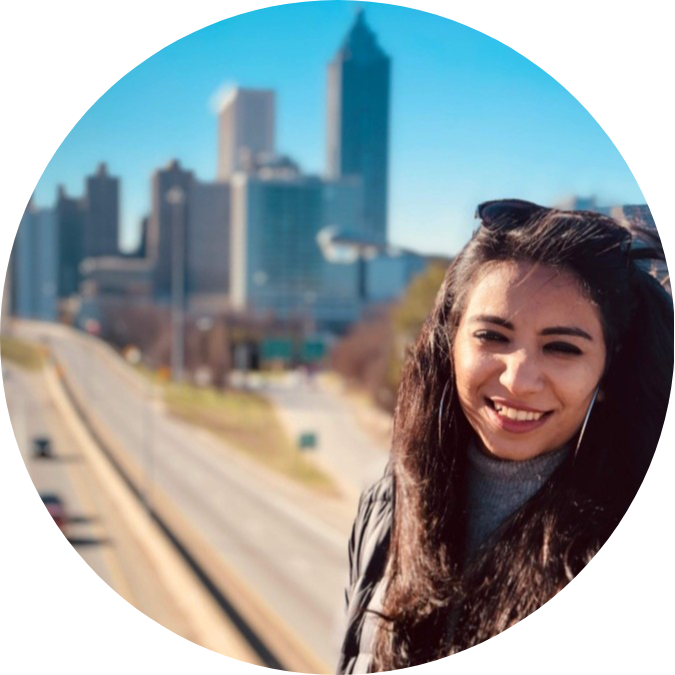 Vaishali Kalra
Brand Designer, GetVital
India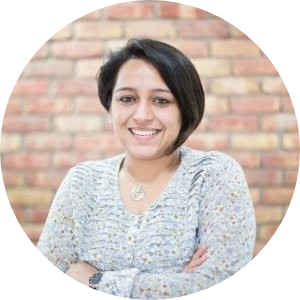 Lakshyya Mahalwal
Product design, Syfe
India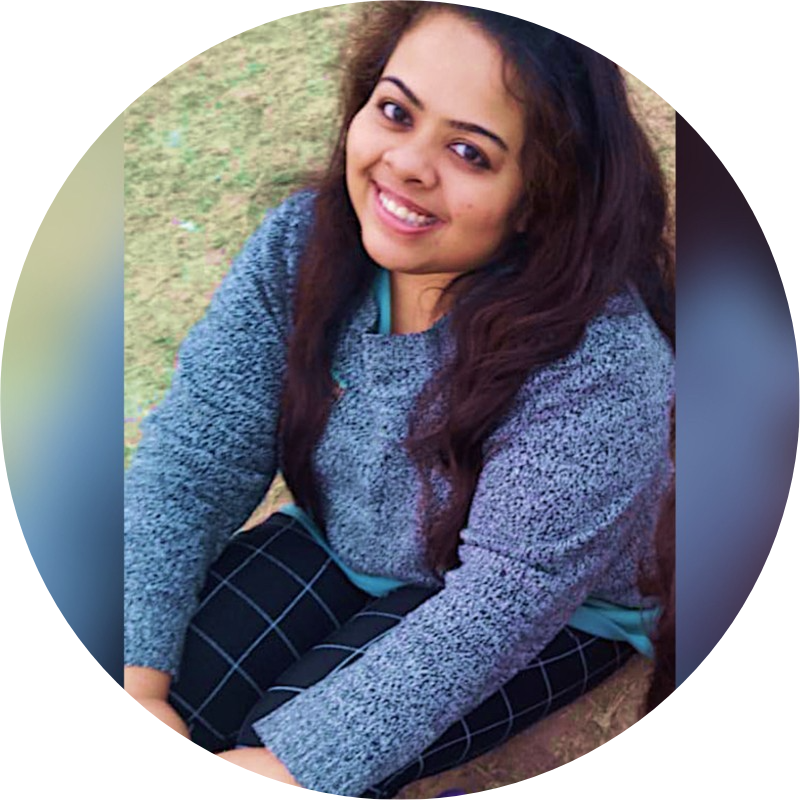 Romi Dey
Senior UX Designer, YUJ Designs
India Kranti Vanjari
Design Lead, WNS Global Services
India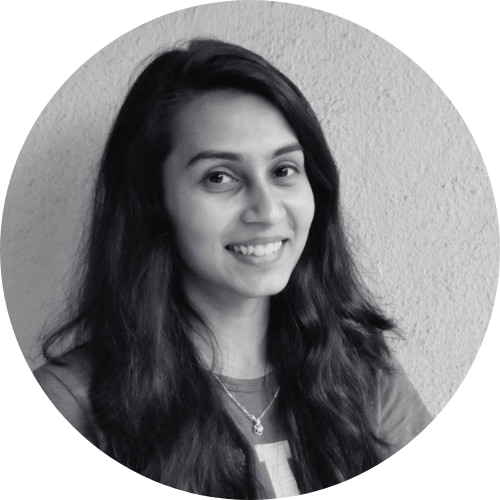 Sandhya V
Senior Interaction Designer, frog
India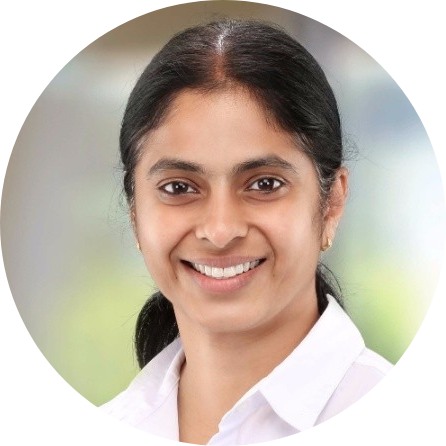 Prathima Inolu
Chief Designer, Divami Design Labs
India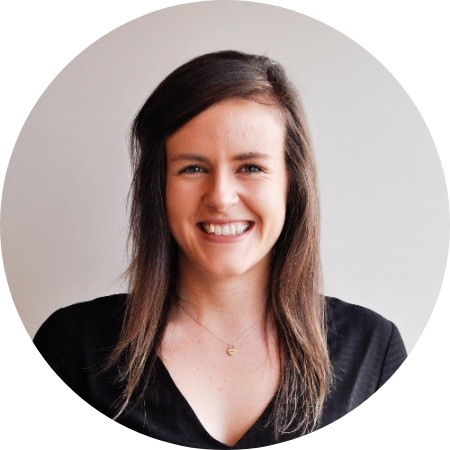 Thea Betts
Product Design Lead, Roam
New Zealand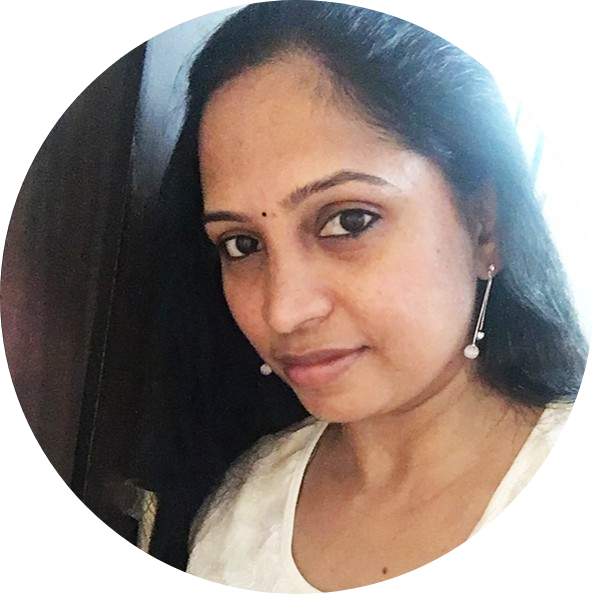 Kavitha T
Experience Design Lead, ThoughtWorks
India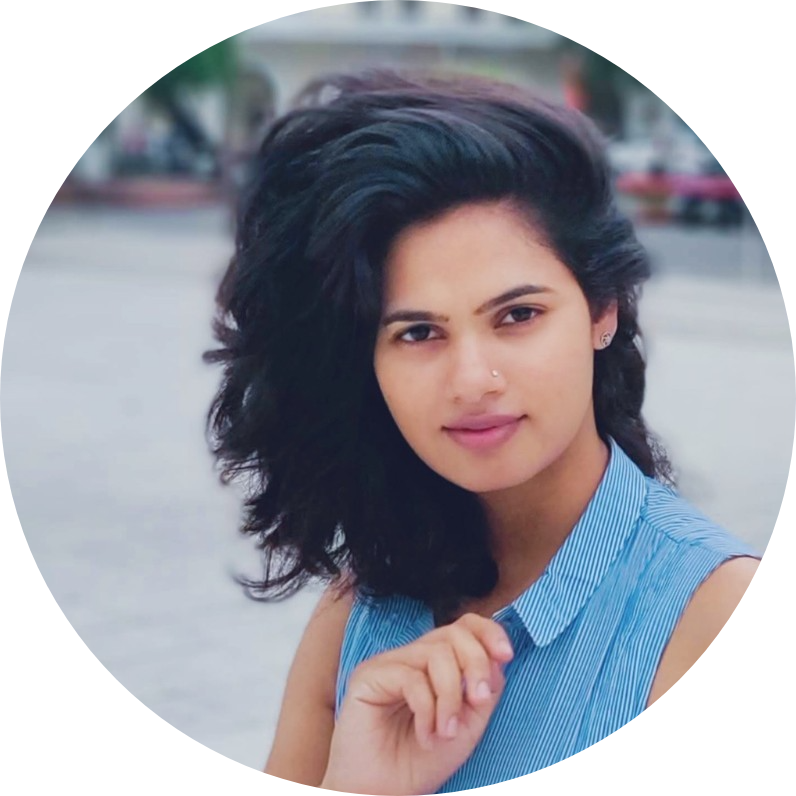 Pranava Tandra
Designer, Microsoft Teams
India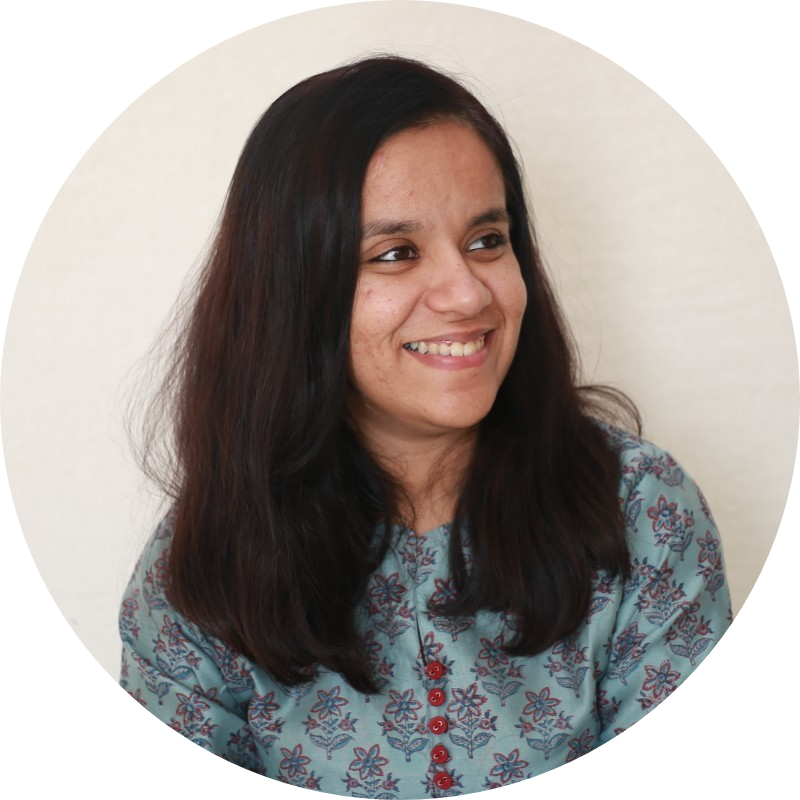 Neelam Gulrajani
Design, CureFit
India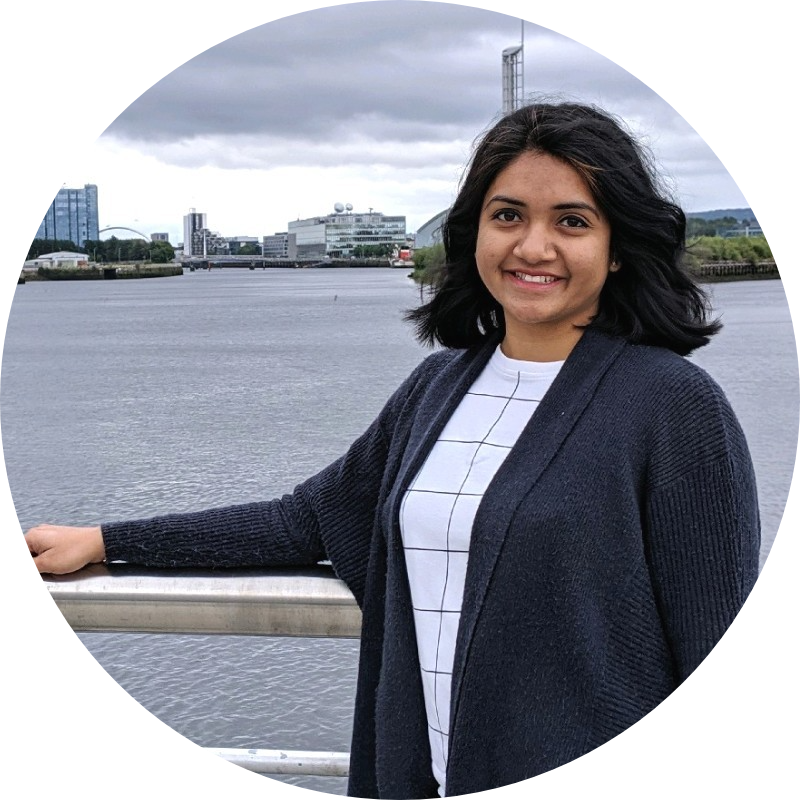 Shahee Hiran
Product Design Lead, Flipkart
India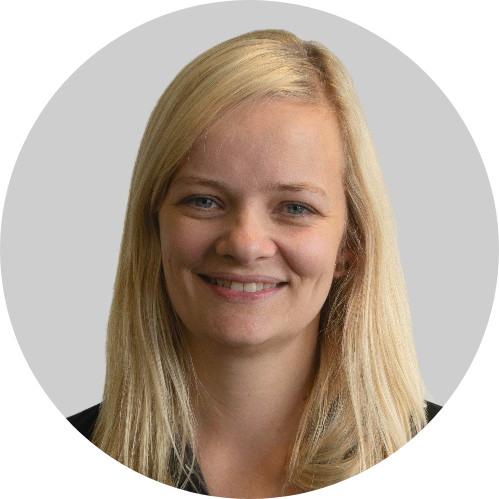 Shey Cobley
Global Head of Studio-as-a-Service, TCS Interactive
United KIngdom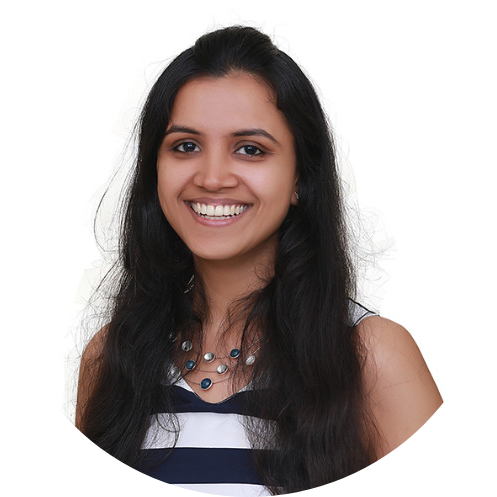 Vidhya Appu
Design, Shop101
India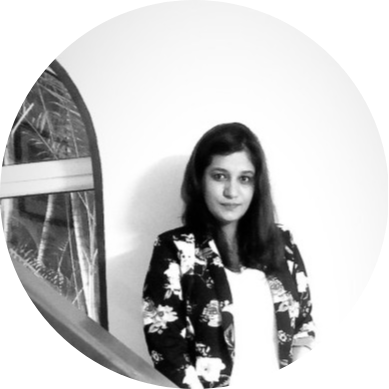 Sneha Bhadauria
Sr. Product Designer at Centime, Inc.
India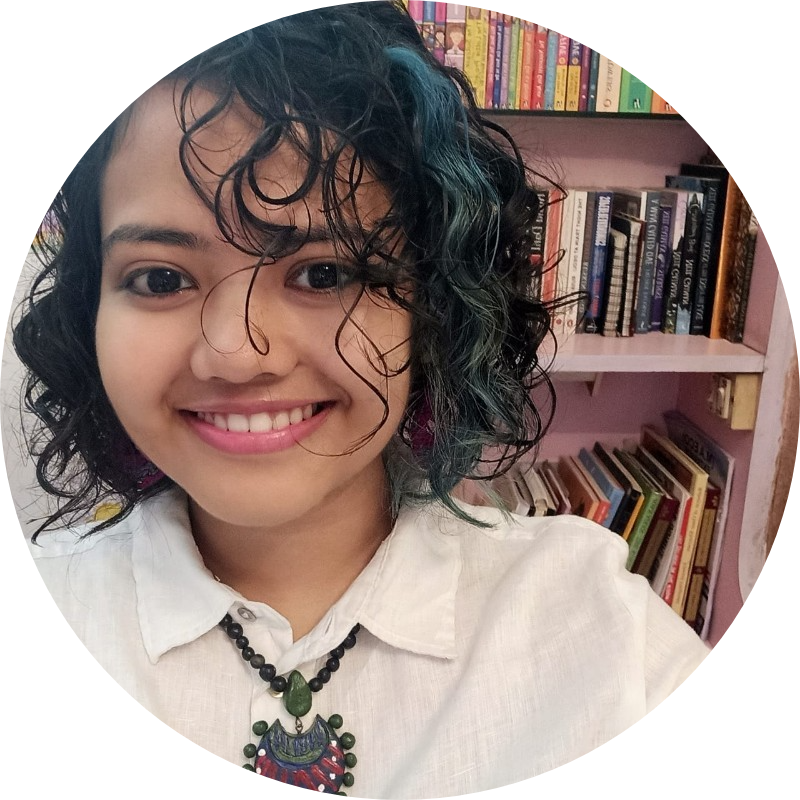 Anurati Srivastva
Associate Project Officer, UNESCO MGIEP
India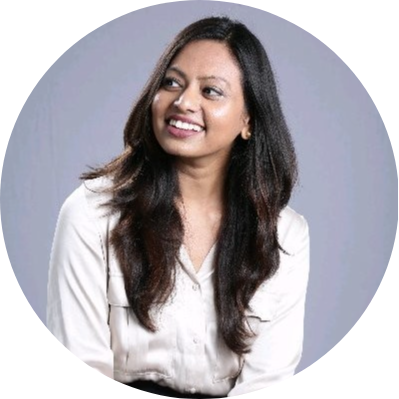 Kadambari Sahu
Senior Vice President-Design at ValueLabs
India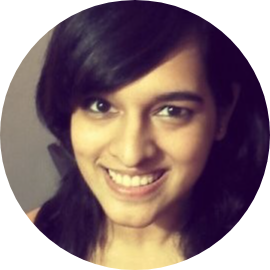 Dhanashree Manohar
Senior UX Designe, NextUX Design Agency
India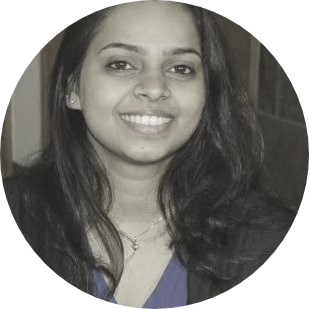 Suruchika Singh
Sr. UX Designer, Informatica
India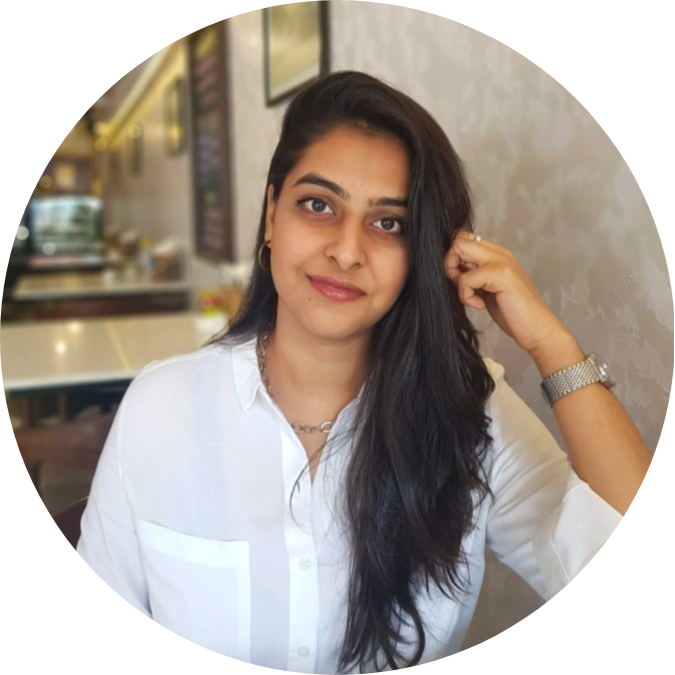 Dhruti Soni
Founder, Women In Design
India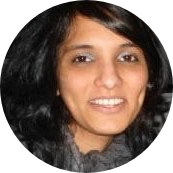 Ashoomi Dholakia
Senior Design Researcher, Honeywell
India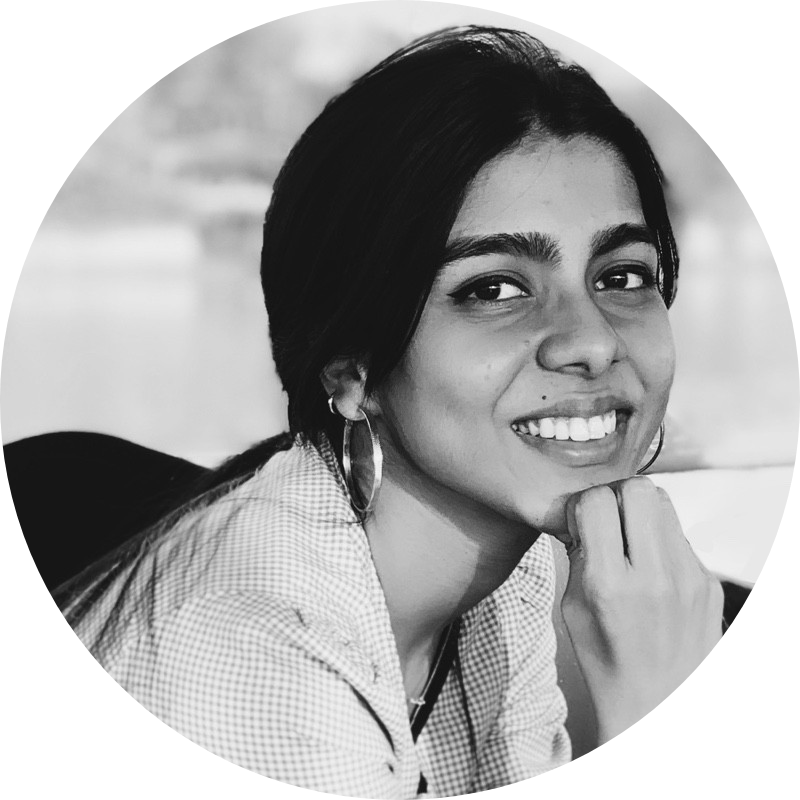 Sabhyata Jain
UX Designer, Microsoft
India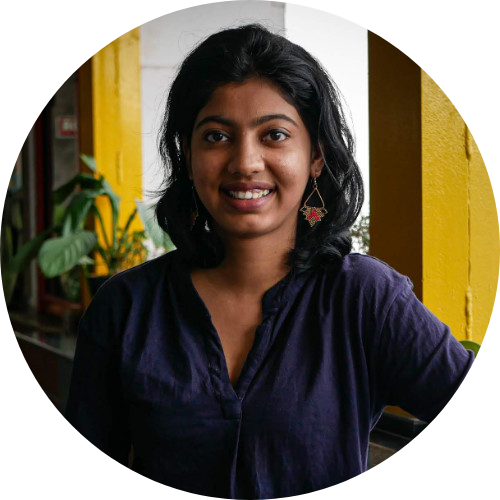 Nitya Kumar
Head of Design, NUMA Bengaluru
India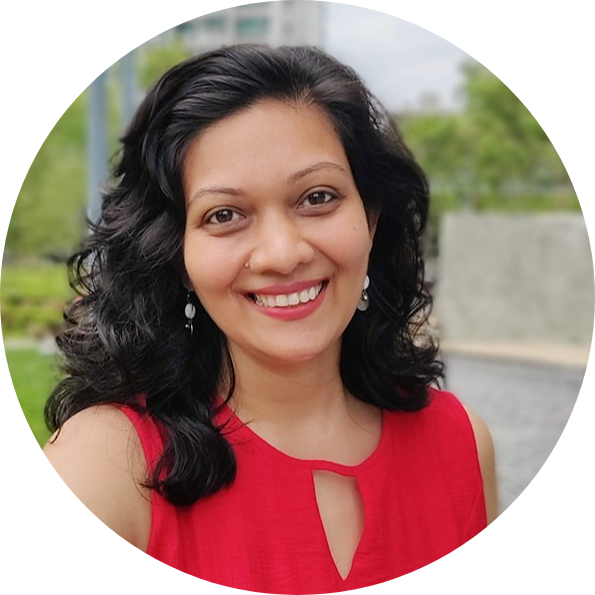 Priti Saini
Associate Director – Larsen & Toubro Infotech
India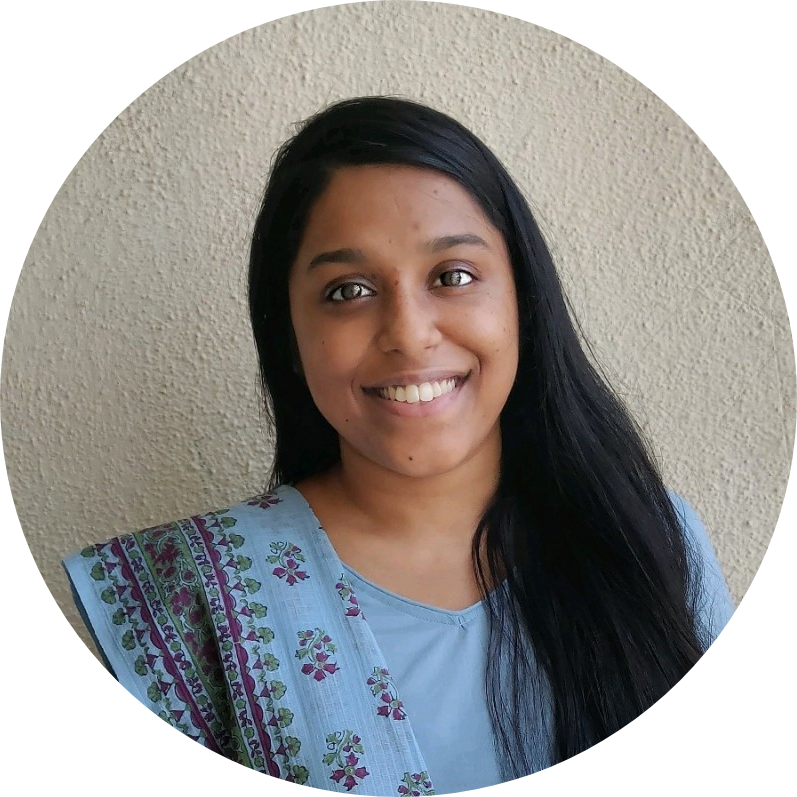 Michelle Parayil
Senior Conversation Designer, Jio Haptik
India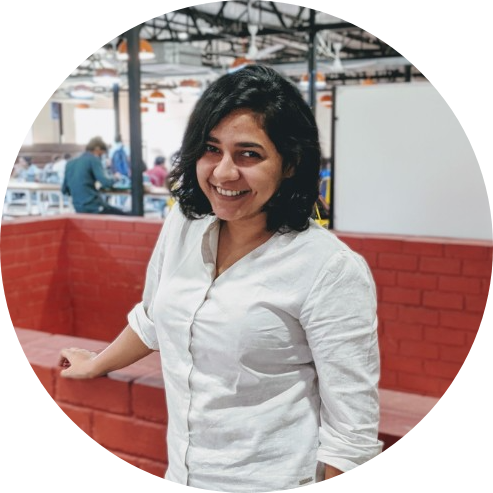 Chinmayi Dumbre
Head of Design/Product at MetroGuild Inc
India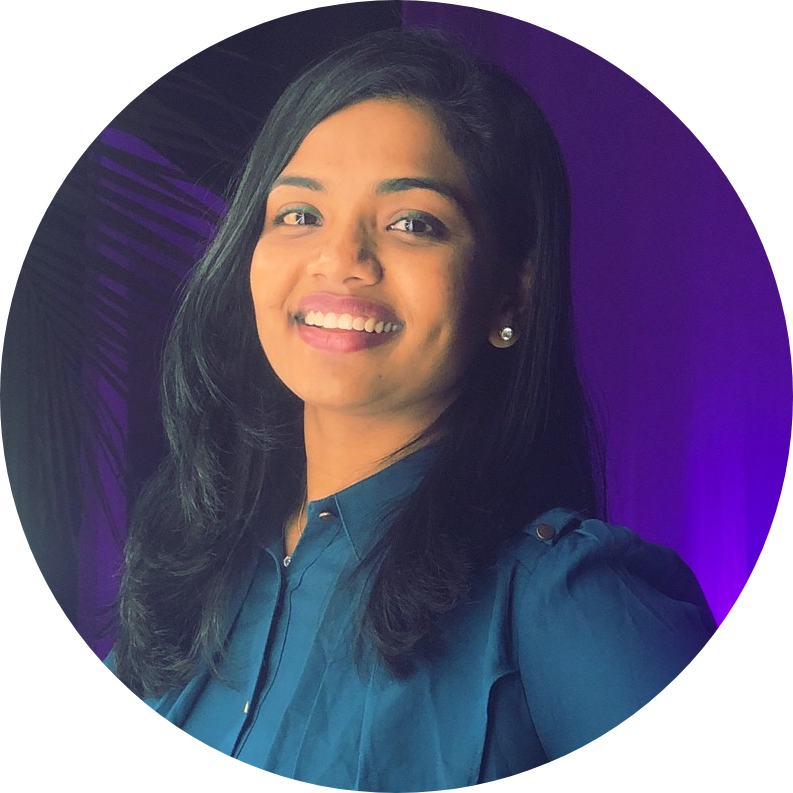 Riddhi Mehta
Head Of Design at Tatvic Analytics
India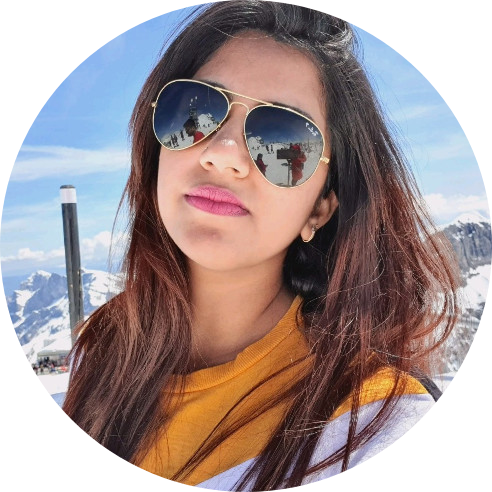 Renu Kaushik
Senior User Experience Designer, ServiceNow
India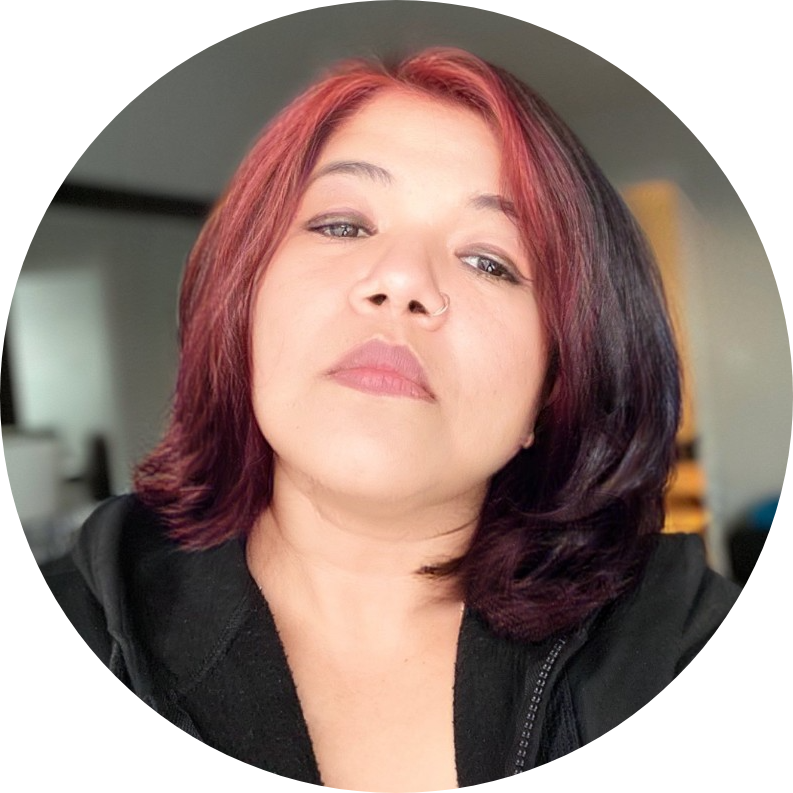 Manisha Bhalekar
Head of User Experience Design, DAT Solutions
United States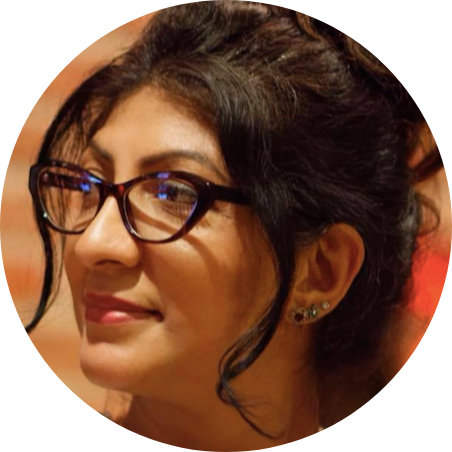 Rozina Spinnoy
Managing Director, Belgium Design Council
Belgium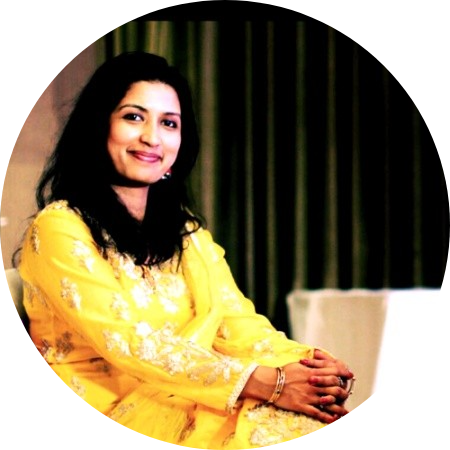 Sangeetha Jayaram
Associate Director – Design, Accenture
India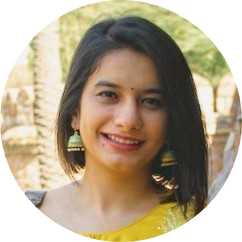 Ajita Shukla
Product Designer
United States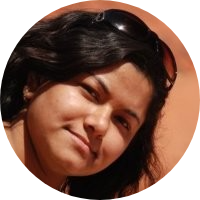 Madhumita Gupta
Director Of UX, Myntra
India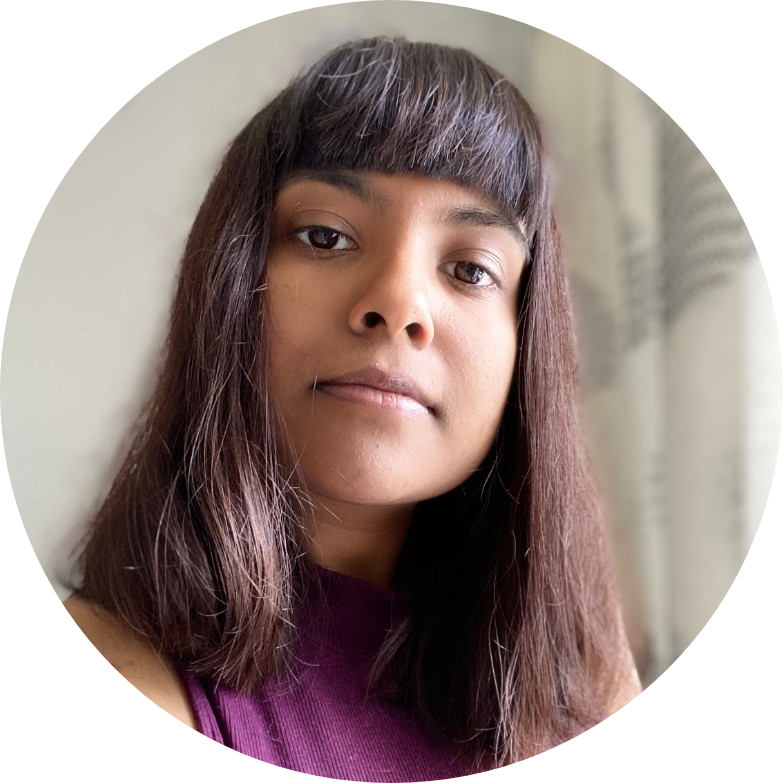 Oishee Sen
Designer, Microsoft
India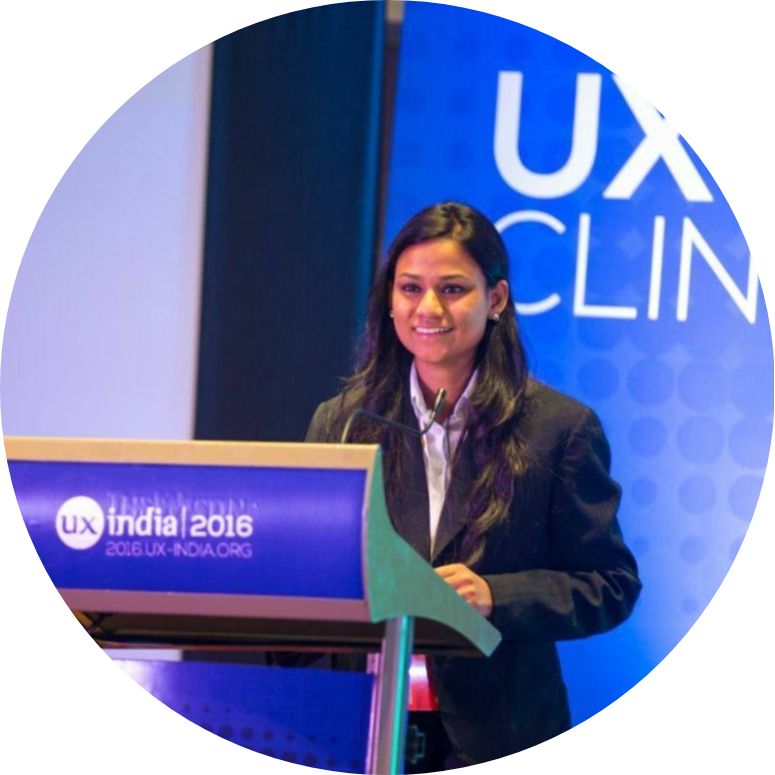 Upma Varshney
Lead UI/UX Design, Webonise
India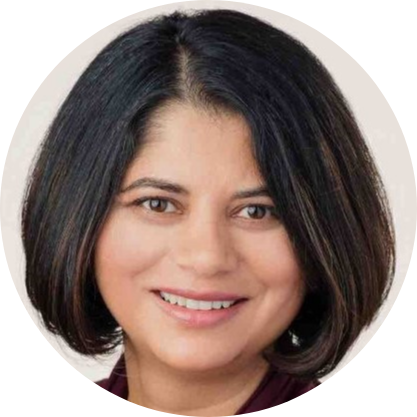 Neeti Gupta
Workplace Partnerships, Facebook
United States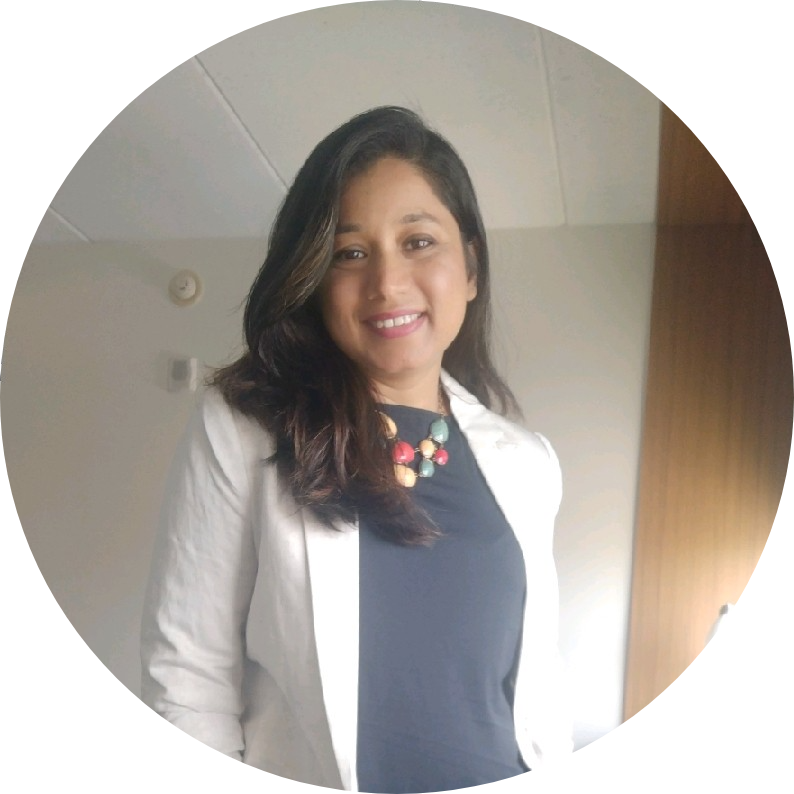 Shweta Gangoli
Sr Architect and BIM Project Manager, Neilsoft Pvt Ltd
India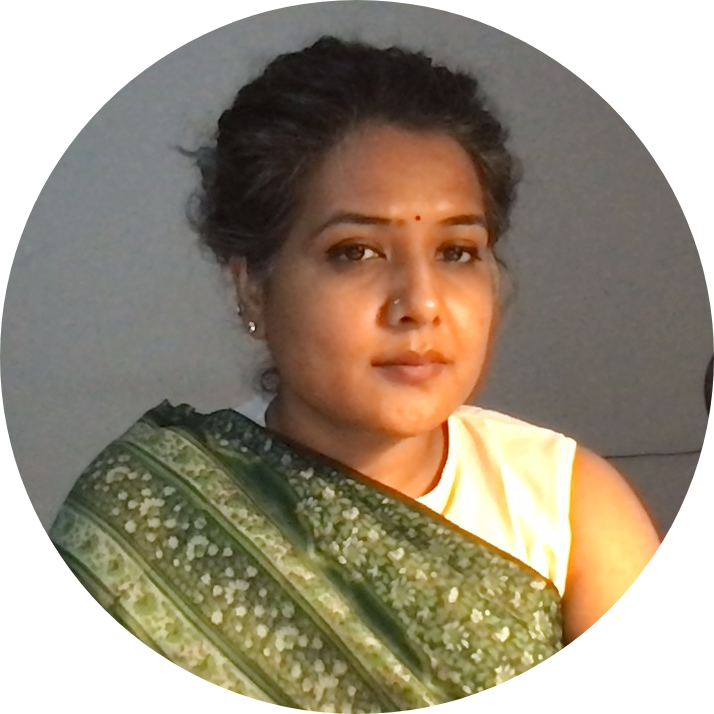 Neha Saraswat
Senior Manager, Walmart Global Tech
India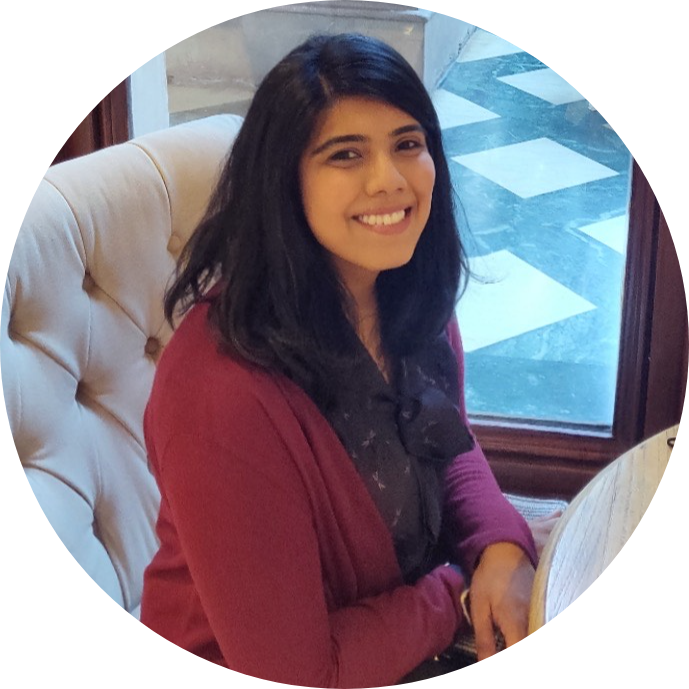 Nikita Chandawale
User Researcher, Microsoft
India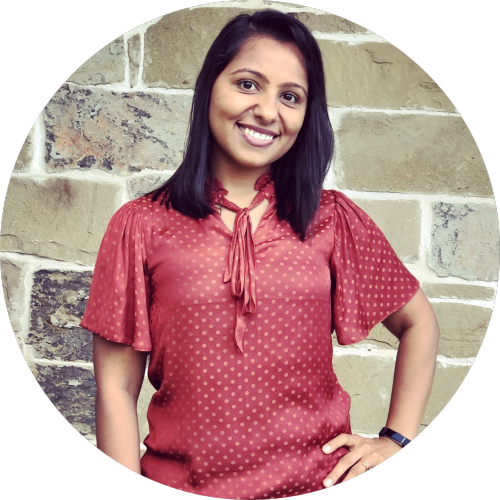 Lajja Mehta
Lead User Researcher, Salesforce
United States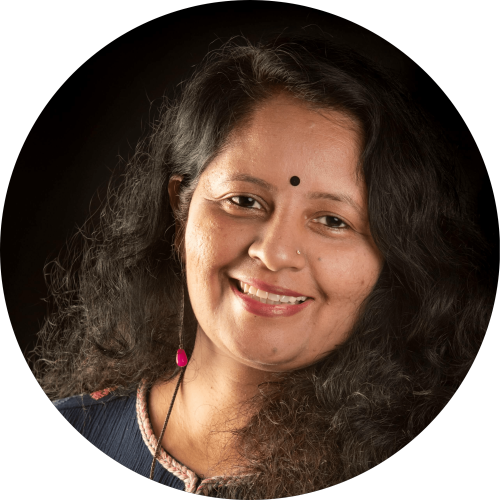 Bhavana Nissima
Founder, Director at The Lightweaver House of NLP
India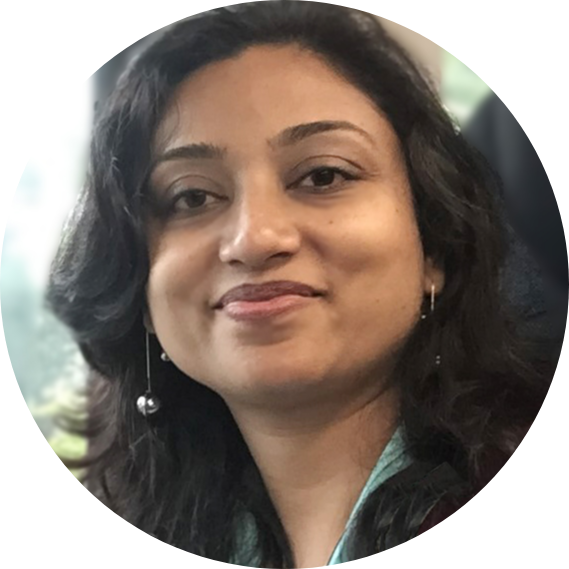 Vibhuti Agrawal
Sr. UI/UX Architect, Harbinger Systems
India