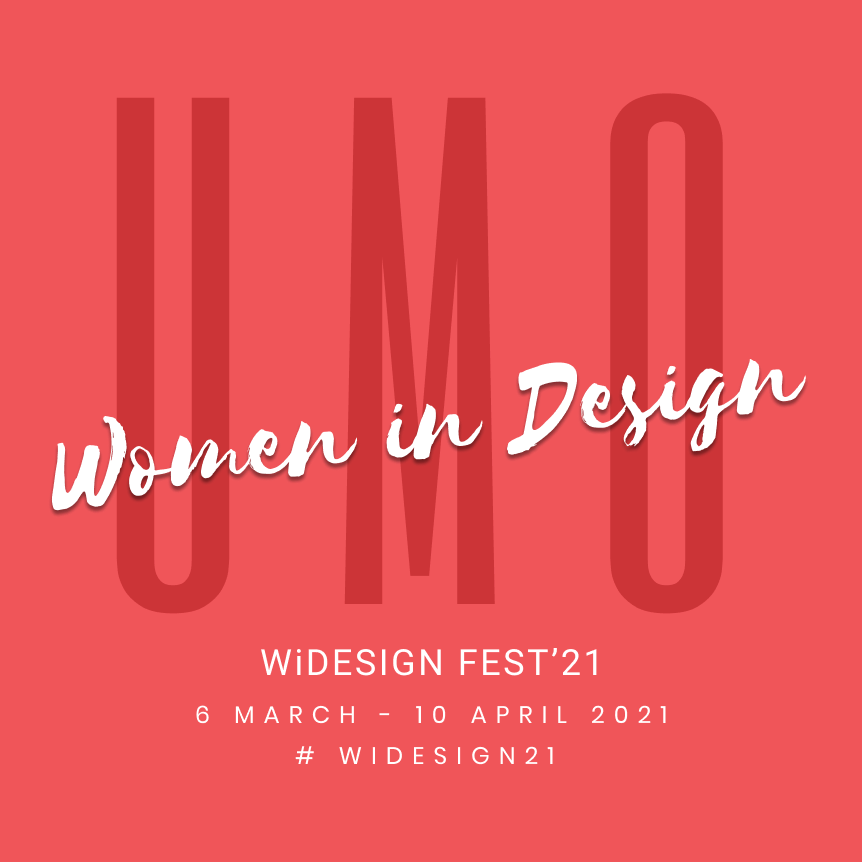 The mission of UMO's Women in Design is to educate and empower a million women/girls with the design skills and confidence necessary to get a job by 2030.
As a first and significant step, we invite everyone, not just women, from design and related domains who believe in women empowerment to support and celebrate by being part of WID 2021.
UMO WID 2021 celebrates international women's day by showcasing the stories of grit, determination, and success of women in design. We invite accomplished women leaders in the design and related fields to inspire, influence, and impact with your stories. Your presence will inspire our community, especially women in design to lead themselves and their teams to great success. Let's bridge the gap, let's #makeithappen.