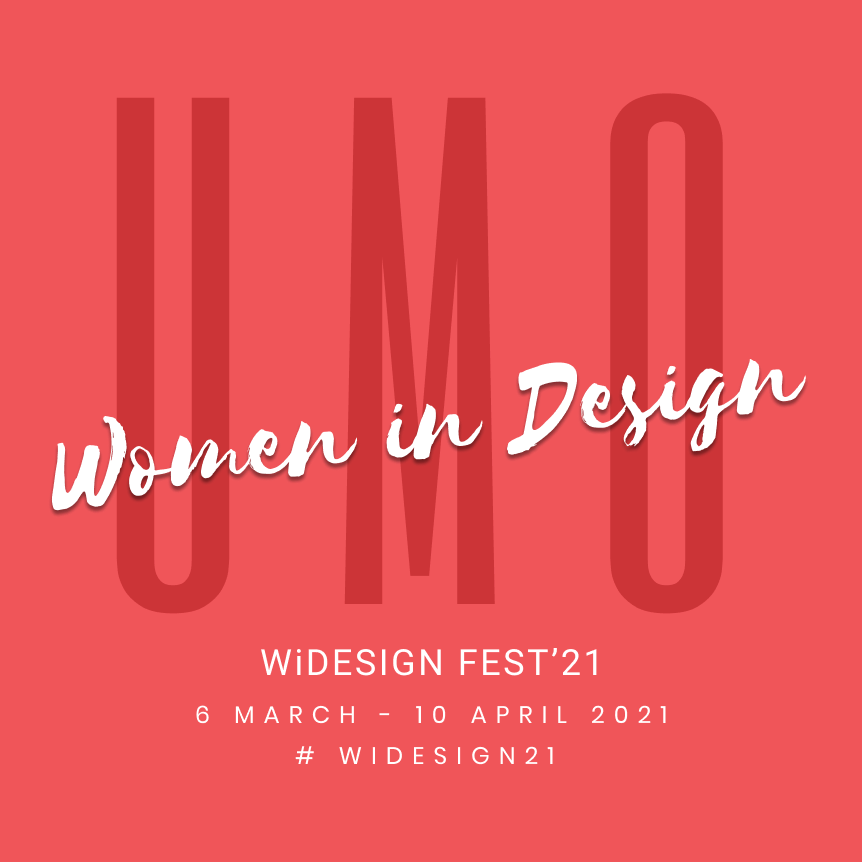 The mission of UMO's WiDesign Fest 2021 is to educate and empower a million women/girls with the design skills and confidence necessary to get a job by 2030.
As a first and significant step, we invite everyone, not just women, from design and related domains who believe in women empowerment to support and celebrate by being part of WiDesign'21.
Mentors have always been at the core of UMO, they are the catalysts to all key programs. They are the ones who enable and help #makeithappen. We invite all spirited mentors to be a part of our mission by mentoring women/girls with their expertise, skills, and experience.