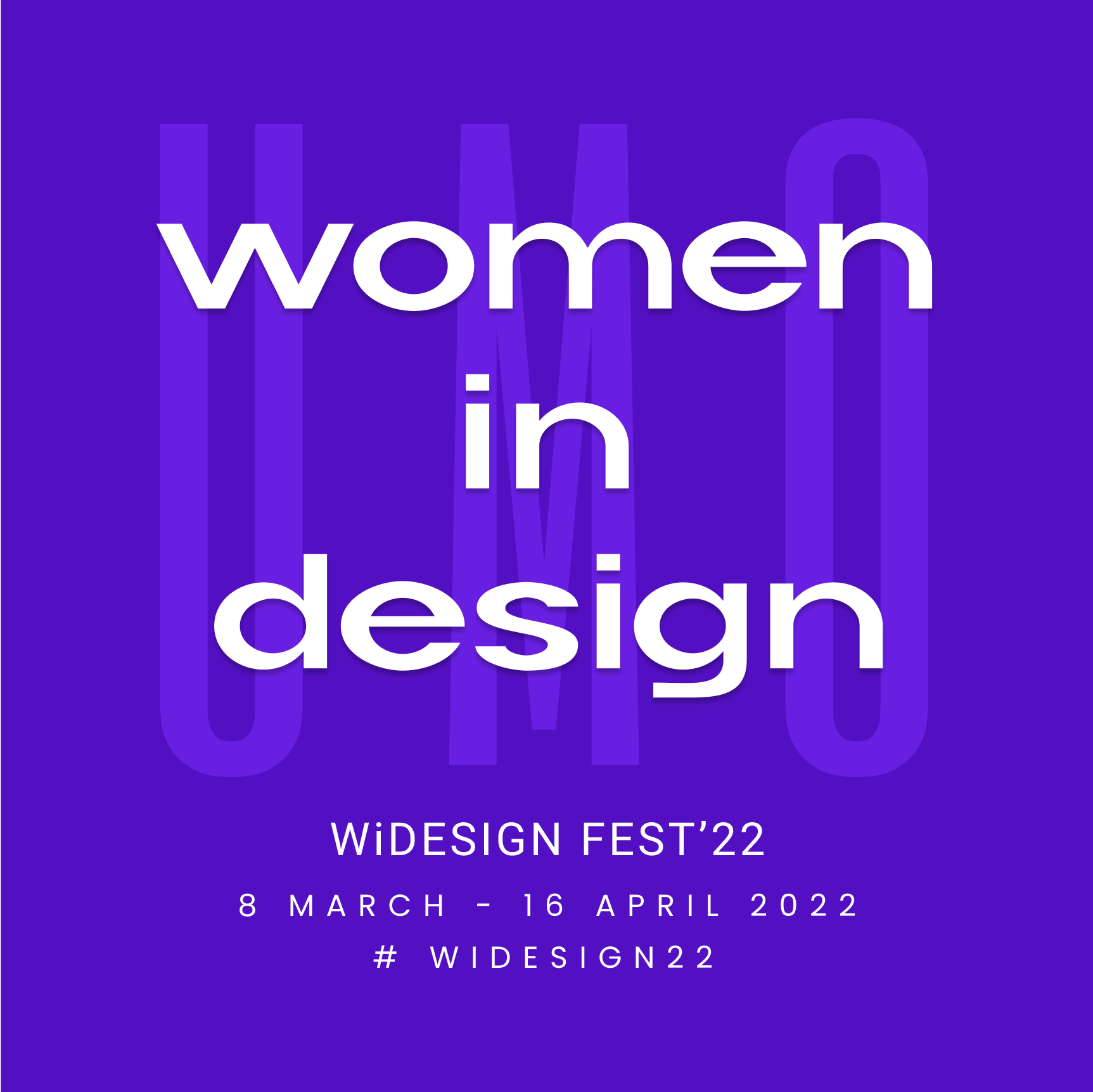 6.00 PM IST – 8.30 AM EST – 5.30 AM PDT
The mission of UMO's WiDesign Fest 2022 is to educate and empower a million women/girls with the design skills and confidence necessary to get a job by 2030.
As a first and significant step, we invite everyone, not just women, from design and related domains who believe in women empowerment to support and celebrate by being part of WiDesign'22.
Calling all women/girls interested in learning about and pursuing design to sign up for design education at UMO Design School. As a token of our support, we currently render 70% scholarships to all women who enroll. We extend financial support for people with design aptitude and willingness to learn. We may even waive off the entire fee for those in need.