The current COVID-19 pandemic has rendered most of us helpless when it comes to procuring groceries and daily essentials. Furthermore, we cannot quite tell when the situation will go back to normal, if it ever does. In a situation like this, it has become even more necessary to take care of our own selves and ensure that we maintain hygiene and all the general guidelines of safety provided by global health organizations. In this situation, it has become a necessity to avoid crowding and maintain distance while shopping for essentials. We decided to aim at solving this precise problem. While conducting a study of the users and their consumption behaviours, we quickly realised that most of our users prefer to pick up their groceries themselves, rather than have them delivered to their houses. However, this means that they have to leave their houses and stand in long queues outside the store to wait their turn and shop.
'Zoori' aims at solving this. A take on the words 'Zaroori' and 'Doori', the application aims at giving the customers a chance to shop for essentials while maintaining a safe distance.
With the option of picking your choice of store based on comfort and crowding in the area, along with selecting a feasible timing and a chat feature to contact your shopkeeper, the application ensures that the customers have a smooth journey through the application.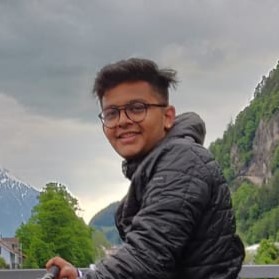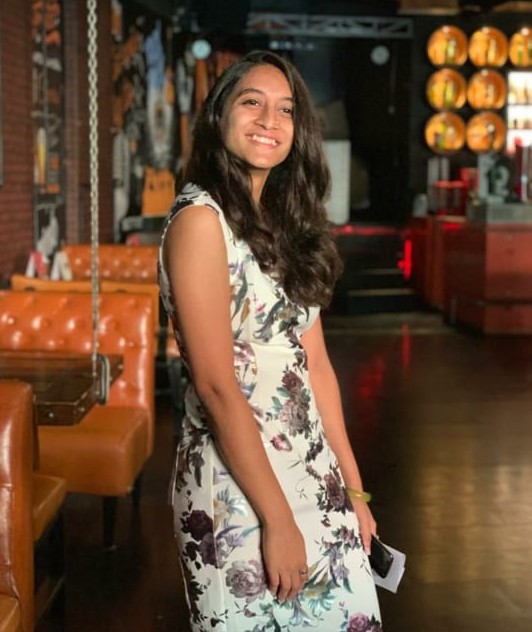 Pradnya Dhavalikar
Student
India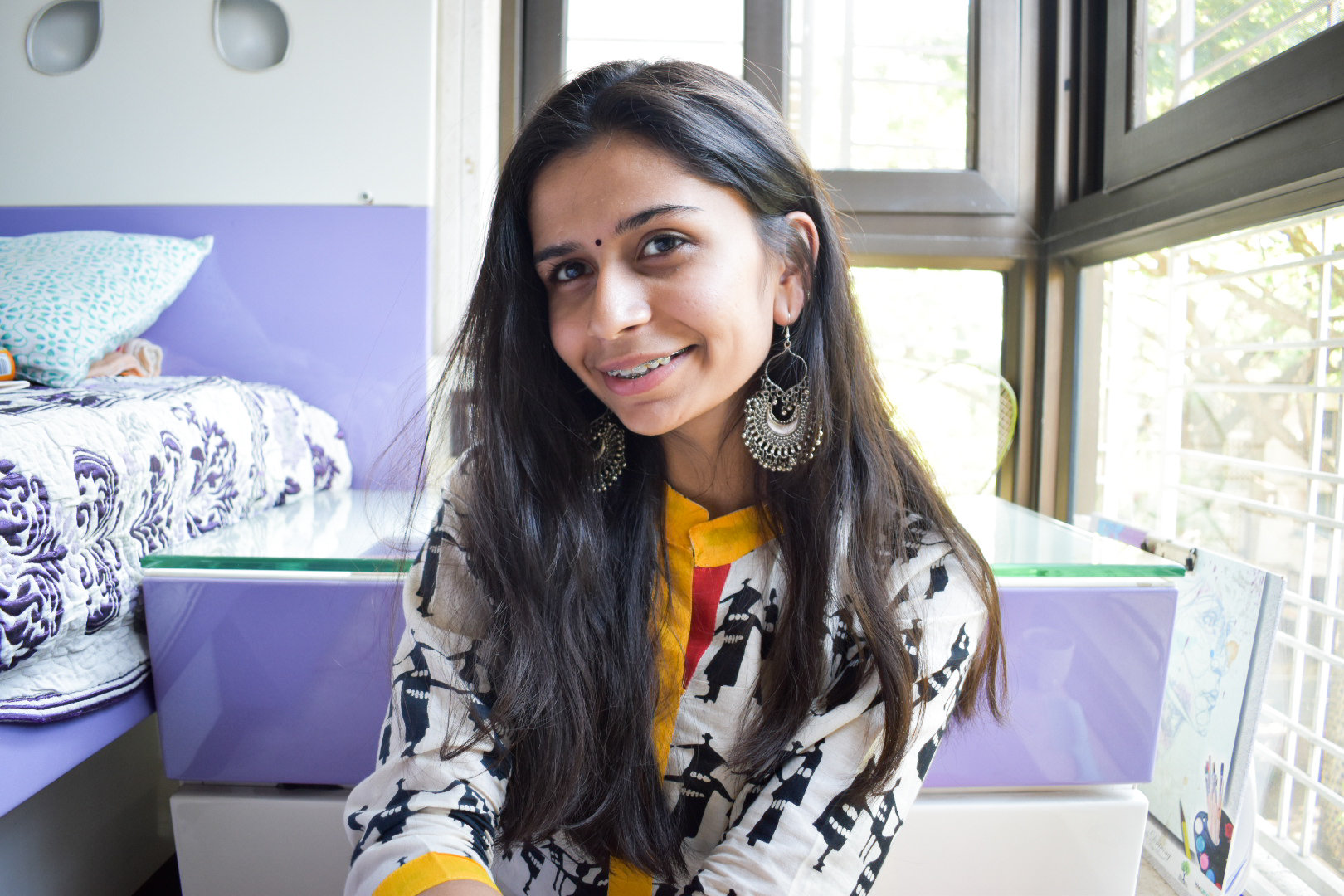 Raashi Bhandari
Student
India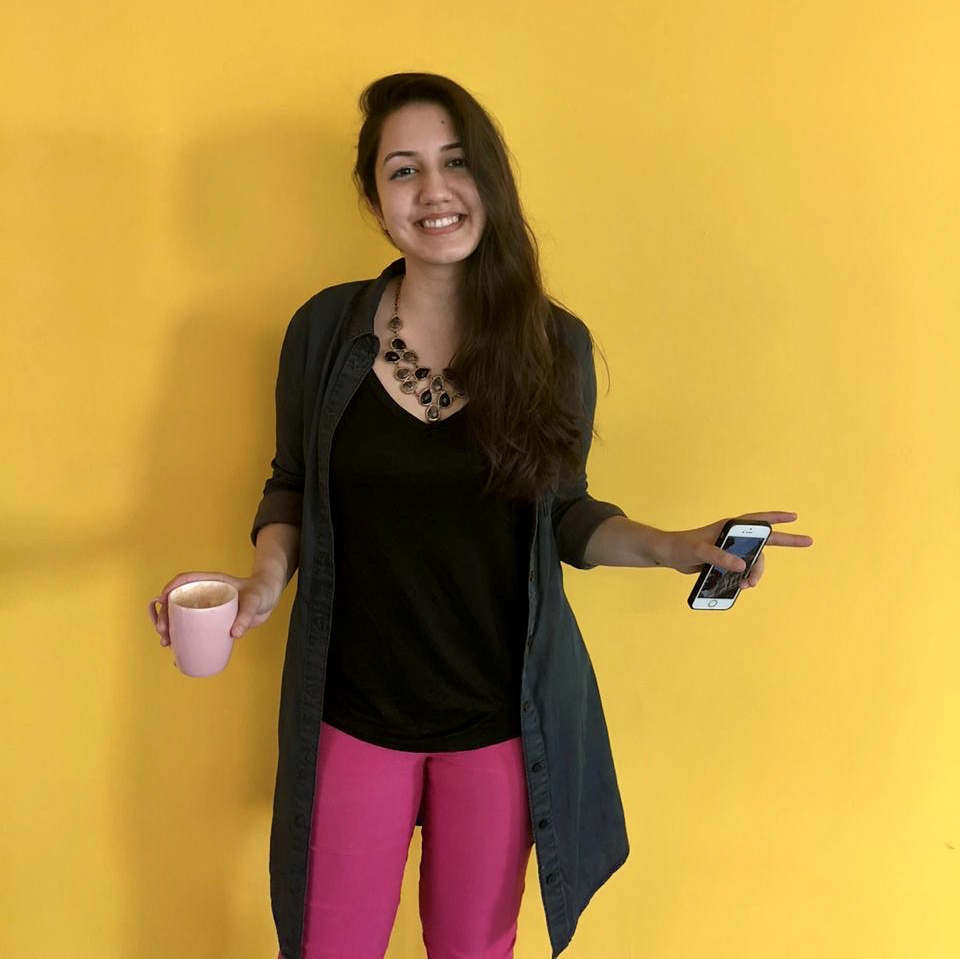 Mitali Bhasin
Product Designer, Microsoft