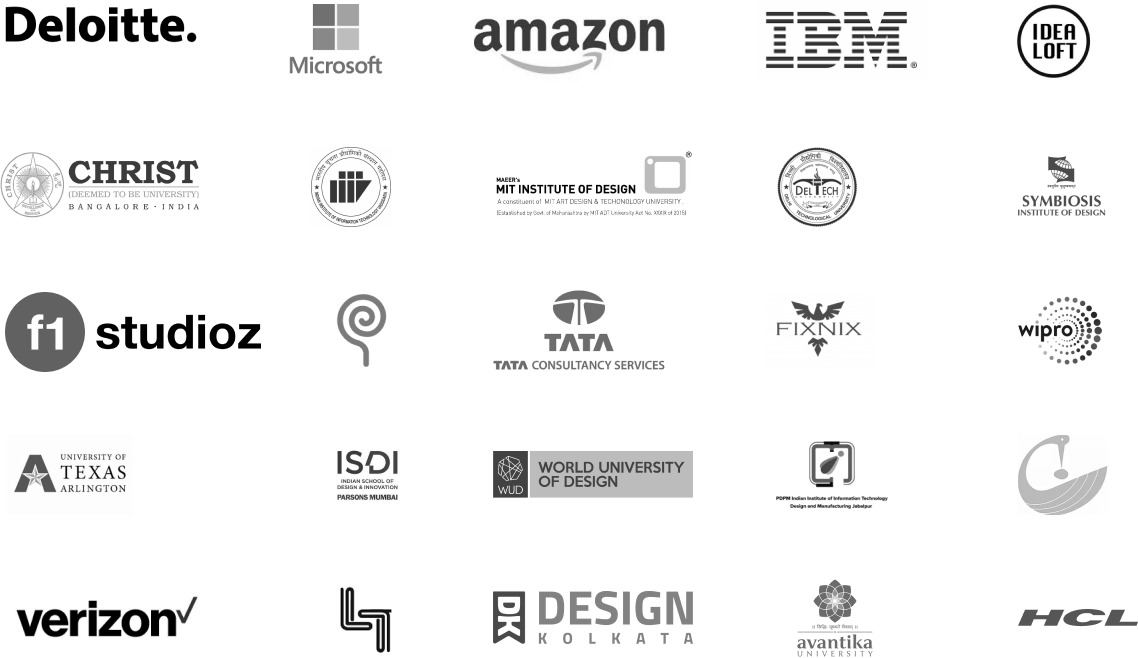 Global Innovation Challenge 2020
Design X Social is UMO Design Foundation's core event which reflects its founding philosophy of 'good design for better living'. This social innovation challenge aims to create a positive impact in the lives of people by identifying urgent social issues and addressing them by design, progressively.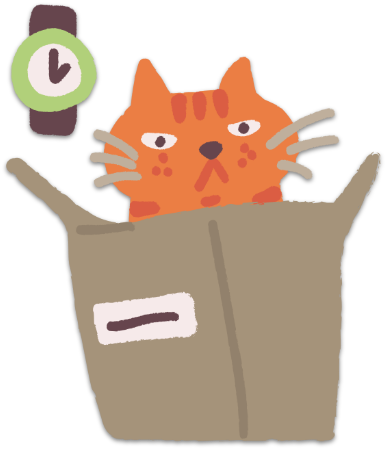 What if we are in a lockdown situation for more than a year?
It is unclear how long we all will be in this lockdown situation. But what's clear is that our world(s) will not be the same again. Some of the temporary measures we've adapted might not be right for a long haul.
Every aspect of our day-to-day life, be it Work, Business, Socializing, Healthcare, Education, Economy, Lifestyle, Tourism, etc., has to be looked at from a new perspective. Thinking deeper, the non-mainstream sectors like Agriculture, Production, Manufacturing, Supply chain, etc., that we all are so heavily dependent upon will be disrupted too.
HERE'S WHY YOU SHOULD TAKE PART
Design For The New Normal
Let's unite to re-imagine the new normal, new scenarios, identify problems, and propose solutions.

Show That You Care
It's your platform to showcase your idea and bring the change.

Win Awards & Get Recognized
What better way to celebrate the potential impact you could create.

Bring A Real Change
Win a chance to work on a real project backed by our partners.

Learn From Mentors
Learn design firsthand with expert design mentors & Exclusive sessions with Jury

Showcase At Design XPO
Showcase your innovation at online Design XPO

Entry To Design Conference
Get discounted entry to Design Conference
Design X Social Jury Members
In today's connected world, everyone is empowered to influence a positive change. People from any domain and from any walk of life, passionate about bringing social change are encouraged to take part in this challenge.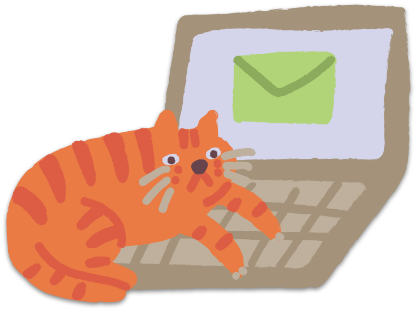 Citizens & Professionals
Citizens and professionals from any background who care and who are keen to bring change, your ideas are gold. All you need is to be able to write and express your ideas in a simple way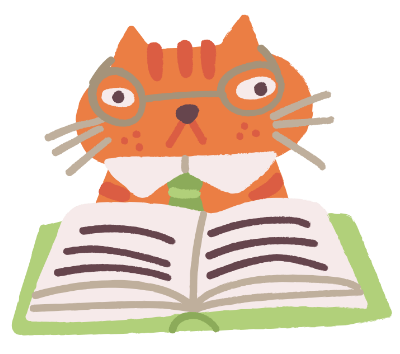 Educational Institutions
Some of the most inspiring and innovative ideas come from educational institutions. Demonstrate your social responsibility by encouraging your students to take part.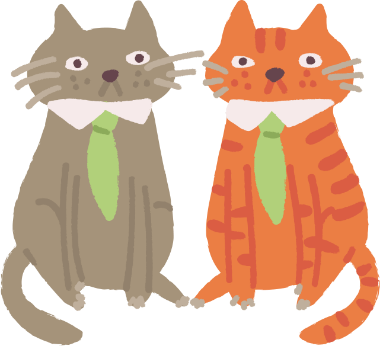 Businesses & Enterprises
Demonstrate your corporate social responsibility by encouraging your employees to take part in this challenge. They could be designers, technologists, or anyone inspired.
UMO Design Foundation will be honoring the winners with the following awards.

All members of the winning teams will be given certificates.
All the participants who submit the solution will be given participation certificates
Here's what we need to do to make this challenge a success.
Whether you are from academia, from the industry, or a citizen, you should participate in teams.
The minimum team size is

3

.

We encourage diversity in your teams. Diversity in expertise, industry domain, gender, etc.,

Brownie points for including a common man/ citizen in your teams.

There are

no Entry Fees

. 

Teams will be assigned a mentor (optional)

An expert design mentor from the industry will help you, guide you from the beginning to the end of the process.
24th May
Identify A Problem You Want To Solve
You have to complete all sections in the Google Slide template which will be shared with instructions to your team lead's email. And share the completed Google slide deck with [email protected]
Describe the scenario.

Capture the problem.

Explain why it is an urgent problem for the "Lockdown" theme.

Who is the target user?

When solved how it will positively impact the target user?

You will be provided with feedback from our Design X Social challenge team incase the problem identified is needs a bit more rethinking.
Presentation Link Submissions & Visibility

31st May
Submit Your Proposed Solution.
Your proposal could be a digital/ software, a service, or a physical product. Update the solution section in Google Slide deck with:
How does your solution address the problem identified? (Use sketches, photos, video, etc.,).

Any alternatives you've considered – up to 2.

How does it impact the target user(s)?

Submit a video (max 3 minutes) which explains the problem and solution. You can share the drive link to access the video.

The video will be uploaded on UMO. Design Youtube channel for public voting.
Submit your final DesignX Social entry here.
14th June
Shortlisted entries will be announced in each category. These teams will have a chance to present to the final award jury online.
You will receive feedback to polish your entries.

Optionally, you can work with a mentor to prepare for the final jury.
21st June
Present to the jury online. Winners will be presented with the Design X Social Innovation Awards in the following categories:
Best in the Academia

Best in the Enterprise

Best in the Open Category

Design X Social Special Jury Award

Design X Social People Choice Award
Evaluation Criteria & Process
A winning design meets most of these criteria in a positive manner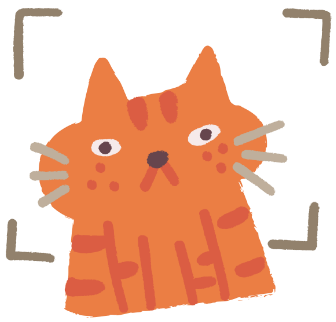 Problem Identified – Why is it an urgent/important problem?
Design Innovation – How is this design unique or innovative?
User Experience – Does it deliver a simple, intuitive, and delightful UX?
Design Process – Process followed in identifying and addressing the problem/opportunity.
Impact To Society – How does it positively change the life of the target users?
Practicality And Viability – How can your solution be executed and successful?
Video(not more than 3 minutes) – Does it capture the solution to the problem i.e. the new experience, effectively?
Be The Change You Want To See
We hope you are inspired & excited about this challenge. This is our time and opportunity to address the need of the hour to create a long-lasting social impact for generations to come.
Join The Task Force
If you can write, sketch, photograph, blog, post in social media, or even take a video then you are gold to us. 
Become A Partner
We are delighted to invite you to be our partner at UMO Design Foundation (UMO) by participating in the program UMO UNITES.