Become A Mentor

Become A Partner

Become A Volunteer
We are proud to say that UMO Design initiatives are tremendously successful just because of the volunteers.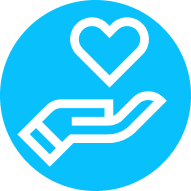 You can take part in this in whatever capacity you can. All it takes is to bring your passion, empathy, and skills to the table. The program is designed in a way, if you are willing you can go a long way in creating a lasting social impact.
Why you should Volunteer?
If you are someone with a fire in the belly to make a difference by contributing your time. UMO Unites is the perfect platform to unload your ideas and connect with like-minded people in doing something meaningful.
There are many opportunities for you to get involved, contribute, inspire, and get inspired. Volunteering at UMO is not just an opportunity to gain work experience, but also to meet distinguished guest speakers and gain exposure. It is a wonderful way to participate in the conference, network, get inspired, and have fun!
We invite all spirited mentors to be a part of our mission by mentoring with their expertise, skills, and experience.
Passionate individual, from any background, not limited to design. If you can write, sketch, photograph, blog, host, create a graphic, post in social media, or even take a video then you are gold to us.
UMO Volunteer – Registration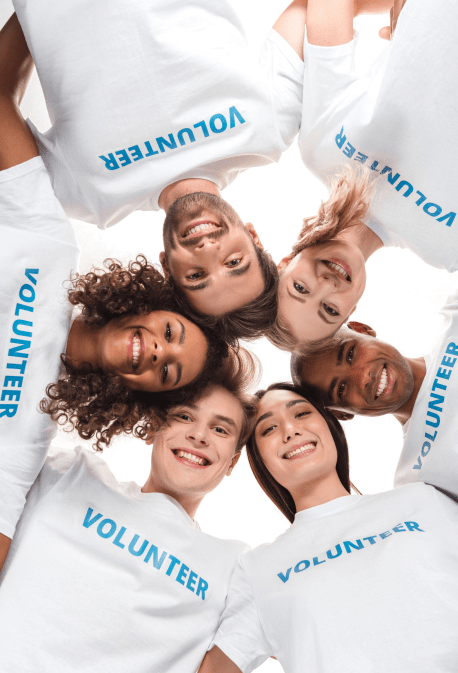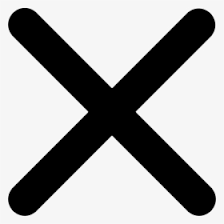 Join our network of Volunteers to become a part of the UMO Family