UX Project QuickStart Master Class
Build innovation and design muscles through cohort and experiential learning experiences.
COURSE FOR
DESIGN PROFESSIONALS
UX Project QuickStart Master Class
Have you ever wanted to gain (almost) real-world, (almost) real UX project experience? If you've learned some basics or fundamentals of User Experience — especially those grounded in user research, then this Master Class is for you. Teams will dive into the practical application of User Experience deliverables and outcomes that will inform the next part of the journey — from research and findings to recommended outcomes, based upon feedback.
Online and Instructor lead.
Experiential
Cohort
Mentor Guidence
Social Learning
Talks From Experts
On Saturday, 23rd January '21
MasterClass certificates will be signed by the instructors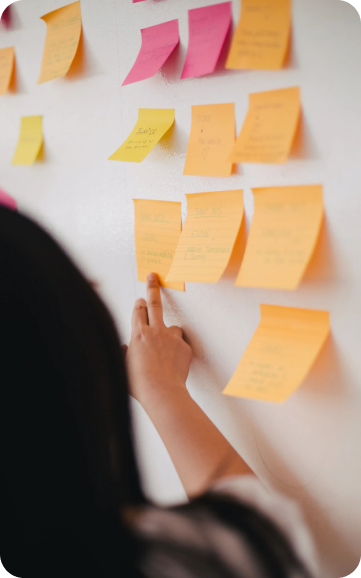 Course duration
4 weeks
Online
Effort
6 – 8 hours per week
Instructor and Cohort learning
Start date
23 January 2021
Enroll by 16 January 2021
Price
$ 299
$ 449
Early Bird
Max. No. of Students
20
Per Class
Target Level
Beginners & Mid-level designers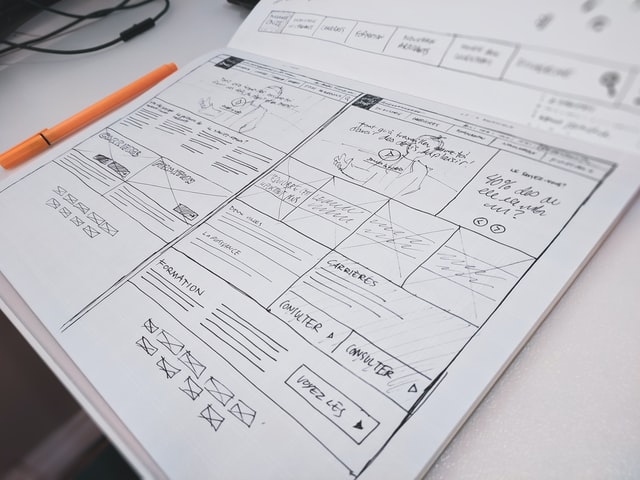 On completion of this course, you'll walk away with
User Research.
Persona Development.
Process Flows.
Customer Journey Maps.
Service Blueprints.
Task Flows.
Site Maps.
Wireframes.
Usability Testing
Russ Unger is an Experience Design leader. He is co-author of the books: A Project Guide to UX Design, Designing the Conversation, and Speaker Camp for New Riders (Voices That Matter).
Russ is also working on a design leadership book for Rosenfeld Media that is due out soon.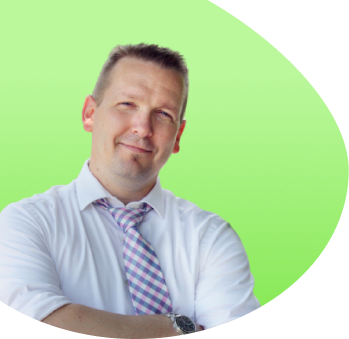 Design Director, UserGlue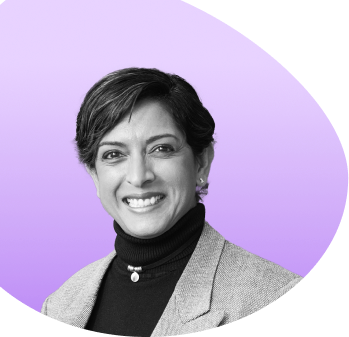 Experience Researcher and Strategist
Conducting Credible Qualitative Research Using the Five-Phase Learning Process
Masterclass

Saturday, 23rd January'21.
5 weeks. Online | Cohort Learning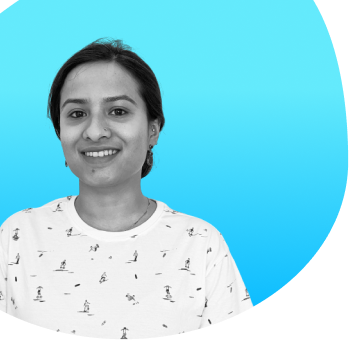 Experience Designer, Deutsche Telekom
Designing Voice Experiences
Masterclass

Saturday, 23rd January'21.
4 – weeks. Online | Cohort Learning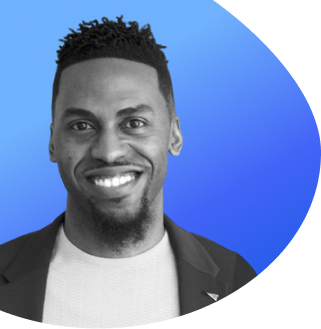 UX Designer, Speaker, Educator
Masterclass

Saturday, 23rd January'21.
4 – weeks. Online | Cohort Learning
After you register, one of our team will be in touch to give you more details about the course and answer any questions you have.