Voice & Conversational AI
Build innovation and design muscles through cohort and experiential learning experiences.
COURSE FOR
DESIGN PROFESSIONALS
Voice &
Conversational AI
An introductory series for designers who are interested in diversifying their skills into Voice & Conversational AI.
Online and Instructor lead.
Experiential
Cohort
Mentor Guidence
Social Learning
Talks From Experts
On Saturday, 23rd January '21
Voice & Conversational AI
MasterClass certificates will be signed by the instructors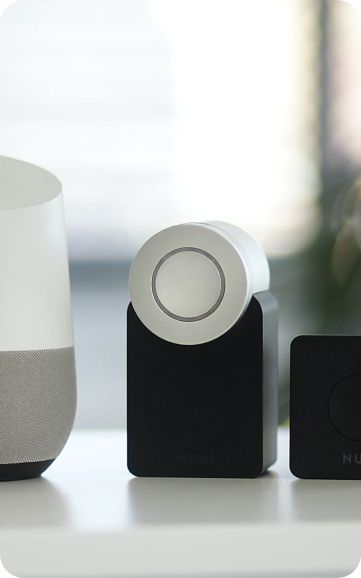 Course duration
4 weeks
Online
Effort
6 – 8 hours per week
Instructor and Cohort learning
Start date
23 January 2021
Enroll by 16 January 2021
Price
$ 299
$ 449
Early Bird
Max. No. of Students
20
Per Class
Target Level
Beginners & Mid-level designers
who wish to move into the Voice domain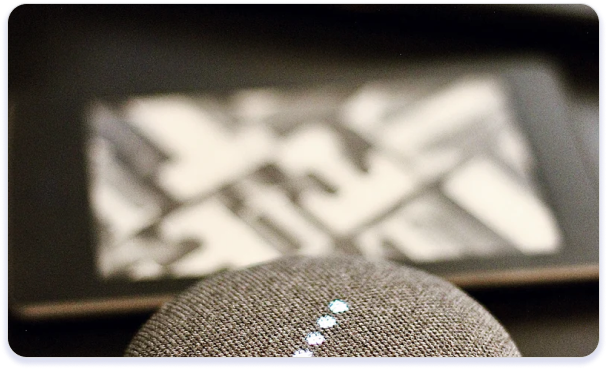 On completion of this course, you'll walk away with
Design principles for Voice only experiences.
Fundamentals of designing Voice skills (multi-modal) with Alexa or Google Assistant.
Ethics of designing Conversational AI.
A complete project on Voice & Conversational AI for their portfolio.
Fundamentals- design principles, basics of Voice-only experiences.
Design methodologies (Framework) for voice use-cases – Students also identify their projects.
Tools for design & visualization in Voice – Ideation & Usecase mapping.
Ethics in AI – Prototyping of use-cases; mid-project reviews.
Project jury & Finale.
Anshumali is a designer & theorist working towards mapping customer experiences in Voice, Conversational AI & associated emerging technologies. She is excited about the potential of AI in providing us fulfilled moments where most of us seem to be overwhelmed with technology.
She is a part of the Magenta Voice Program at Deutsche Telekom, Germany's Innovation Hub. There, she designs experiences for Telekom's Hallo Magenta assistant. In the past, she led a team that designed conversational
experiences for Bixby, Samsung's Intelligent Assistant at Samsung R & D Institute, Bangalore, India. Her work has also led to patents in the field of AI.
She is a graduate of the IDC School of Design, IIT Bombay, India, specializing in
Interaction Design.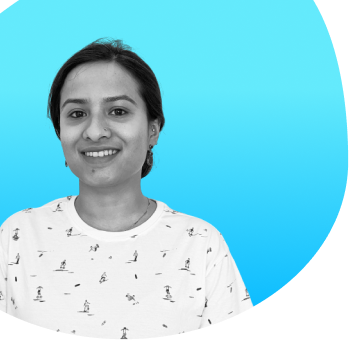 Experience Designer, Deutsche Telekom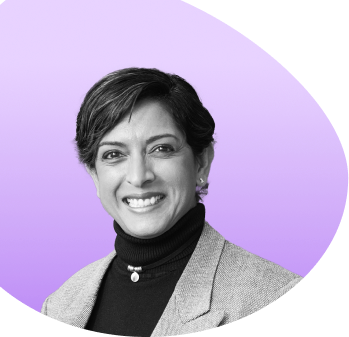 Experience Researcher and Strategist
Conducting Credible Qualitative Research Using the Five-Phase Learning Process
Masterclass

Saturday, 23rd January'21.
5 weeks. Online | Cohort Learning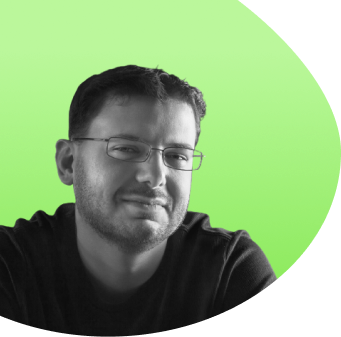 Director of Service Design, U.Group
Masterclass

Saturday, 23rd January'21.
4 – weeks. Online | Cohort Learning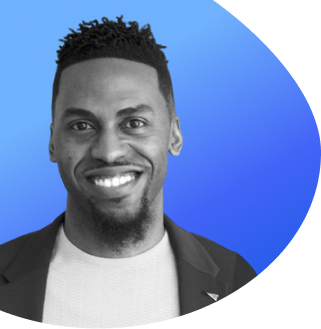 UX Designer, Speaker, Educator
Masterclass

Saturday, 23rd January'21.
4 – weeks. Online | Cohort Learning
After you register, one of our team will be in touch to give you more details about the course and answer any questions you have.