User Experience + Psychology
Build innovation and design muscles through cohort and experiential learning experiences.
COURSE FOR
DESIGN PROFESSIONALS
User Experience + Psychology
We all have cognitive biases. They serve as a means to help us navigate the world around us. Based on the Cognitive Bias Codex, most of our biases are within four key areas. They are memory (what should we remember), fatigue (too much information), responsiveness (need to act fast), and meaning (not enough meaning).
Our focus will be to explore these four areas of cognitive biases and design for them. Designing for human behavior includes understanding a baseline level of psychology. Doing so will not only improve the design solutions, it will in turn enhance the experience of a person using a product or service. We will analyze existing digital products to explore how to better address specific areas of cognition. This will include dissecting their user interfaces, user flows, and information architecture.
Online and Instructor lead.
Experiential
Cohort
Mentor Guidence
Social Learning
Talks From Experts
On Saturday, 23rd January '21
User Experience + Psychology
MasterClass certificates will be signed by the instructors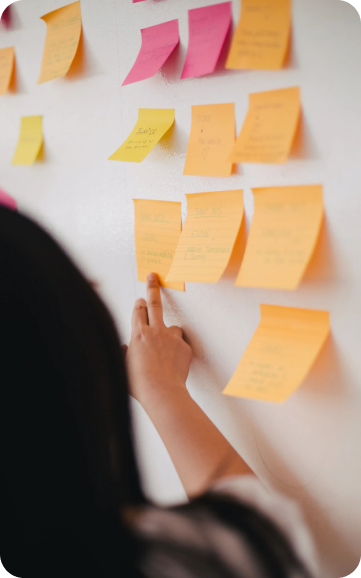 Course duration
4 weeks
Online
Effort
6 – 8 hours per week
Instructor and Cohort learning
Start date
23 January 2021
Enroll by 16 January 2021
Price
$ 299
$ 449
Early Bird
Max. No. of Students
20
Per Class
Target Level
Mid-level designers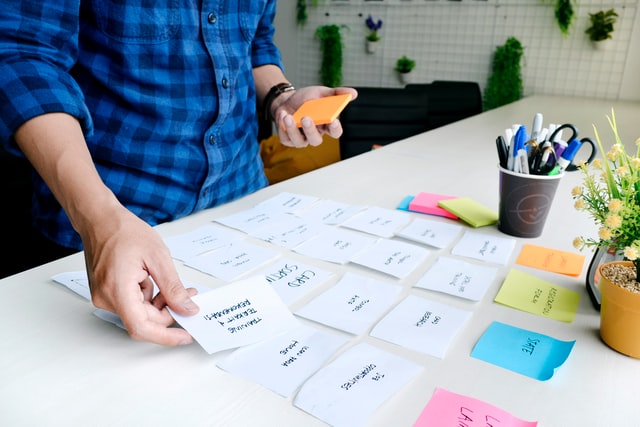 On completion of this course, you'll walk away with
Further understanding of the relationship between psychology and design.
How to solve design challenges by focusing on cognition.
In-depth look at how cognitive behavior influence design decisions.
Tools to navigate ambiguity when addressing user behaviors.
Introduction to the masterclass and designing for memory.
Designing for decision fatigue.
Designing for responsiveness.
Designing for meaning.
Vincent Brathwaite is a Caribbean American multi-disciplinary design leader, educator, and speaker. For the past two decades, he has worked to transform communities through disruptive design thinking. Driven by integrity, empathy, kindness, courage, and resilience, his mission is to design experiences that help leaders positively impact the world.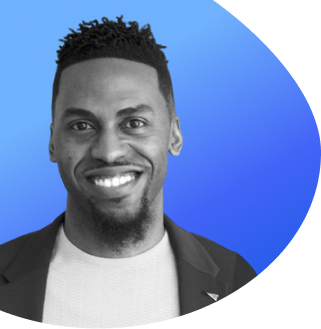 UX Designer, Speaker, Educator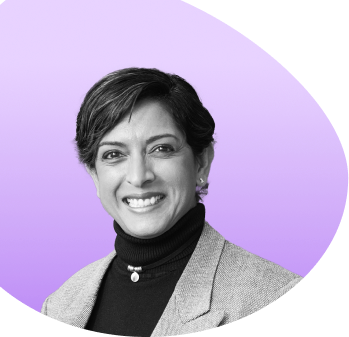 Experience Researcher and Strategist
Conducting Credible Qualitative Research Using the Five-Phase Learning Process
Masterclass

Saturday, 23rd January'21.
5 weeks. Online | Cohort Learning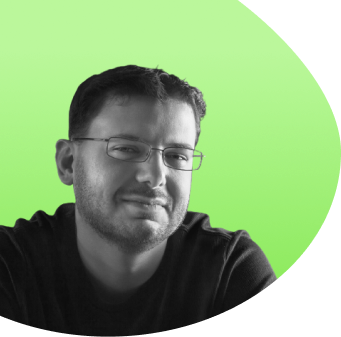 Director of Service Design, U.Group
Masterclass

Saturday, 23rd January'21.
4 – weeks. Online | Cohort Learning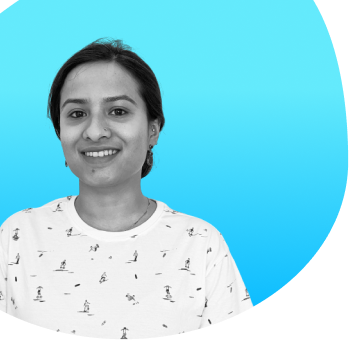 Experience Designer, Deutsche Telekom
Designing Voice Experiences
Masterclass

Saturday, 23rd January'21.
4 – weeks. Online | Cohort Learning
After you register, one of our team will be in touch to give you more details about the course and answer any questions you have.