Build innovation and design muscles through cohort and experiential learning experiences.
COURSE FOR
DESIGN PROFESSIONALS
This course is meant to teach designers and researchers the knowledge they will need to plan out research activities and gain the most out of the research they perform.
It doesn't matter if you've never performed research before or if you're looking to brush up on the basics, there is something for everyone
Online and Instructor lead.
Experiential
Cohort
Mentor Guidence
Social Learning
Talks From Experts
On Saturday, 23rd January '21
MasterClass certificates will be signed by the instructors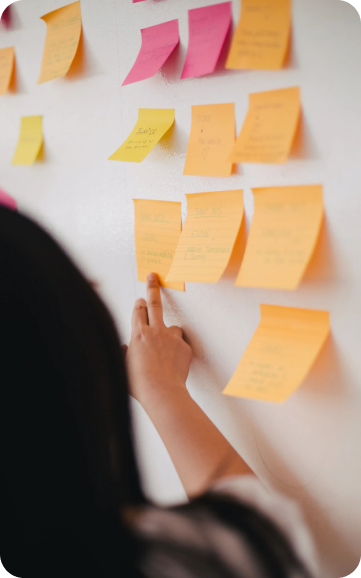 Course duration
4 weeks
Online
Effort
6 – 8 hours per week
Instructor and Cohort learning
Start date
23 January 2021
Enroll by 16 January 2021
Price
$ 299
$ 449
Early Bird
Max. No. of Students
20
Per Class
Target Level
Beginners & Mid-level designers
On completion of this course, you'll walk away with
What activities should occur to plan out a successful research project?
What information do they need to gather to ensure the participants of the research give teams the information they need?
How to derive findings from the research to make better product design decisions?
Communicate with colleagues and managers about the value and opportunities of user research.
Craft and initiate a basic research protocol within their team or organization.
Week 1 – Planning and Preparing for User Research
Lecture
History of research
Overview of research methods
The value of good questions, what they are, when to break, etc
Choosing research methods
Developing a research plan
Activity
Create a research plan for the sample project, that will include information about users and research methods
Week 2 – Conducting User Research
Lecture
Performing Quantitative Research

Analytics Review
User Surveys
Card Sort
Performing Qualitative Research

Heuristic Evaluation
Competitive Analysis
User Interviews
Activity
Perform one quantitative and one qualitative research activity
Week 3 - Analyzing User Research
Lecture
Importance of proper analysis
Reviewing Quantitative Data
Reviewing Qualitative Data
Defining Themes and Patterns
Activity
Analyze gather user research from Section 2
Week 4 – User Research Reporting
Lecture
Types of Reports
Reporting to different audiences
Making research actionable
Planning future research activities
Activity
Craft user research report
Brad Nunnally is the Director of Service Design at U.Group and a co-author of "Designing The Conversation: Techniques for Successful Facilitation" for New Riders (Voices That Matter) and "UX Research: Practical Techniques for Designing Better Products" for O'Reilly Media.
During his career, Brad has worked with clients spanning almost every major industry, mostly focusing on healthcare and financial services. For the past few years, Brad has enjoyed writing and speaking on topics that include user research, interactive prototyping, and how cognitive psychology applies to design. Recently, he has taken that passion to work more closely with the public sector.
He now spends his days contemplating how the government can be redesigned to be more people-focused and how organizations can mature to meet the demands of how business and technology work today. When he is not thinking about the world of design, he spends time learning important life lessons from his children, playing too many videos and tabletop games, and learning woodworking through a constant string of failures.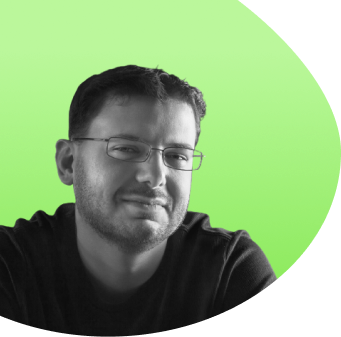 Director of Service Design, U.Group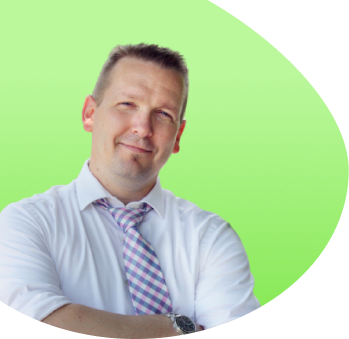 Design Director, UserGlue
UX Project QuickStart Master Class
Masterclass

Saturday, 23rd January'21.
4 weeks. Online | Cohort Learning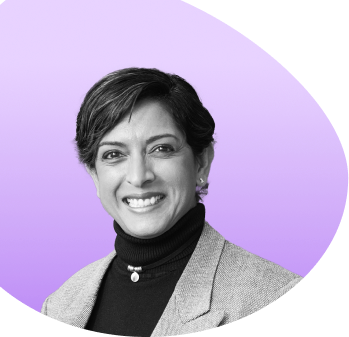 Experience Researcher and Strategist
Conducting Credible Qualitative Research Using the Five-Phase Learning Process
Masterclass

Saturday, 23rd January'21.
5 – weeks. Online | Cohort Learning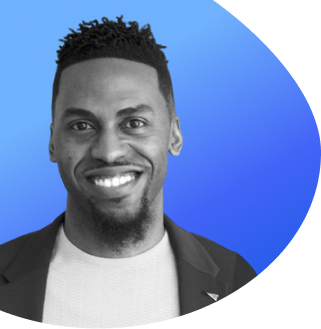 UX Designer, Speaker, Educator
Masterclass

Saturday, 23rd January'21.
4 – weeks. Online | Cohort Learning
After you register, one of our team will be in touch to give you more details about the course and answer any questions you have.